Earth Day is on the way!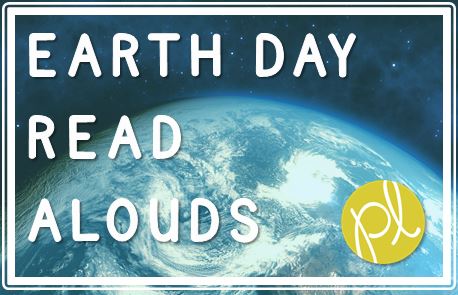 If you've been following my adventures in special education for awhile, you probably already know that we don't have a lot of "extra" time to celebrate holidays and special occasions. This doesn't mean I don't want to…but that I just have to be a bit more creative to fit it all in!
It should be no surprise that a perfectly chosen read aloud is my FAVORITE way to celebrate with my students. I have waayyyy more books than days of the school year and finding books with an Earth Day theme was note a tough task, at all.
In fact, you probably already own many of these titles already!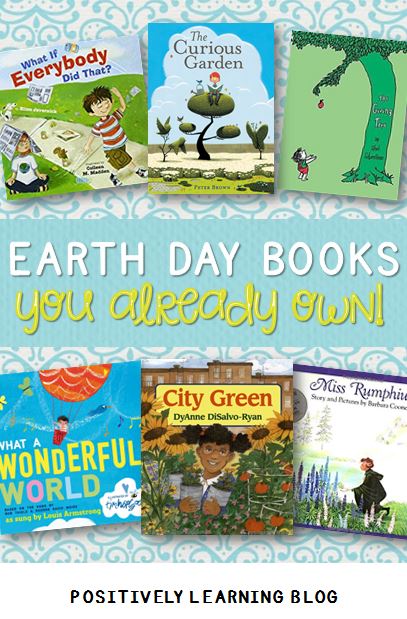 Starting next week, we will be exploring these titles to kick off discussions within our small groups. I also have a few pages in my Earth Day Literacy Packet to add to our independent centers (Word Work).  My students' favorite is the Making Words activity!
Looking for more ideas? Check out these past posts…
Everyday is Earth Day and Free Activity for Earth Day!
How will you be celebrating Earth Day in your classroom?