Differentiation is one of the most "talked about" topics when I meet with other teachers. More often than not, these conversations start out with "How can I…?"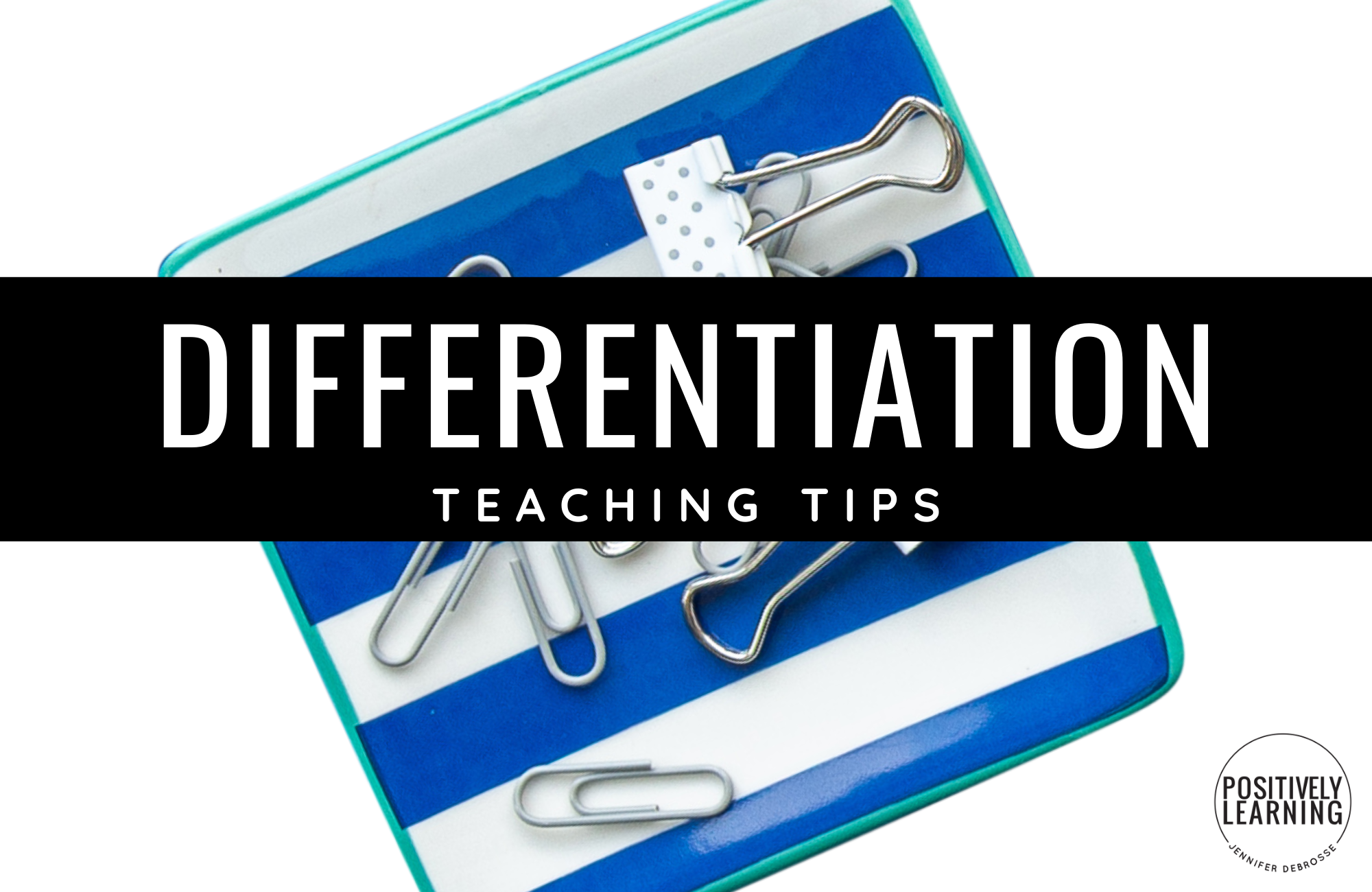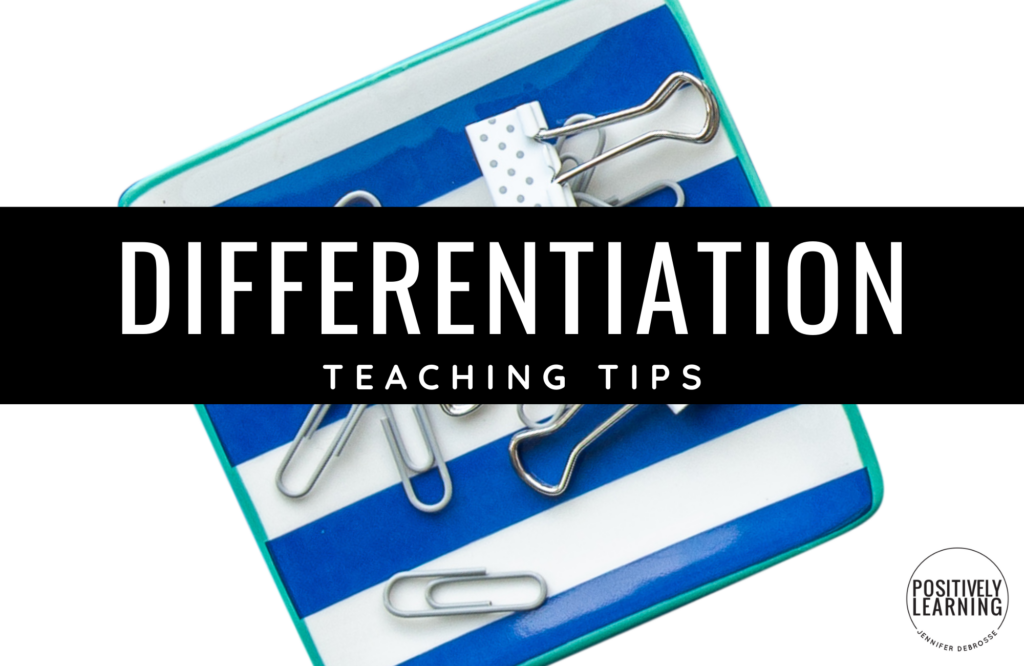 How can I teach and reach students who span six or more different levels?
How can I plan for as many activities as number of students in the classroom?
How can I help students stay engaged in learning while I'm pulling small groups?
And the list of questions go on and on! Maybe you've even had a few of these yourself. I get it, it's SO tough. All you want to do is make sure every student has what they need.
But you're not a superhero (sorry!🦸 )
So how are you supposed to do it all?
Differentiation – A Question for Teachers
I'm excited to share that there's a free training on this topic!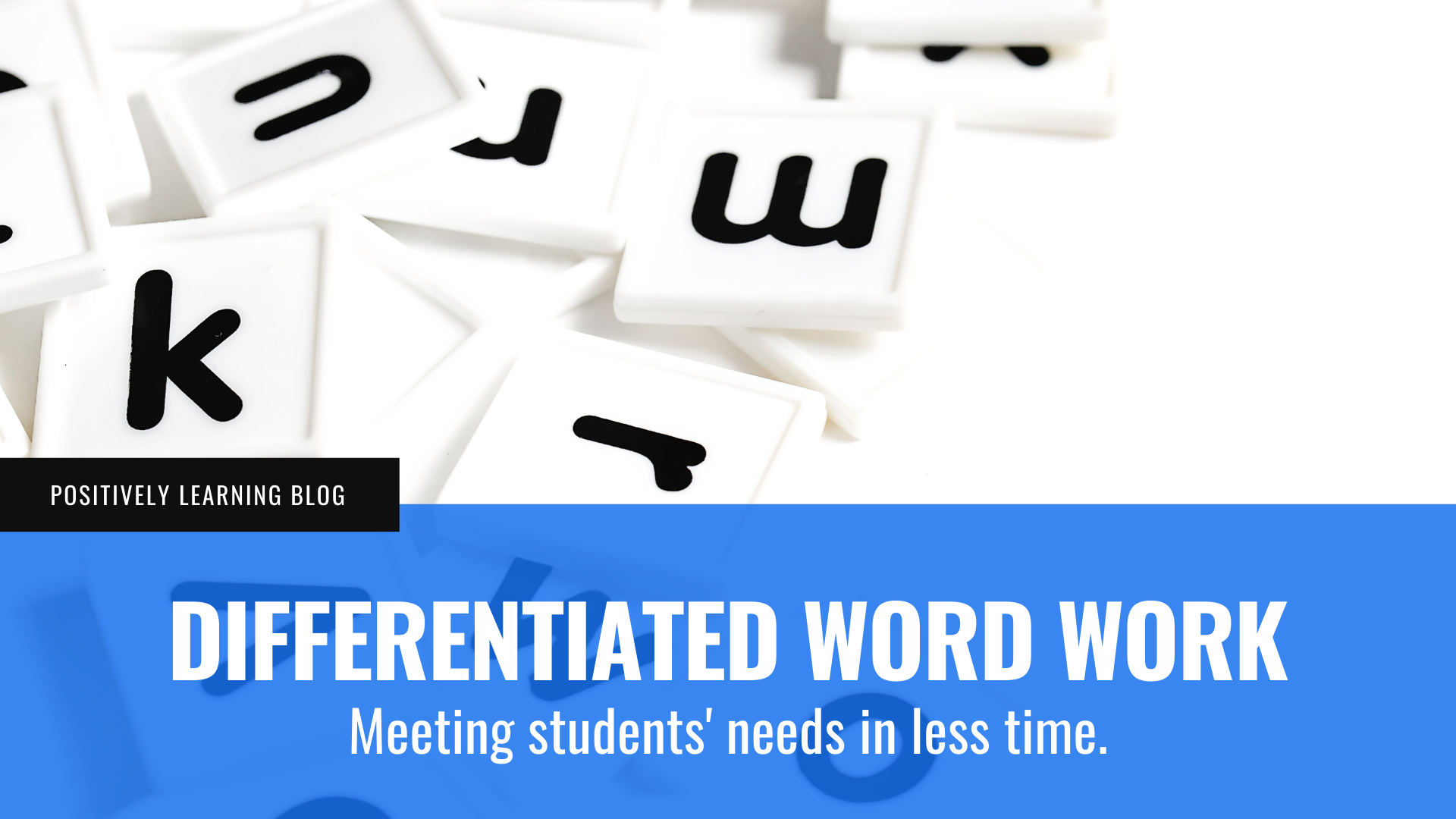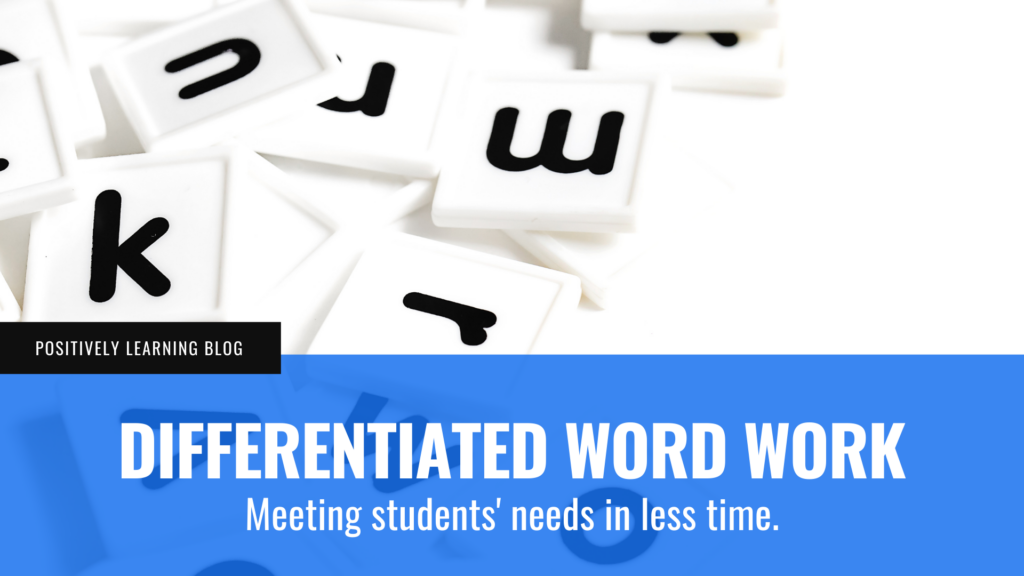 Click HERE or the picture above and you'll be taken to the free training!
Of course I want you to watch it, because it's much easier to show you (versus writing it out), plus there's a bonus included at the end 😁. However, I promise not to leave you hanging in the meantime…
Here's one of the biggest myths I bust right away in the differentiation workshop: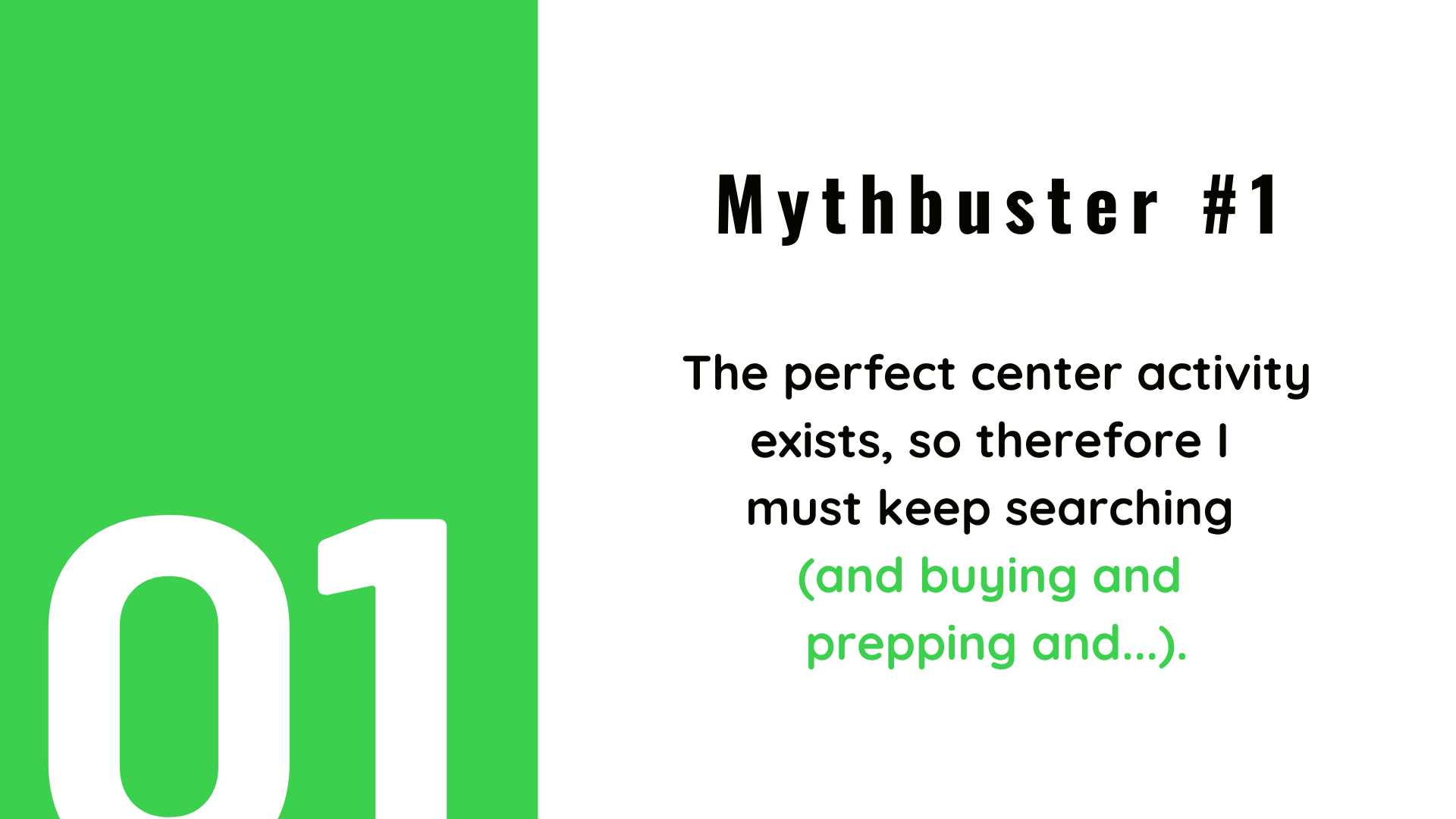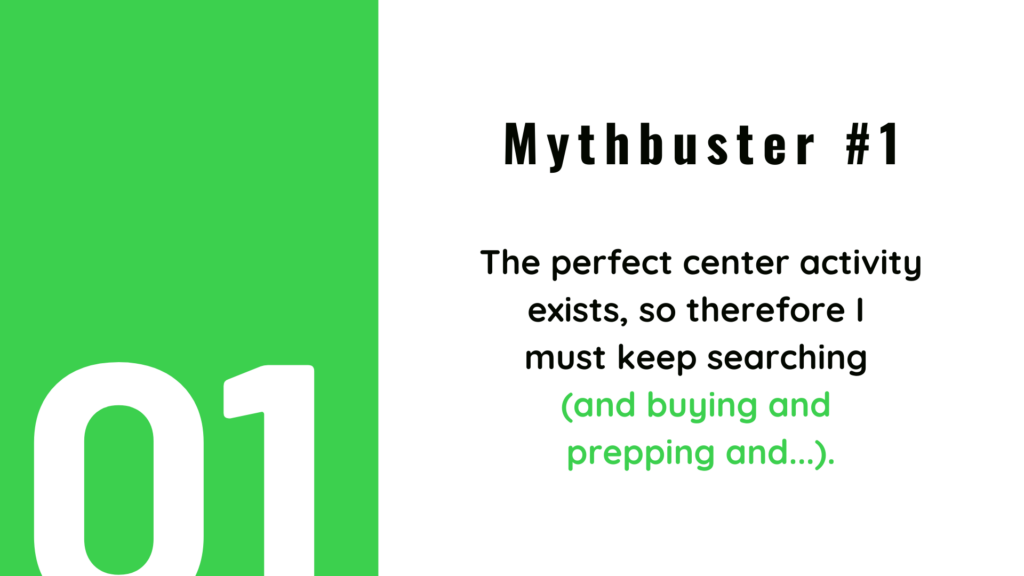 That's right! There's no "unicorn" activity that will instantly let teachers reach 25+ students at different levels, at the same time. You have my permission to STOP searching.
Instead, we're going to turn that around – rather than continuing the ongoing search for the perfect activity, we're going to use a selected activity and make it perfect (maybe not perfect, but you know what I mean).
How are we going to do this?
We're going to evaluate teaching resources and ask ourselves: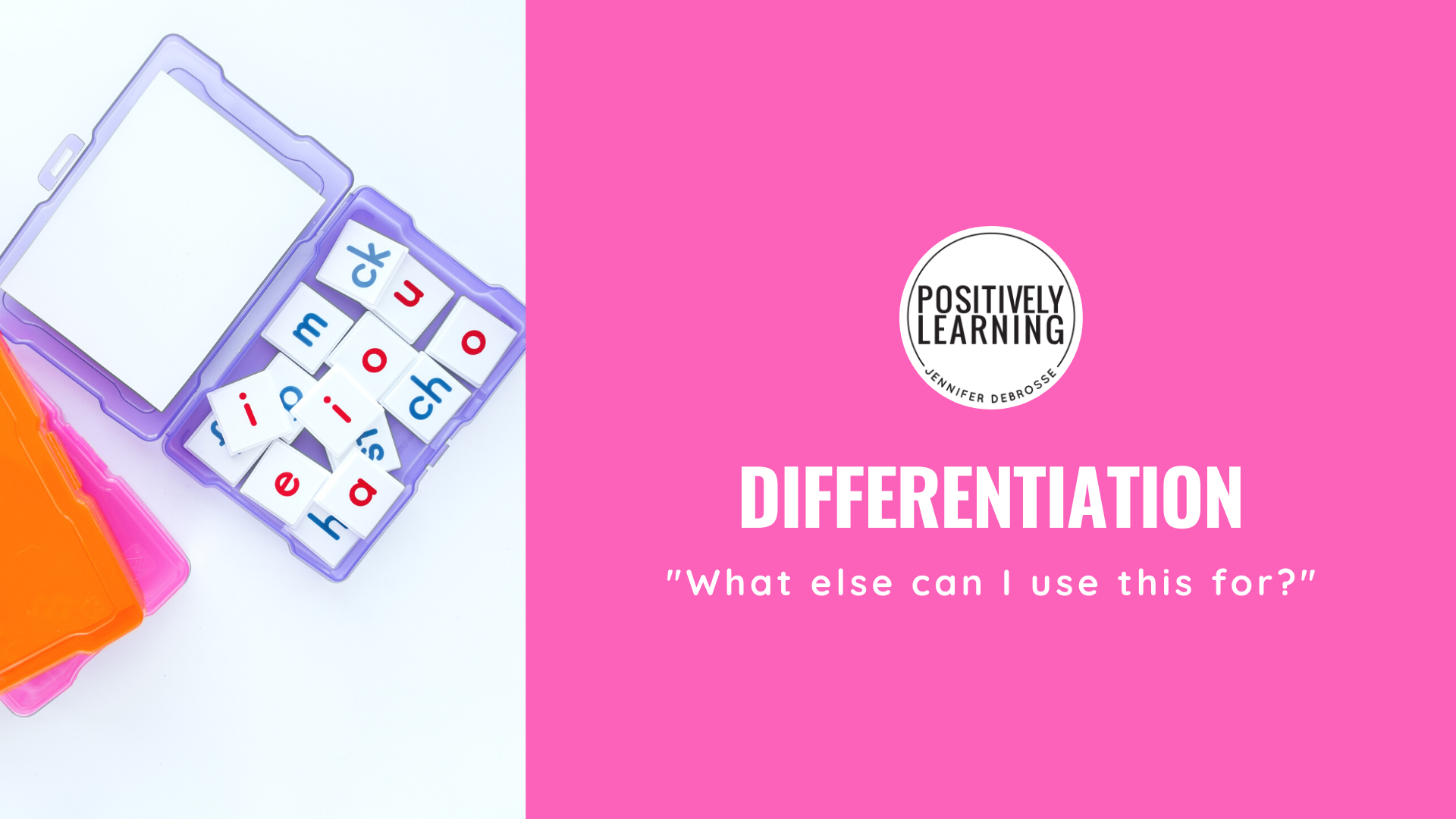 That's it!
Okay, so maybe there's a bit more… during the training we'll be busting the biggest differentiation myth of all time and see solutions in action. You'll definitely want to grab paper and your favorite pen ahead of time!
I'll see you there!