This post has been coming for awhile…
What you are reading now will probably be edited and reedited several times (or possibly deleted!) as I seek to find the right words to express my feelings, yet not be labeled too "passionate," (we know that's not always meant as a compliment!).
From the blogpost's title, you may think this post is in praise of  creating the ultimate "cute" classroom, after all…it's on many of our minds right now!
But please keep reading…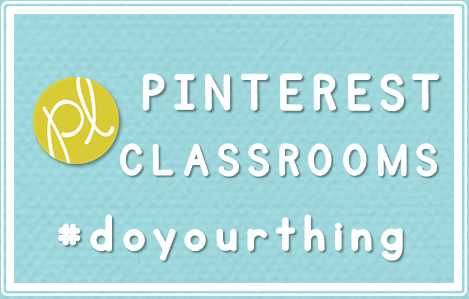 Recently, I've seen  several online conversations that are gently reminding teachers that they shouldn't feel pressured to create a Willy Wonka-inspired magical learning environment.
And I totally agree.
However, these conversations have been sprinkled with a few negative comments that could be interpreted as a bit of backlash against the Pinterest-perfect (they are indeed beautiful!) classrooms that are popping up all over our social media threads.
I believe the original intent comes from a good heart. NO teacher should feel less than for simply surviving the school year teaching.
We've all been there, and if you haven't yet, I'm truly happy for you!
So why am I even bringing this up?
I'm writing to tell you that, in my opinion, it's OKAY to offer a magical oasis to your students.
And it's OKAY to have a clean, but bare bones, classroom.
But it's NOT OKAY to judge a teacher one way or another.
I'm assuming positive intent with 99% of these posts I've seen. I'm also assuming maybe naiveness (or privilege?) based on some of the generalized statements I've seen. Even with the helpful tone, it was enough to get this Mama Bear riled up.
My first year of teaching? I would have literally just written a check of $1000 for ANYTHING that would help the Hunger Games scenario going on in my head and classroom. And trust me, I surely didn't have any extra money lying around.
BUT I was seriously desperate and I spent my insomnia-filled hours stalking other teachers' blogs (there weren't that many back then), pins, and anything that would be provide the lifeline I needed. And this didn't have anything to do with "keeping up with the Jones" or feeling pressure from being Pinterest-perfect.
Nope, this was simply survival at its most primal. This was pressure coming from myself. I just hadn't developed any confidence in my abilities. And this pressure is what kept me going…seeking solutions, growing personally and professionally, developing a sense of who I was as an educator.
So where am I today?
Things have calmed down significantly from those bleak early years…but they are definitely not "calm" and probably never will be.
I absolutely love looking at beautiful classroom photos and every year strive to improve my own resource room. I reflect on what went well the year before and what can be revised. I tend to fall for trends (but I did NOT buy a lightbox…yet!) and visit Target Dollar Spot at least twice a week. It's personally fun for me, just like someone else might enjoy chilling at the pool or working on a DIY project.
My main point is that we all have our own interests and talents. We have rich histories that shape our choices and we have dreams for our students and the impact we may have on their future.
I'm not sure what your teaching set-up is, but I teach in the inner city. I work a minimum of 65 hours per week and probably can easily add on at least another 10 hours some weeks. My entire life revolves around my career choice and I absolutely love it. I hope to stay at my school and continue to feel like I can contribute to a positive culture there.
This past week, our school staff went out into the community where our students live and spent time opening our minds and hearts to the joys and challenges they are facing: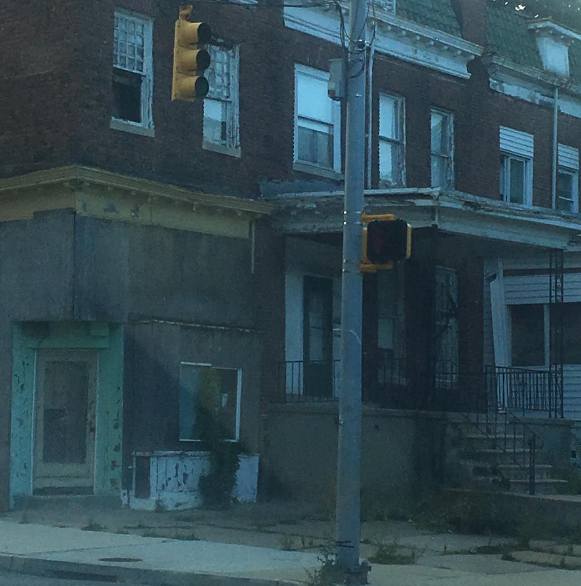 And here's my classroom set-up just a short walking distance away:
I'm most definitely not a "cute" person and I'm not sure if these pictures would even be Pinterest-worthy or not.
I do try my best to create an attractive environment that is comfortable and functional. My students deserve a learning space that SUPPORTS the message: You are important, I care about you, and you deserve to spend time in a space that reflects that.
I could add owls, apples, or a safari theme. If that's your thing, I'll support whatever makes you happy!
My room set-up has taken a lot of work, and I don't even want to think about how much money I've spent over the years. But this was my choice and I'd be pretty disappointed if someone looked at the photos and passed judgement. I actually have a thick skin (that's a job requirement of special educators, haha), but I'm writing this in defense of those new teachers who are so excited about setting up their first classroom. Please don't rain on their parade!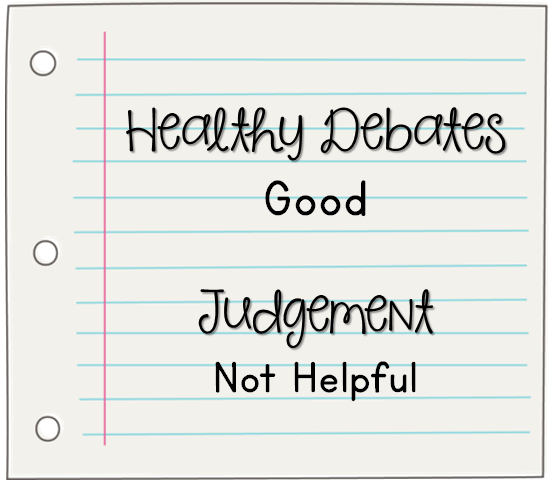 If I see a teacher so focused on perfecting his or her room at risk of neglecting everything else, I'm going to jump in and help figure out what the problem is. Are they feeling so overwhelmed that they are grasping at trying to control the one thing they think they can (that was my specialty!)?
Am I really off base with this post? Have you seen any of this backlash I mentioned? Please leave a comment with your thoughts, whether you agree or not. My own disclaimer…I reserve the right to delete this post, especially if someone can help enlighten me to whatever this perceived backlash is about!
In closing, regardless of where your alliance lies ("Team Pinterest" or "Keep It Simple"), I hope we can agree to just support each other.
#doyourthing