Every year I like to try out some new trends in my classroom…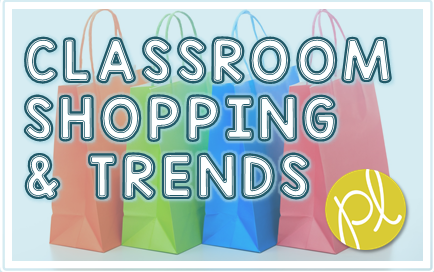 I think it's human nature to be influenced by shiny objects… and the current state of the teaching world (according to social media, that is) is very, very  shiny!
There does seem to be a lot of conversation lately about whether or not you should feel pressured to keep up with all these trends and many reminders to stay focused on what's important. I  appreciate both sides of these articles and have even thrown in my own "likes," comments, and "oh no, she didn't!" exclamations 🙂
But this blogpost is completely different.
This post is more about my own shopping obsession habits and hopefully the underlying message will ring true:
I love teaching.
I love spending money.
Which inevitably leads to…
I love spending money on teaching!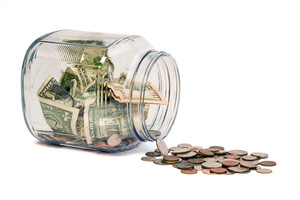 Does this make me a better teacher?
No way!
Does it make my teaching heart beat faster with happiness?
Definitely yes.
So what classroom trends have I been eyeing and which have I resisted (so far)?
Flexible Seating
As a special educator, I have LOTS of feelings about flexible seating fundamentally.
I'm a HUGE proponent of student choice and scrapping the "one size fits all" approach in our classrooms. You can walk into my resource space at any given time and see children curled up a good book at the two carpets we have OR sitting at a table with friends or by themselves. I try to give students freedom to make their own choice whenever I can and seating is an appropriate opportunity to offer this, BUT watching a child struggle with improper hand placement, posture, and grasp due to seating heights…ugh. It makes me cringe!
SO here's my compromise in my teaching space: my students CHOOSE their preferred seating choice during independent work (i.e.: Daily 5, centers rotation) time. They may choose from traditional table and chairs (variety of social settings offered), wobble cushions (in chairs or floor), scoop rockers, and my latest addition: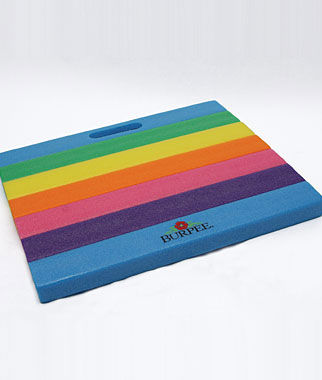 Side note: I saw these on @hello_fifth's Instagram and apparently each kneeling pad can be as low as 99 cents! Sadly, I did NOT luck out on such a deal!
This choice includes meeting the expectations of doing "their first grade best," which means completing their work with pride (a.k.a.: I should be able to decipher it!).
It's always interesting to me to see what they choose! (hint: it's not what you think!)
The next classroom trend I leaped on: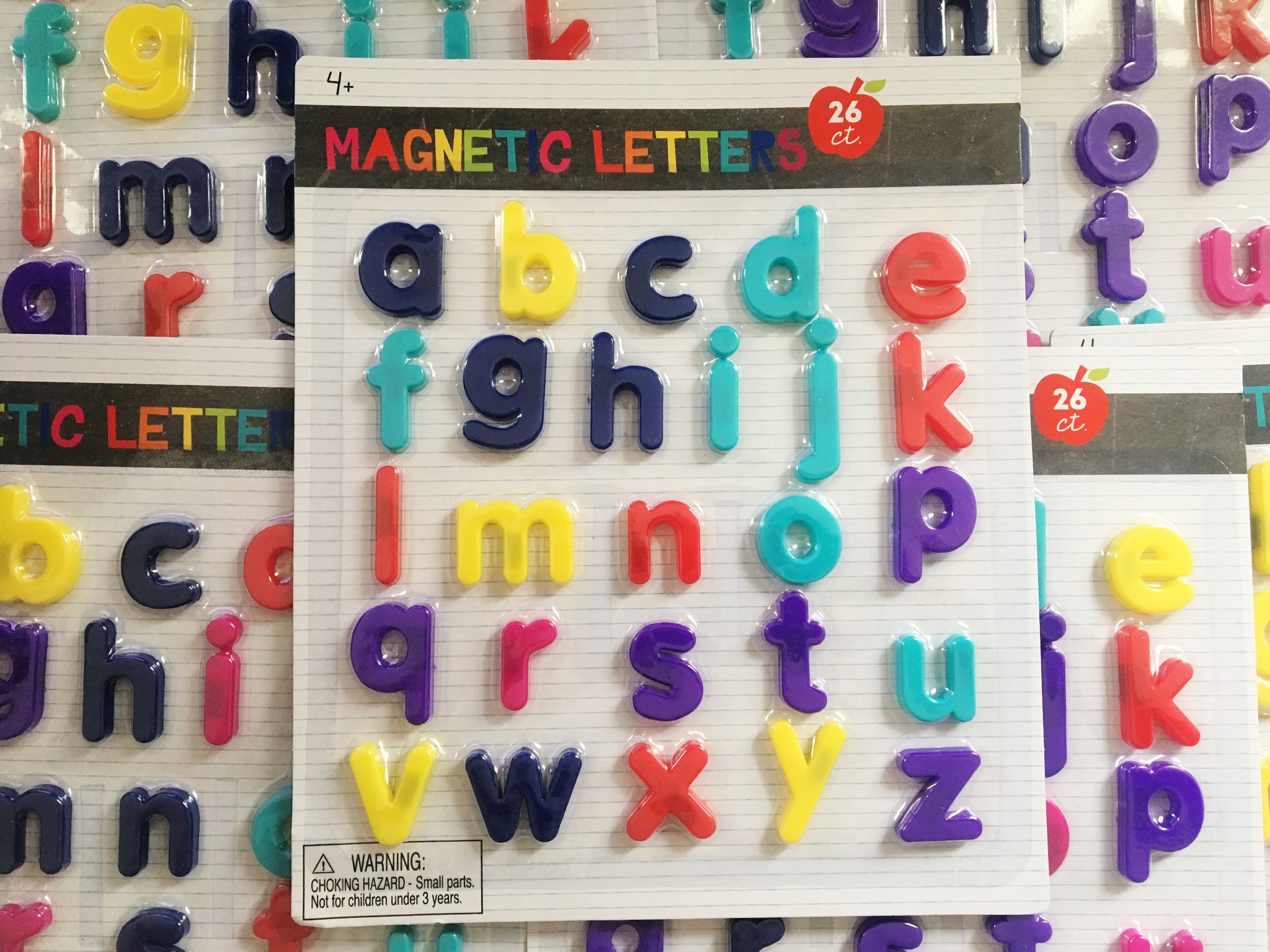 That of course I "needed" to go in all of these: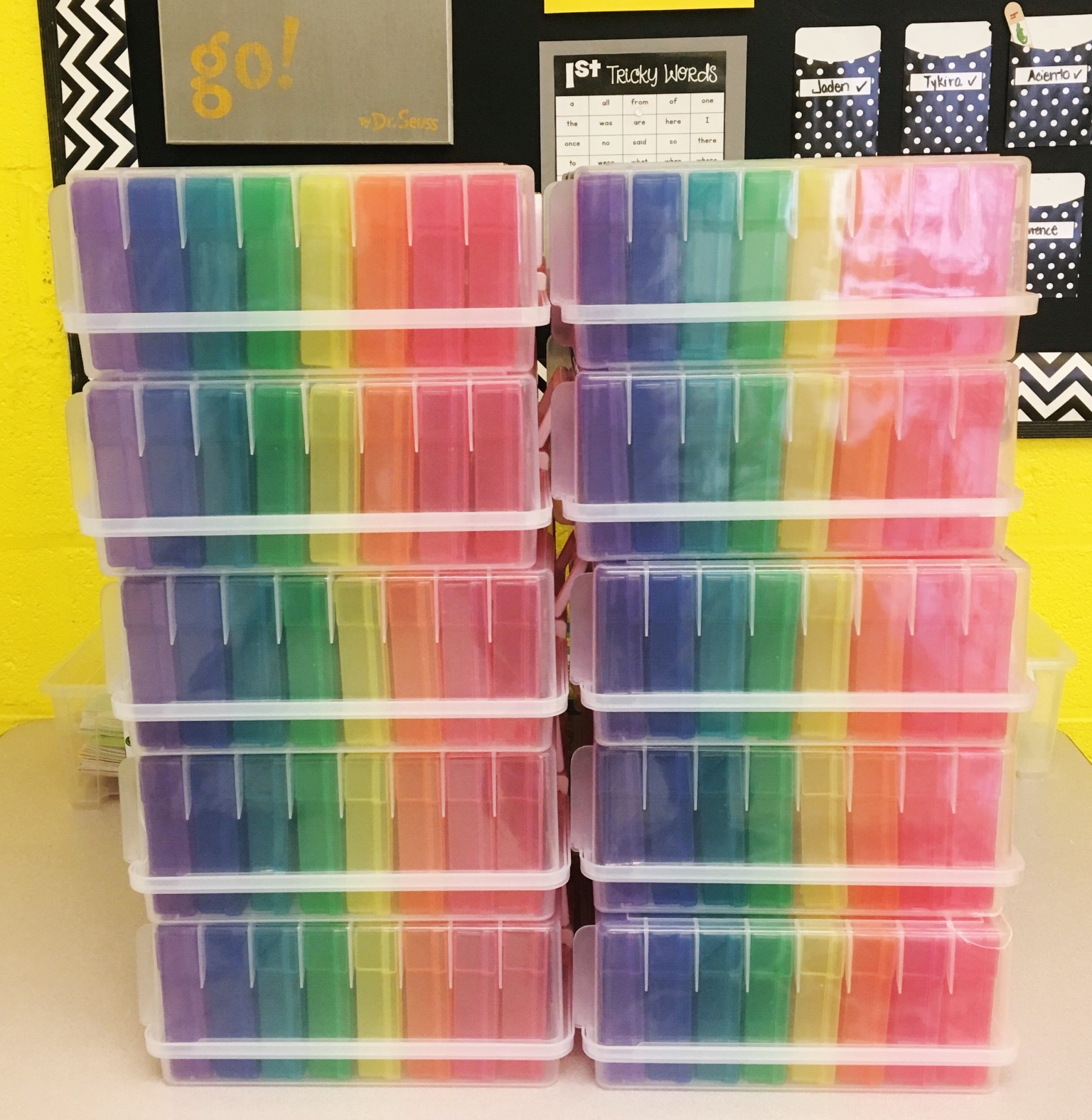 And lastly, I don't consider this a new trend because I had a teacher toolbox for years.
But check out my new beautiful red kit!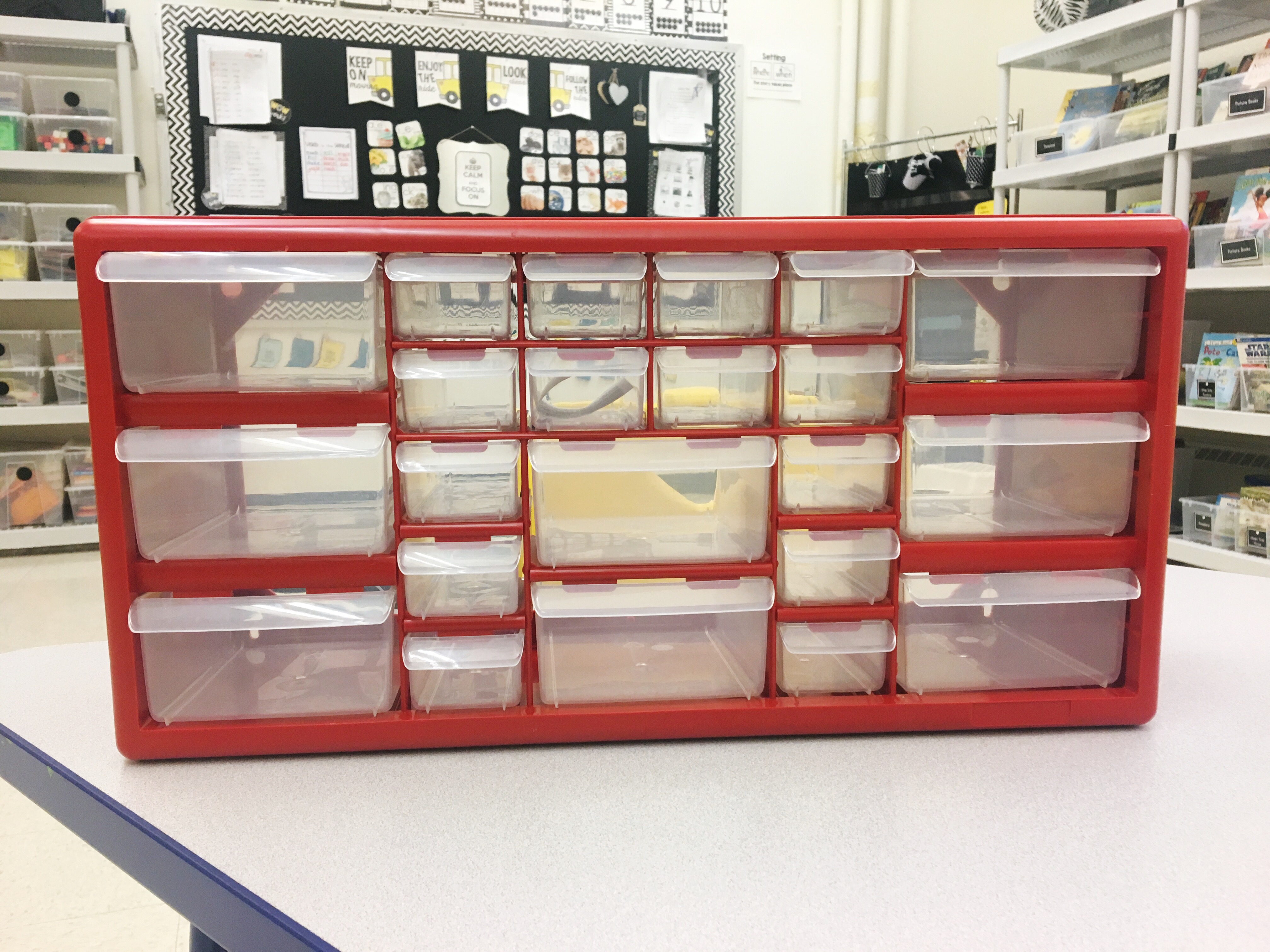 So what DIDN'T I buy this year?!?
I'm happy to report that I STILL haven't purchased a lightbox and I haven't bought anything with a character on it (adorable unicorn, smiley pineapple, or emoji)!
But if that's your thing…go for it!
I know from my own experience, a happy teacher = happy classroom and that's a trend that will NEVER go out of style.
I'd love to hear what trends you're following! Please leave a comment below 🙂
If you have a friend who may need a little pep talk, please share!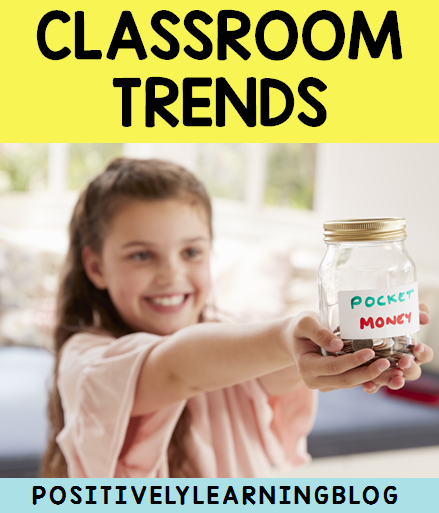 Thanks for reading!