How is your classroom setup going?
My classroom setup is DONE thanks to my new planning page!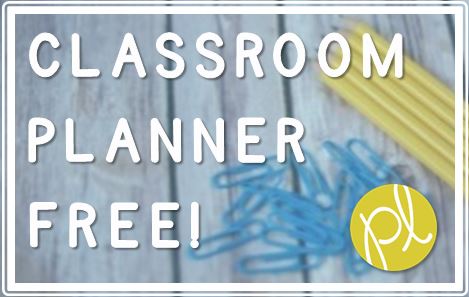 We haven't had any extended classroom work time blocks put into our professional development (yet!), so I had to be both creative AND productive with break times.
This planner page is a result of my desperation determination: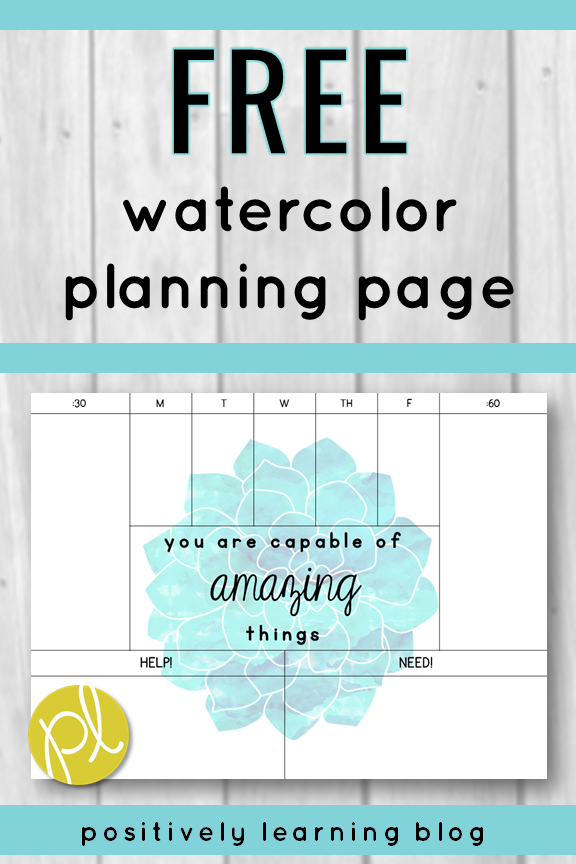 The secret to getting all this classroom setup done in record time was having all my tasks on ONE page.
I was able to see which tasks could be grouped together to save time. It was also really hard to forget about any to-dos when it's all there facing me, lol!
This free download has a beautiful blue watercolor option, PLUS a black and white format to print on your favorite paper.
Please Note: The :30 and :60 refer to 30 and 60 minute tasks to do during classroom setup.
Friendly Feedback: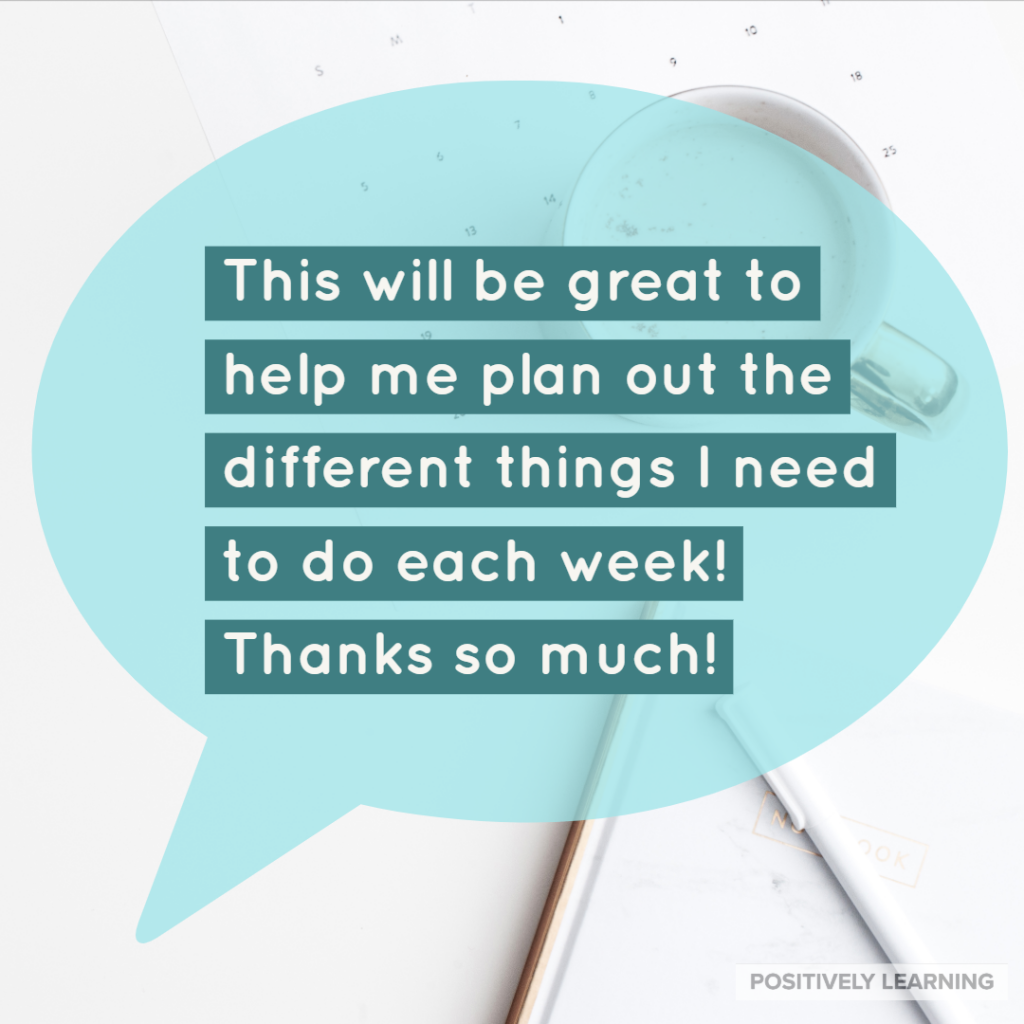 Are you looking for more Back to School support? Check out this blogpost: