Happy Monday!
Are you back in school yet? This is my second week and today is all about training…phonics (my fave!).
I'm trying to squeeze in a hour before and after PD to slowly get my room in order. Yesterday I posted about bulletin boards and I wanted to share my update!
Here's the before: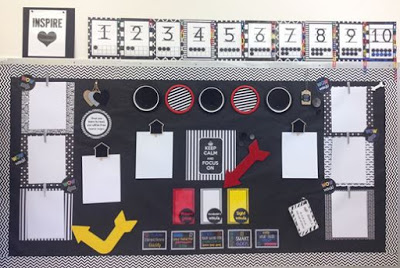 And here's the after: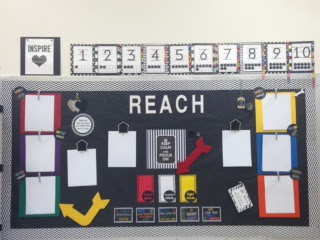 Ugh, I'm still not thrilled with it!
I changed the side papers to solid primary and I switched out the small plates to wooden letters. There's still something missing! Maybe when the students arrive, I'll be able to add pictures and their masterpieces to give this bulletin board a little more character?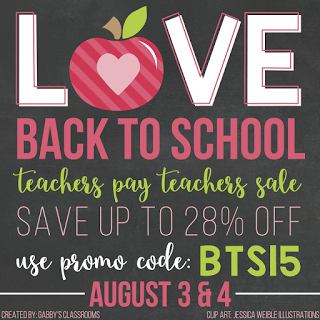 Today I want to share a packet I'll be using all year (there's 180+ pages!). Last year, I used it for early finishers, at stations during my intervention groups, and I tucked extra pages into homework packets: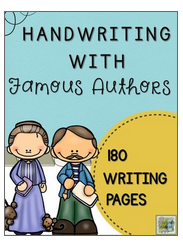 It's on sale for $4.40 in my store and then an extra 10% with the promo code!
TGIF: Organizing & Freebies!
Happy Friday!
Thanks
Kacey
for hosting!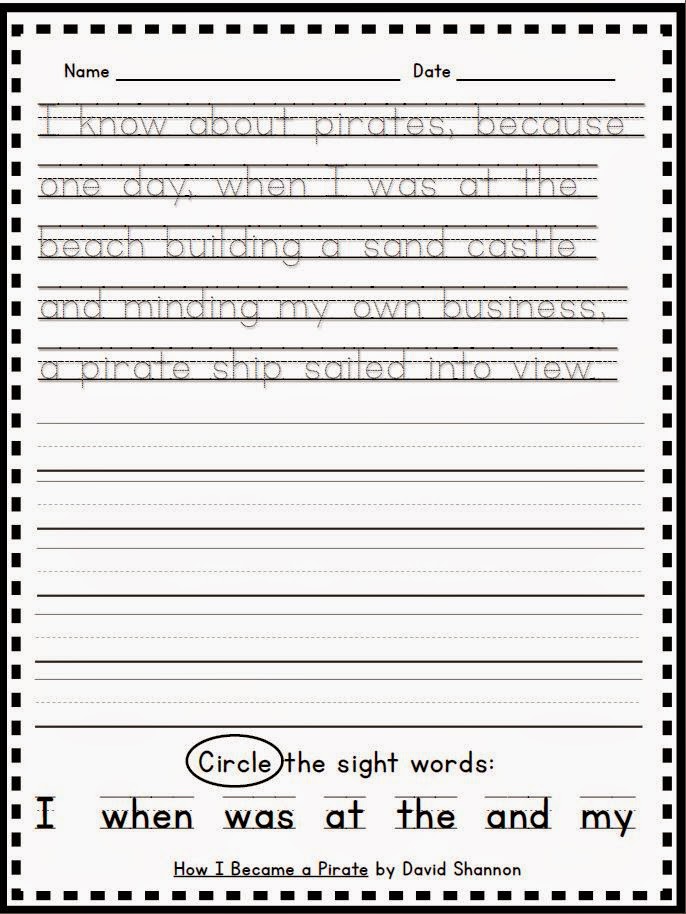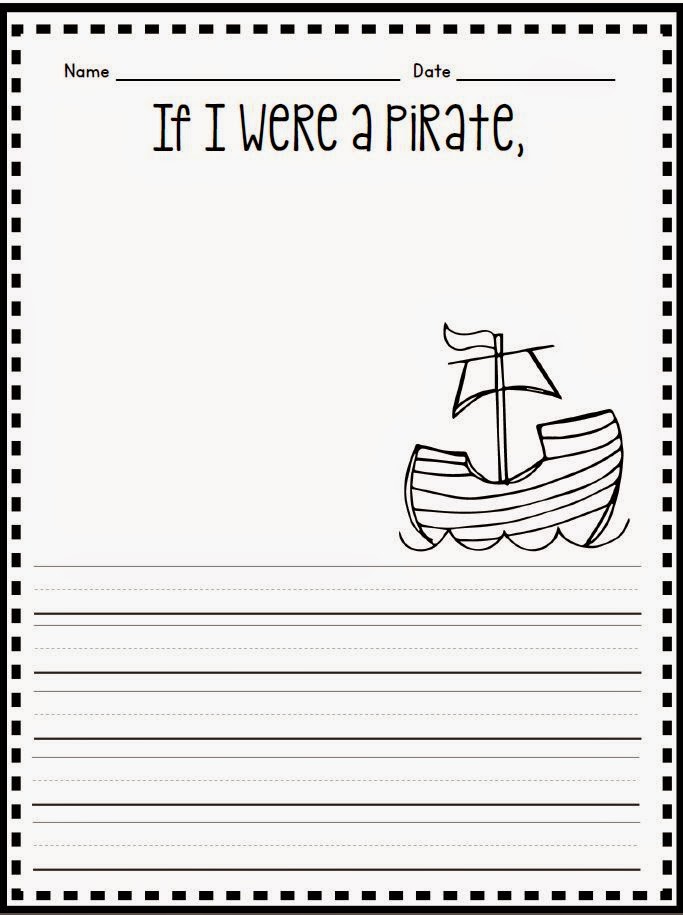 The handwriting page is a sample from my upcoming "Handwriting with Mentor Sentences" packet…I've been using them with my students this year who just need extra practice writing. They are working well for my differentiated homework packets and early finishers. My packet now has 205 pages, but I keep finding more "must-haves."
I could seriously teach at a year-long school!
Next week, my little guys will be busy writing, exploring our pirate themed sensory bin, and reading
this
: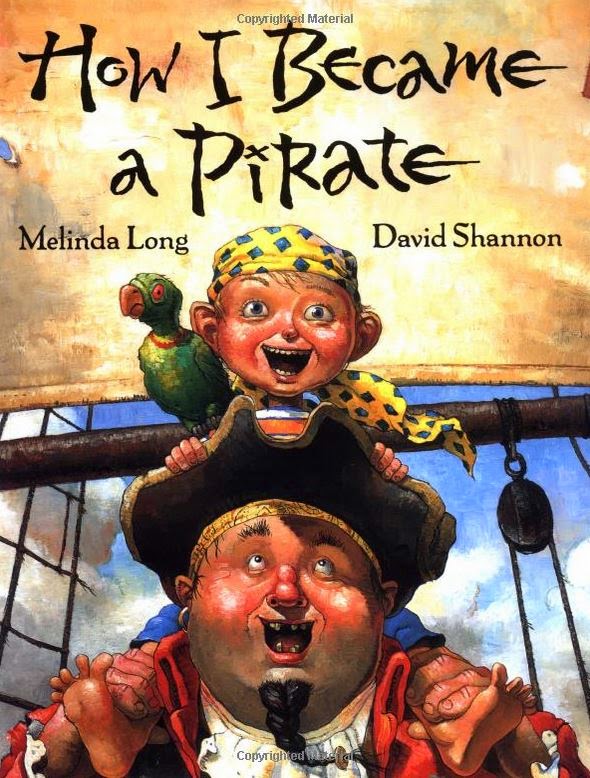 I can't wait!
This week is Spring Break, and while I will never ever complain about having a week off…it hasn't gone as planned! I had the flu and slept and worked on grad classes/portfolio for 5 days from my bed! I've completed 18 credits since November. That is completely crazy, right? I'm happy to report my classes are DONE. My model teaching portfolio isn't due until fall, but it's semi-completed and I'm stepping away from it for a few weeks. Now I'm feeling SO much better and ready for my Spring Break projects!
Yesterday, I sat down to organize my plan for tackling my out-of-control dropbox & I think I've done it! So many people have great organizing ideas, but you have to find what works for you.
Here's what I came up with & so far, so good!
I won't share the exact details of how many files I have stored,
but I could probably live off that amount
(& I think I did, in the early days)!
I started off deleting the files that didn't make sense. That wasn't much fun, so then I began searching themes, i.e.: Earth Day. I had over 125 Earth Day downloads (not counting clip art!!).
I scrutinized each one, chose my faves, and renamed the files.
I also created a Pinboard to catch all the fantastic ideas from other teachers.
My last step was creating a "Table of Contents" page
listing the title from my Dropbox:
The Table of Contents is all I'll be printing out (plus blank templates to catch all the ideas I find throughout the year). I'd love to be "paperless" as much as possible and just do a quick search & print when needed.
It's been like Christmas around here! There were bundles I hadn't even downloaded yet 🙁 I'm not sure if I'll ever need to purchase another product ever again!
This project required a long due overhaul to
my Pinterest boards
. I admit I've only been posting to ONE of my boards…dumping everything (math,spelling, crafts) in one place! Yikes.
Here's what my boards look like now 🙂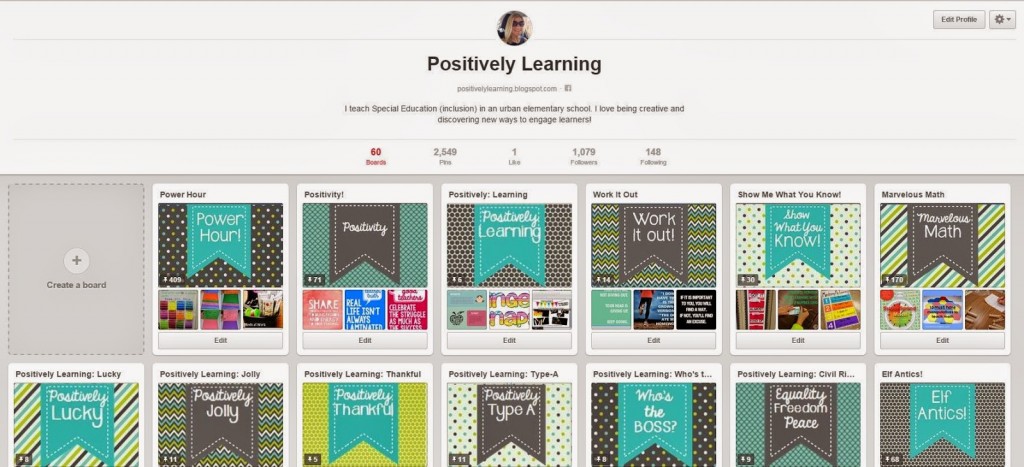 That's just a snapshot!
Between my renamed Dropbox files and Pinterest boards, I think I've got it covered! Best part…I'm so stinkin' excited to teach now that I've reunited with ALL these awesome ideas!
Can you think of any organizational steps I'm missing? I tried the folders on Dropbox and while they are awesome, I tend to ignore them when I'm downloading, lol. It's better for me just to name each download purposely and then use the "search" option.
Earlier this week, I added an update to my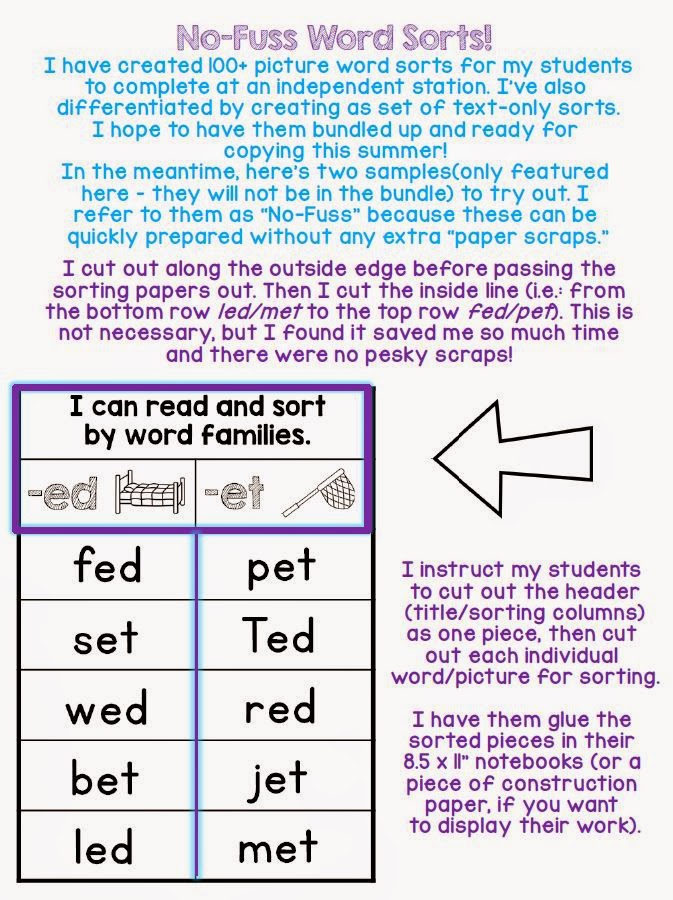 There's two different word sorts included (1 picture/1 text).
I'm working on a mega "Words Our Way" sorting packet.
There's over 100 phonics sorts already, but I'm not done!
Whew! Thanks for sticking with my through this long post!
I'll be back with my chapter updates for the book study Worksheets Don't Grow Dendrites this weekend!
4,651 total views, 2 views today
Join the newsletter
Subscribe to get over 150 pages of sight word practice- free!
Looking for more free literacy printables? Please follow this link: http://bit.ly/2nqkxC5