"You're so lucky to have summers off!"
How many times have you heard this? Most of my friends have learned (the hard way) that these words should never be spoken out loud. It still happens occasionally, quite innocently, and I have yet to come up with a proper reply.
I've often "joked" and said "Yes, I only put in about 40 hours (not true at all), instead of the typical 60 (also not true), haha." Which is actually a lie, it's more like 50 vs. 70, but the truth makes it seem like I'm exaggerating!
But summers DO rock! I'm on Day 23 of catching up on reading professional development books and blogs, reflecting on what went well last year, and researching new ideas to solve what didn't. I'm also spending time putting the pieces of my life back together so I'm ready to roll for Back to School (in 21 days!).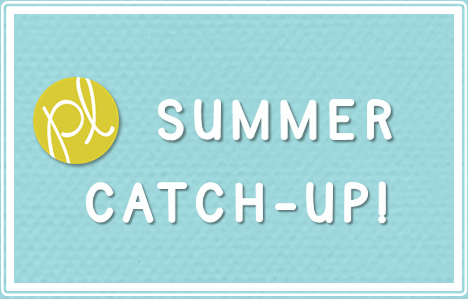 Here's a glimpse of what this busy teacher has accomplished so far this summer:

Haha, yes, this Number One!
During the summer I LOVE to stroll down the aisles of my favorite stores and take a little break from all my Amazon Prime shopping (a busy teacher's BFF during the school year!). I already wrote about my classroom set-up here and have been trying really hard to resist impulse shopping! I have picked up and put down that darn Lightbox so many times! Anyone else? I must stay strong 😉
I'm also doing shopping to help me with organizing ALL my "stuff." The very first week of summer, I stopped by Lowes for all of this:
All of those bins and plastic shelving units were set-up in basement for organization. It's taken years to get it right, but now I can finally find and reach all of our storage easily. Such a great feeling!
Here's a little teacher hack while you're out shopping: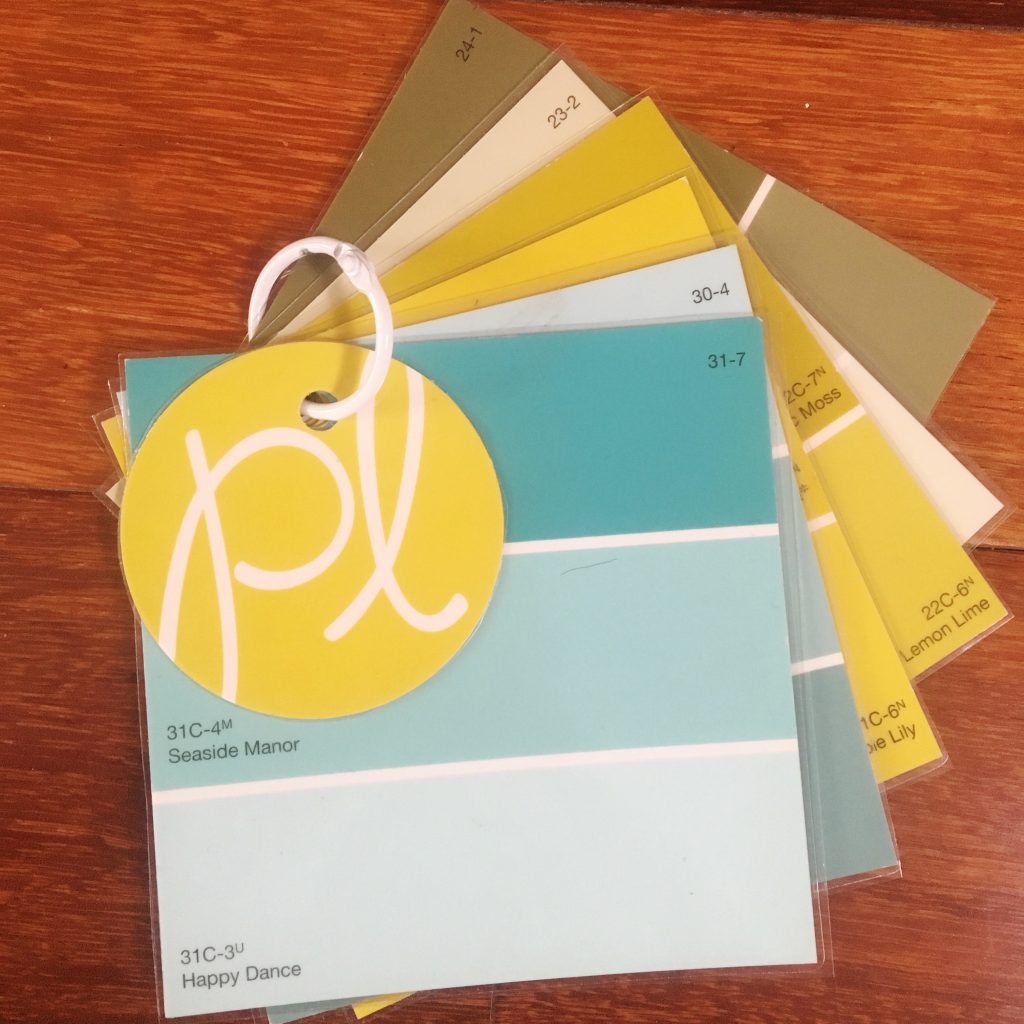 I keep these in my car! So useful for matching colors (and I know that's very Type A and I'm okay with it!).
I have been doing a bit of shopping damage over at Teachers Pay Teachers. The talented teacher-authors have also been BUSY this summer and are posting the most amazing resources. I've completed all of Tara West's mega collections, found some adorable "Brag Tags," and researched implementing "Number Talks" with my firsties next year.
That brings me to my next ongoing project:

With all the deals I'm finding, my printer and laminator have been BUSY. It feels good to have everything prepped and ready to go BEFORE school starts. This is also when I allow myself the luxury of Netflix 😉 I had an assembly line of printing and laminating while enjoying (again) the entire Sex in the City series, plus movies, and every House Hunters episode ever. The cutting comes later…I keep organized stacks near the t.v. to cut during movies. Fun date, LOL!

I'm sure every busy teacher is doing the same thing this summer…ALL of these appointments! Physicals, eye doctor, dentist, etc. – I'm so thankful to all the awesome practices I go to…I'm squeezing in EIGHT appointments in the month of July. On my way out the door, I also make sure to schedule all the annual appointments for next summer.

After shopping, this is my FAVORITE part of my summer break! As teachers, I'm pretty sure I'm not out of line to say that we NEVER feel like we're doing enough for our students. There's ALWAYS more (much more!) we can do. We can build on our successes and brainstorm new ideas to ignite learning.
Where do we receive professional development?
Here's a few of my favorite sources: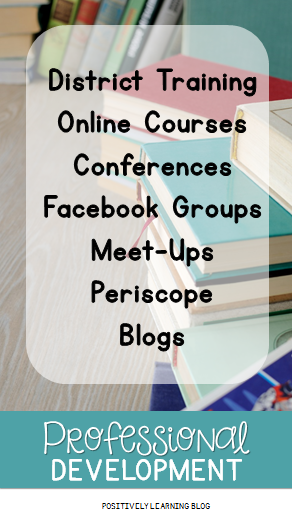 Which are your favorites? Please leave a comment and share!
This summer, I took a two-day district training that was intended for Speech-Language Pathologists. It was awesome and I received TONS of tools, including this: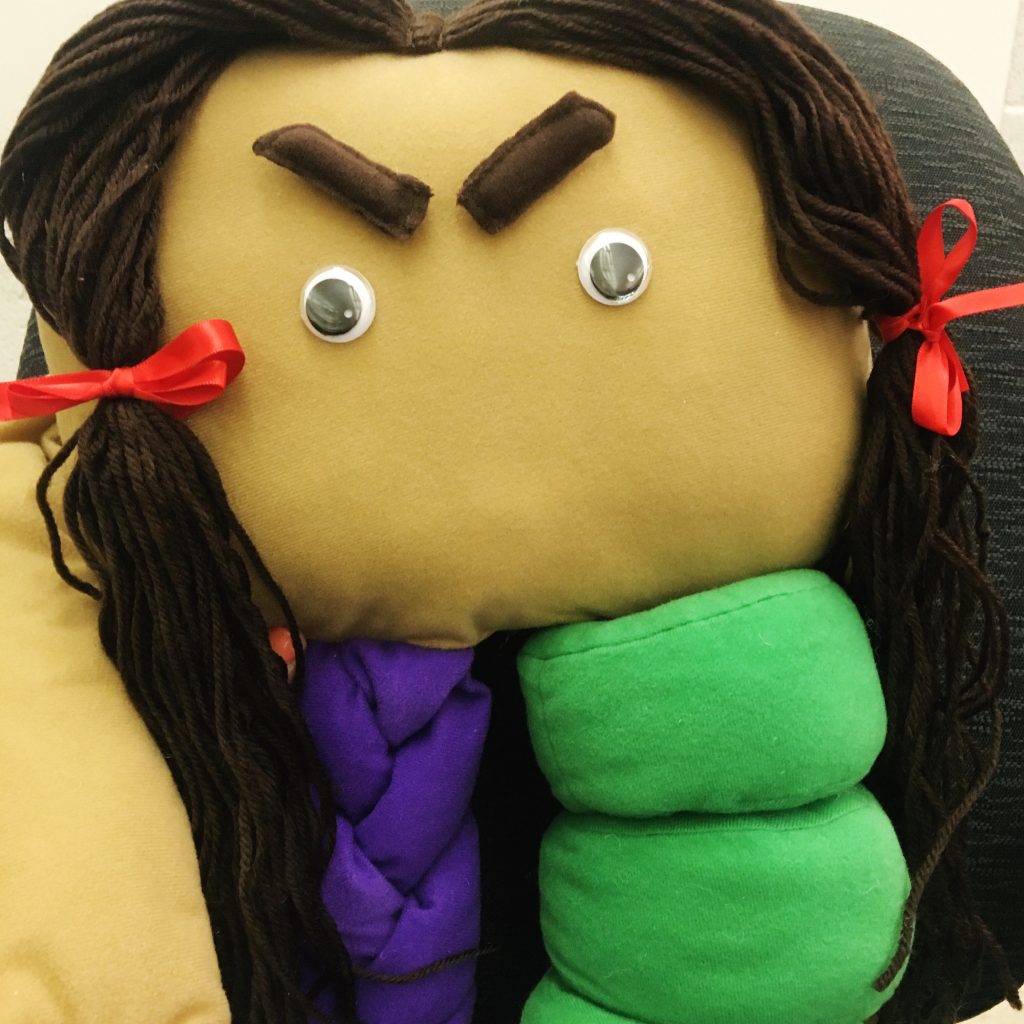 Haha, that's the Braidy Doll I received from Mindwing Concept, Inc.
He/She is actually a chill character, mine just looks a little perturbed in the picture because the training was on the first two days of summer. I can't wait to put the information I learned into action with my reading intervention groups! Stay tuned 🙂
I have also signed up for many online courses. A free course I really enjoyed was called "Sticky Blogging." The first three (free) lessons offered a fantastic refresher on writing….both for this blog and teaching. I liked the course so much that I'm planning on signing up for the paid 4-week course soon.
Another source of professional development comes from all the innovative teacher-author blogs. I have bookmarked many, including Tara West, DeeDee Wills, and Education to the Core. What blogs do you enjoy reading?
At last, I'm also really, REALLY excited about the Teachers Pay Teachers conference in Orlando!
I'm also going to try and get my courage up to pass out these treats!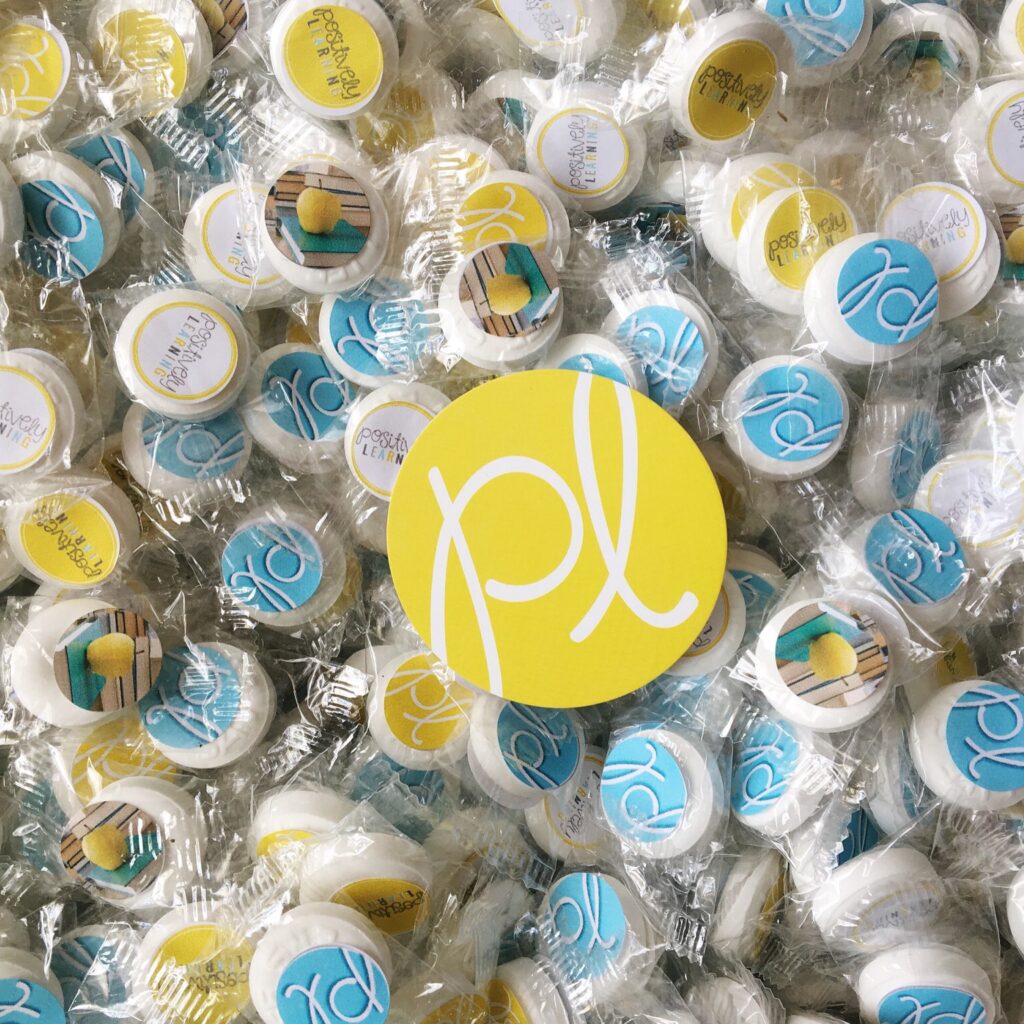 If you see me in Orlando holding these treat bags, please humor me! I appreciated all the swag bags I received last year in Vegas and wanted to try it out. But now, I'm NERVOUS to hand them out. Silly, but still…
Thanks for reading! Please leave a comment about what tasks you've been up to during your busy summer! Thanks, Jen 🙂
4,599 total views, 2 views today