I'm excited to share a Bunny Time favorite and more…
Are you on Spring Break yet? We still have 7 more school days! Both the students and staff are most definitely ready for a break 🙂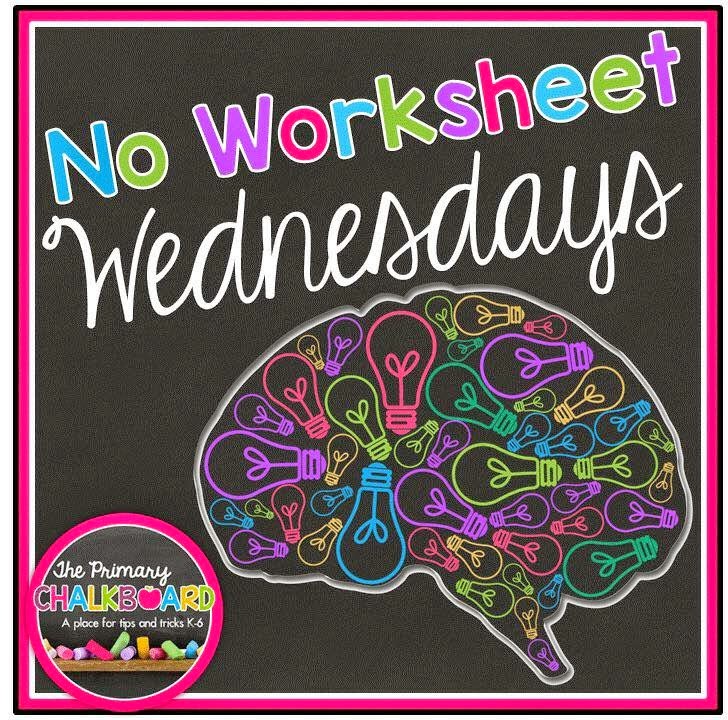 We went straight from St. Patrick's Day to Easter this week with our new book and sensory bin: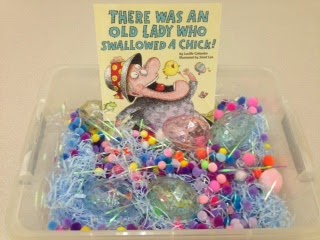 She's back!
Familiarity and repetition seem to be the name of the game with my crew this year. They literally whooped when I showed the cover of our new book!
This story and exploratory activity fit perfectly with this week's (or am I a week behind?) book study chapter: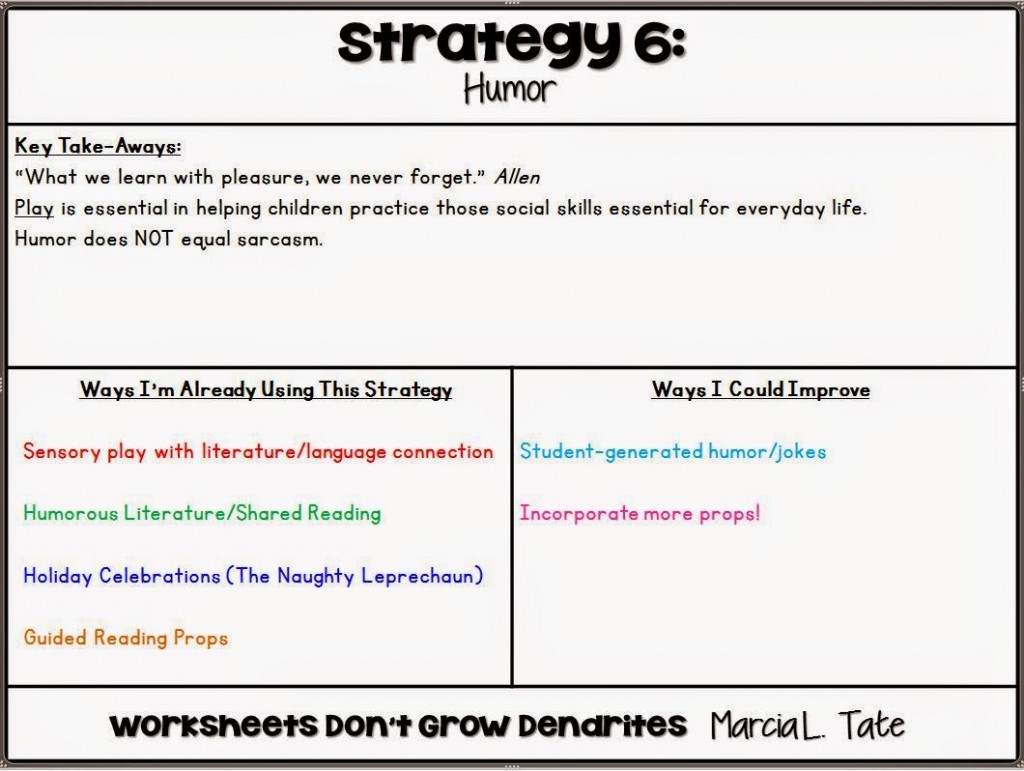 Chapter 6 is all about humor! A must-have working with first graders 🙂
 I didn't add too many suggestions in the "Ways I Could Improve" column, not because I don't think it's necessary…I just couldn't think of anymore! I feel there's a lot of joy and laughter in our learning, but it still has the feeling of being teacher-led. I'm interested in my students taking the lead in this area…while staying on track with learning. Any ideas? Please share in the comments! Thanks 🙂
If you're interested in reading my posts for the previous strategies,
please click here
. Stay tuned for Strategy 7 and beyond! You can also join us! There are so many bloggers sharing their tried & true ideas. Please visit Amanda
here
for more tips on incorporating humor.
These ideas are from our Book Study: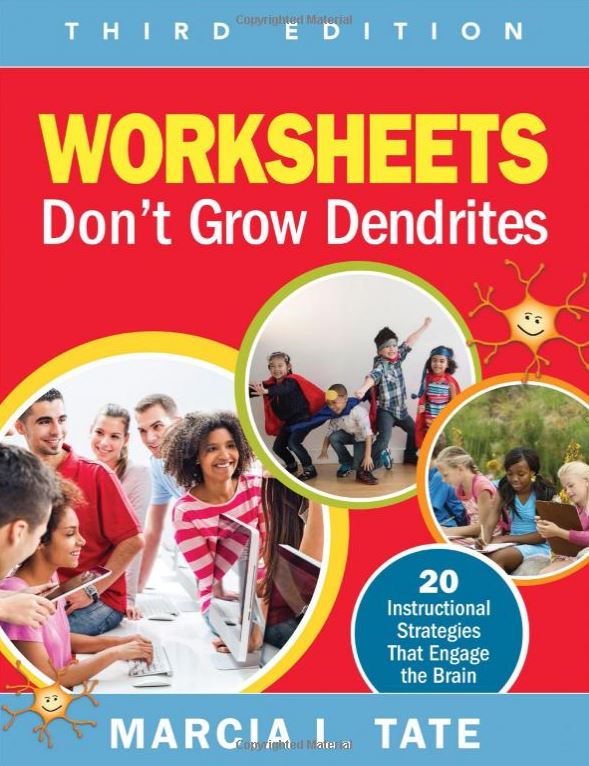 Worksheets Don't Grow Dendrites: 20 Instructional Strategies That Engage the Brain
(affiliate link)
This week, I'm also bringing back some festive faves: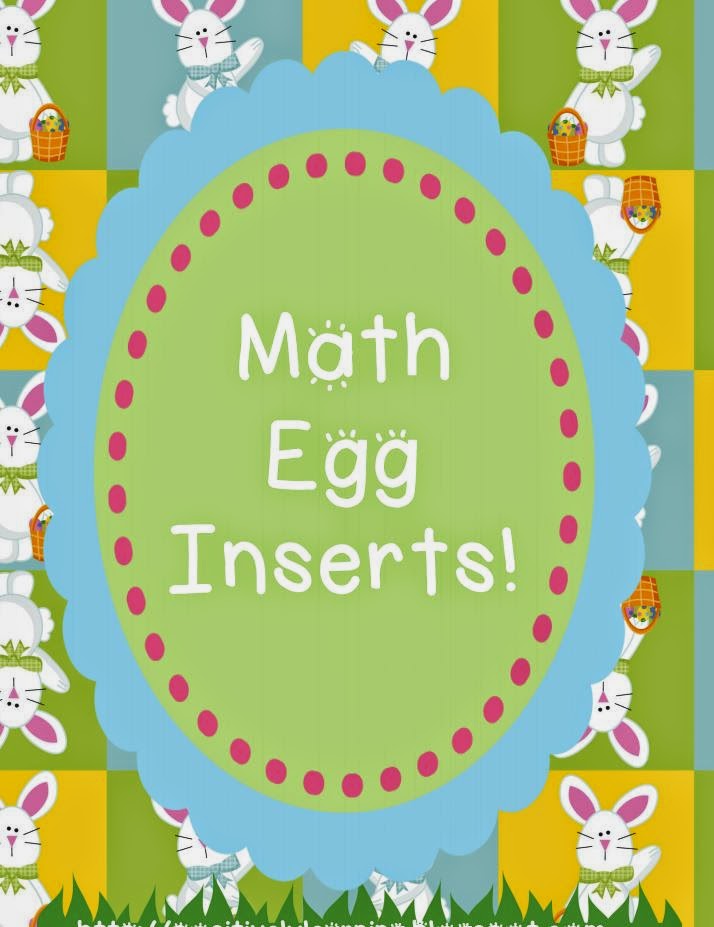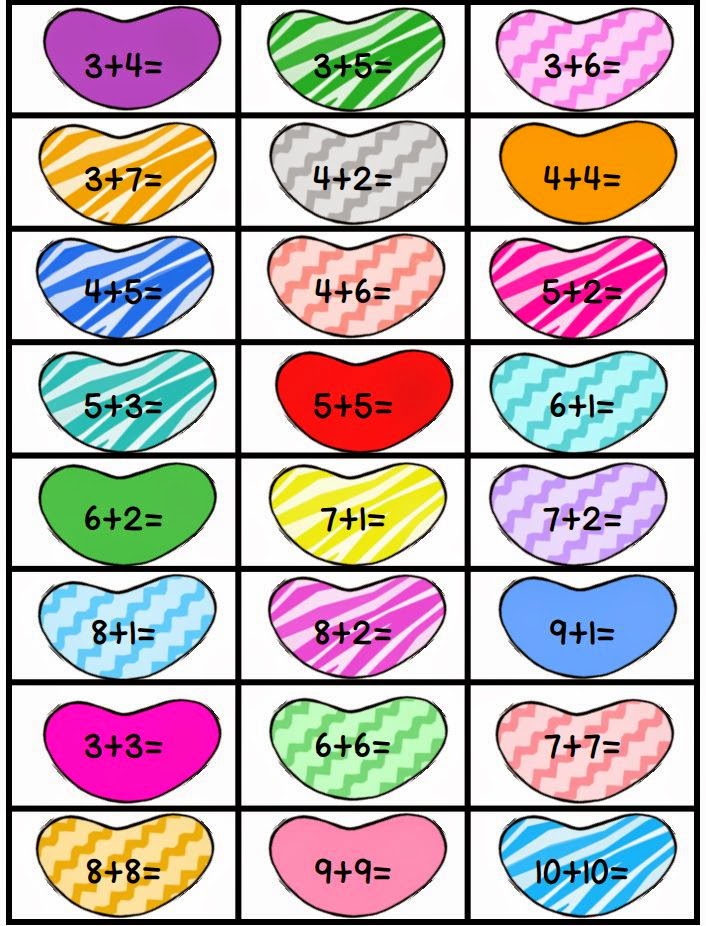 Here's the Table of Contents for all the different inserts: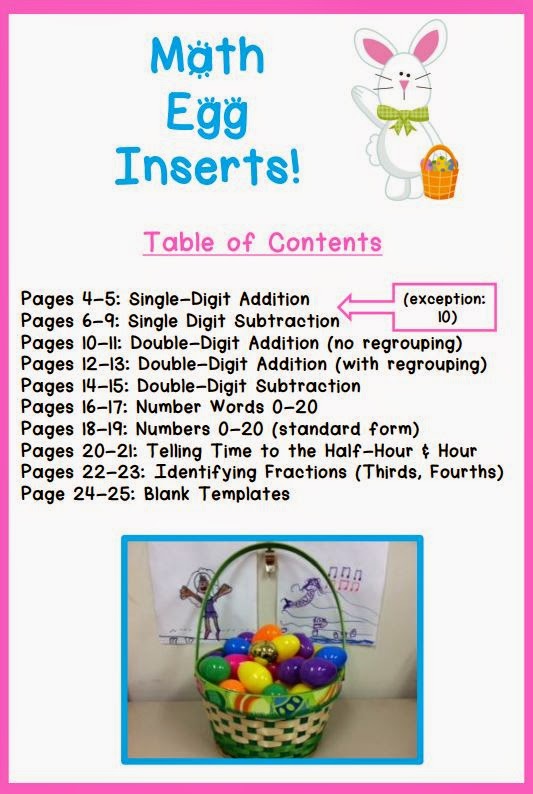 They are available to print in color or black/white! Here's a peek at the fraction and time inserts: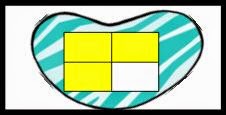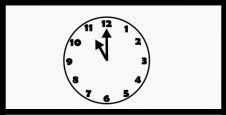 I also have a Bunny Time freebie 🙂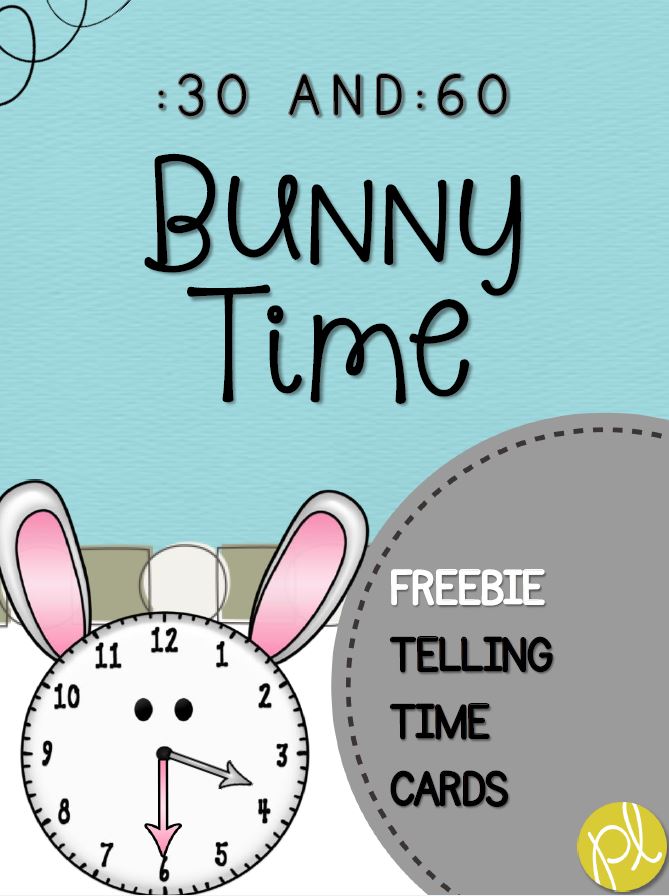 Thank you for reading!  Jen