Need ideas for books about autism to read aloud in the classroom?
If you're anything like me, you collect books like you are planning on opening a children's library someday. I definitely have more books than days of the school year.
You, too? Or is that just me?
This post is slight twist on the usual favorite books post, because this time I'm revealing what my STUDENTS thought of the books.
Of course, as always, I'll be throwing in my opinion here and there.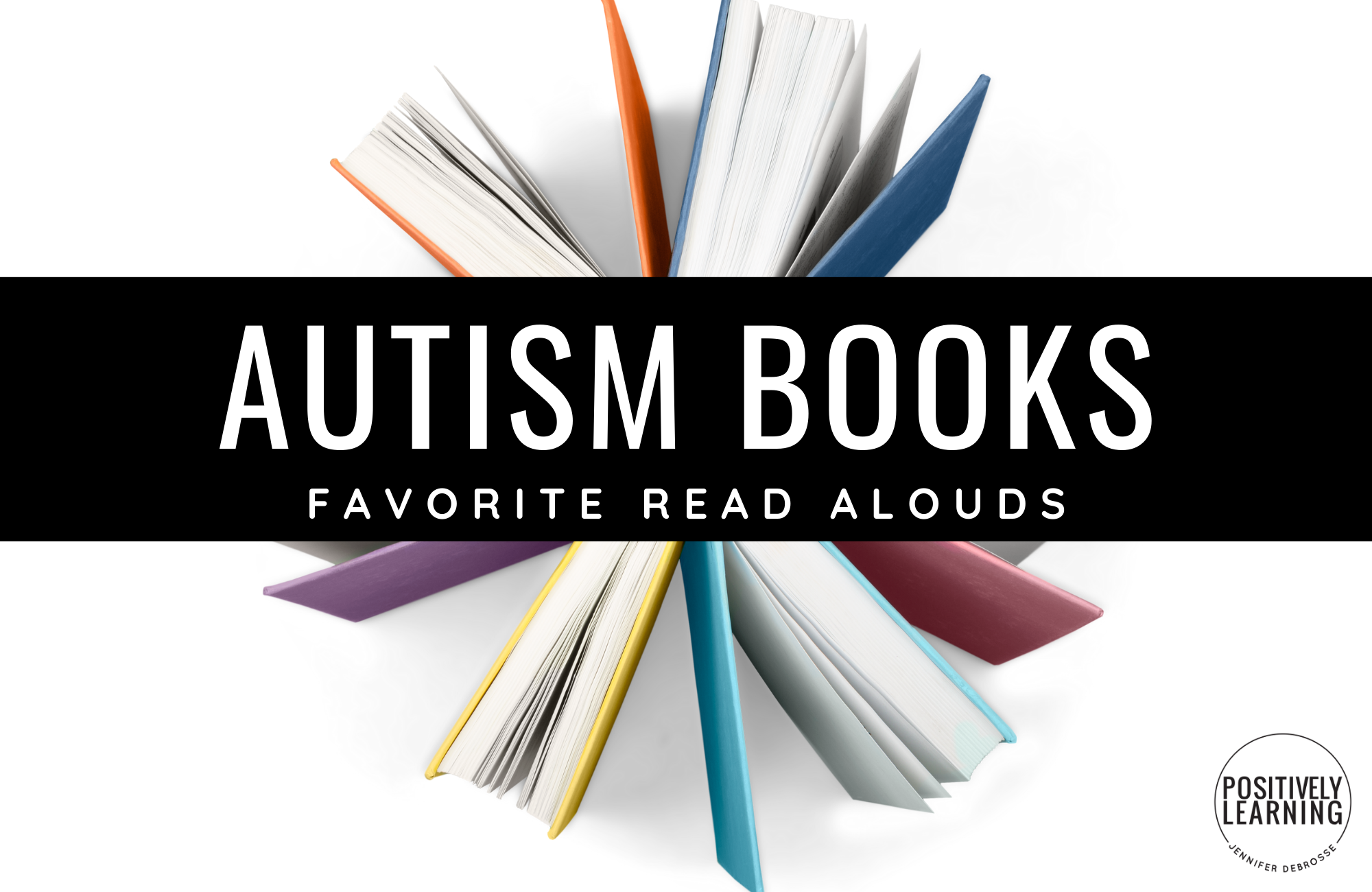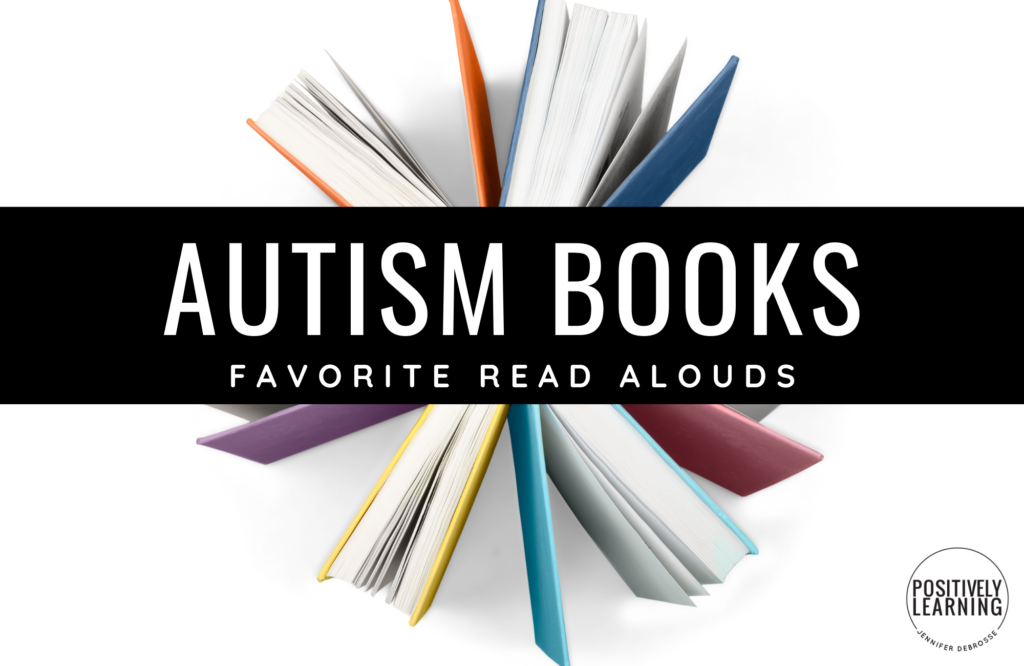 Autism Classroom
A little background information on my students… they are the sweetest first graders with big personalities and they all receive intervention and/or special education services with me.
We read aloud and discuss books at least once every single day, so by the end of the school year we have read more than 200 books together.
Teacher vs Student Opinion
As a want-to-be-librarian, I feel like I have a good handle on what makes a high quality read aloud…I especially enjoy sharing a variety of writing styles, diversity within characters. I definitely have a weak spot for character education themes.
Add Caldecott-worthy illustrations and the book is a guaranteed hit, right?
Student Favorite Books – Ratings
Here's what our students thought!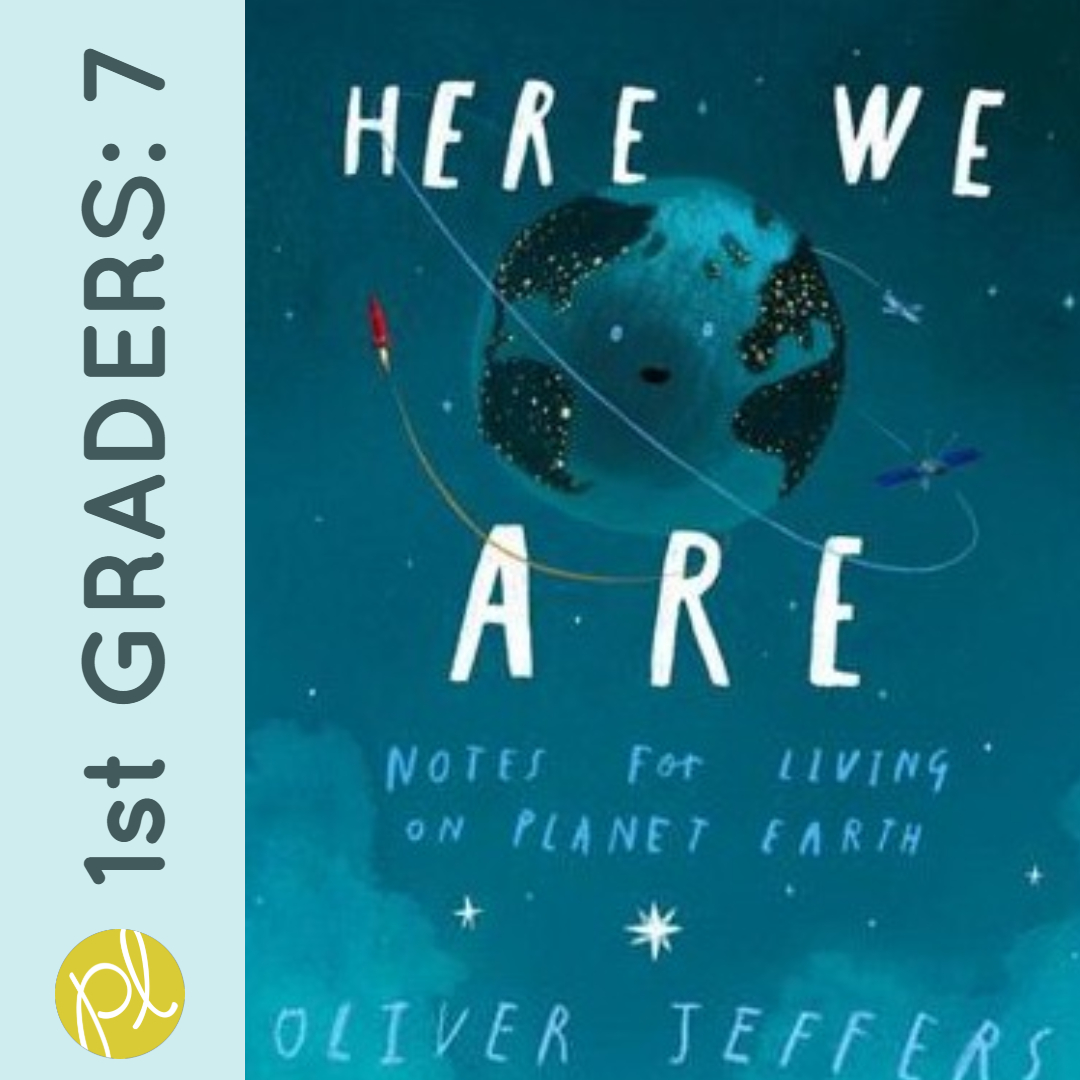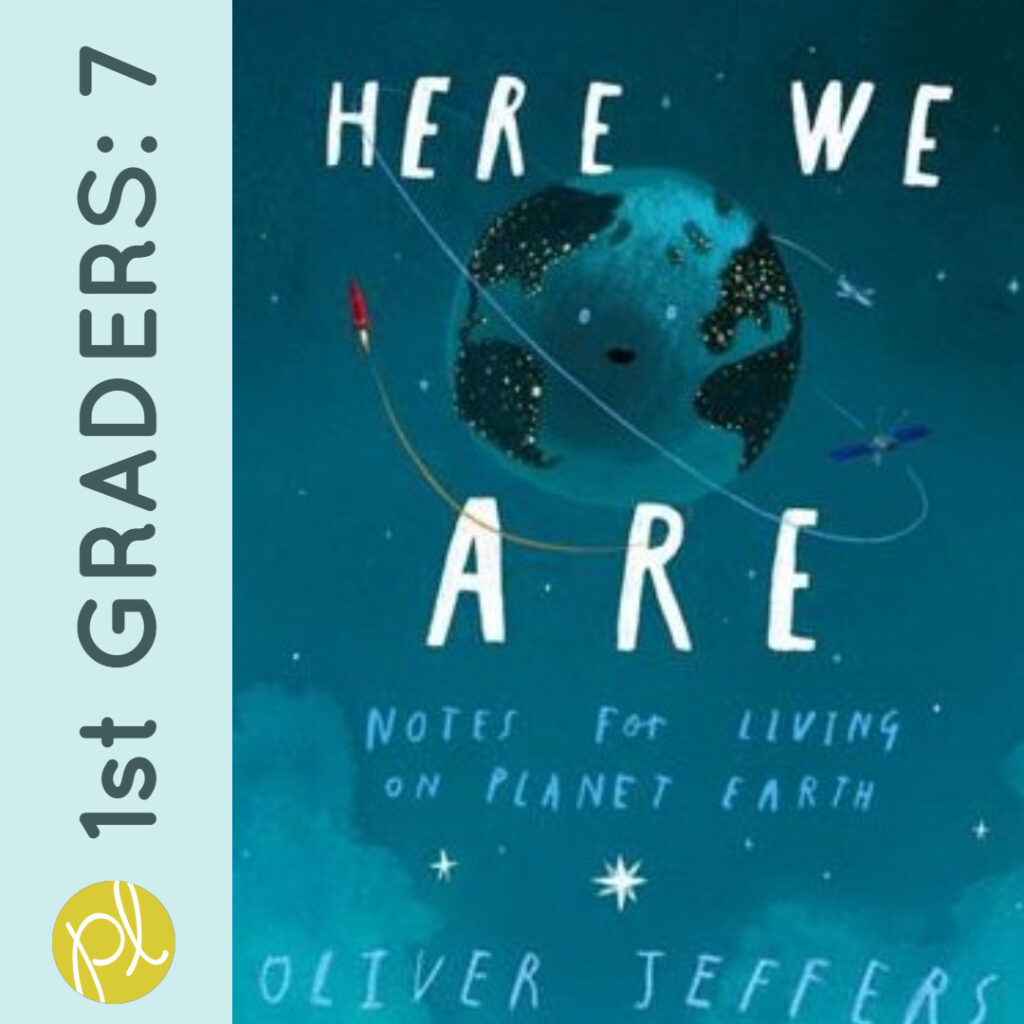 Here We Are: Notes for Living on Planet Earth by Oliver Jeffers is a GORGEOUS book. The kind of book you see in an independent bookstore and you pay full price for.
As a teacher, this book is absolutely a 10/10, but my first graders are a bit of a tough crowd. They enjoyed listening to the story and were engaged with the illustrations, BUT I'm not sure they really grasped what was happening.
It's almost as if I needed to read it through two times for them or activate prior knowledge on the purpose of a guide.
I absolutely love this book, but I think it would be a bigger hit being read at home or with older students.
Please note, this is not a book about autism specifically, but a thoughtful book just the same.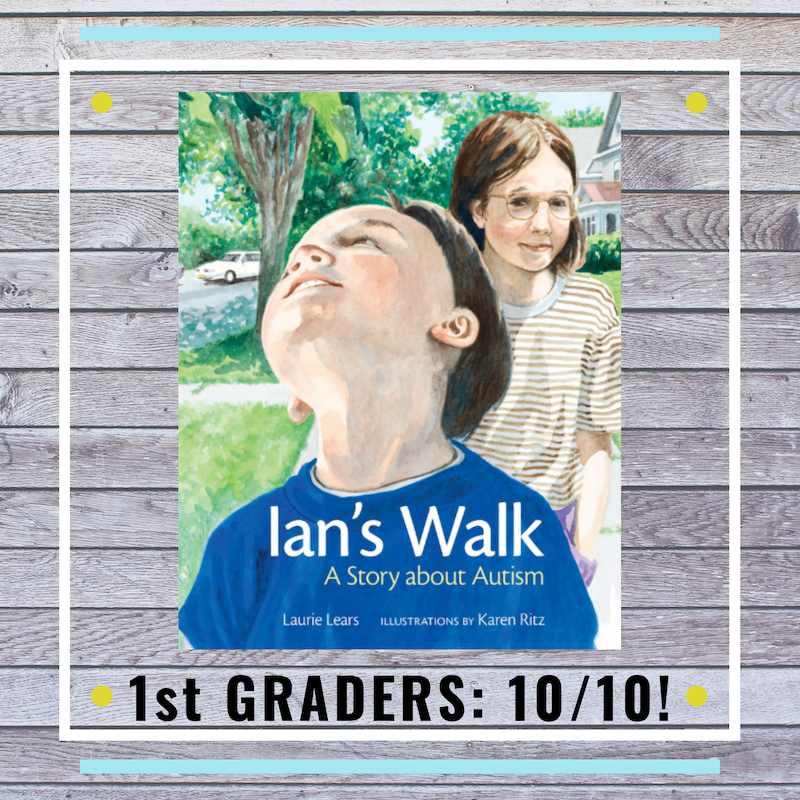 Ian's Walk by Laurie Lears is an absolute GEM!
A brief search for the author's biography reveals she is a kindergarten teacher. She absolutely hits the nail on the head when describing Ian, a young boy with autism.
My students LOVED this book about autism! Maybe they were making a connection with a friend or family member, or even themselves? Either way, this book absolutely received two thumbs up from both students AND teacher.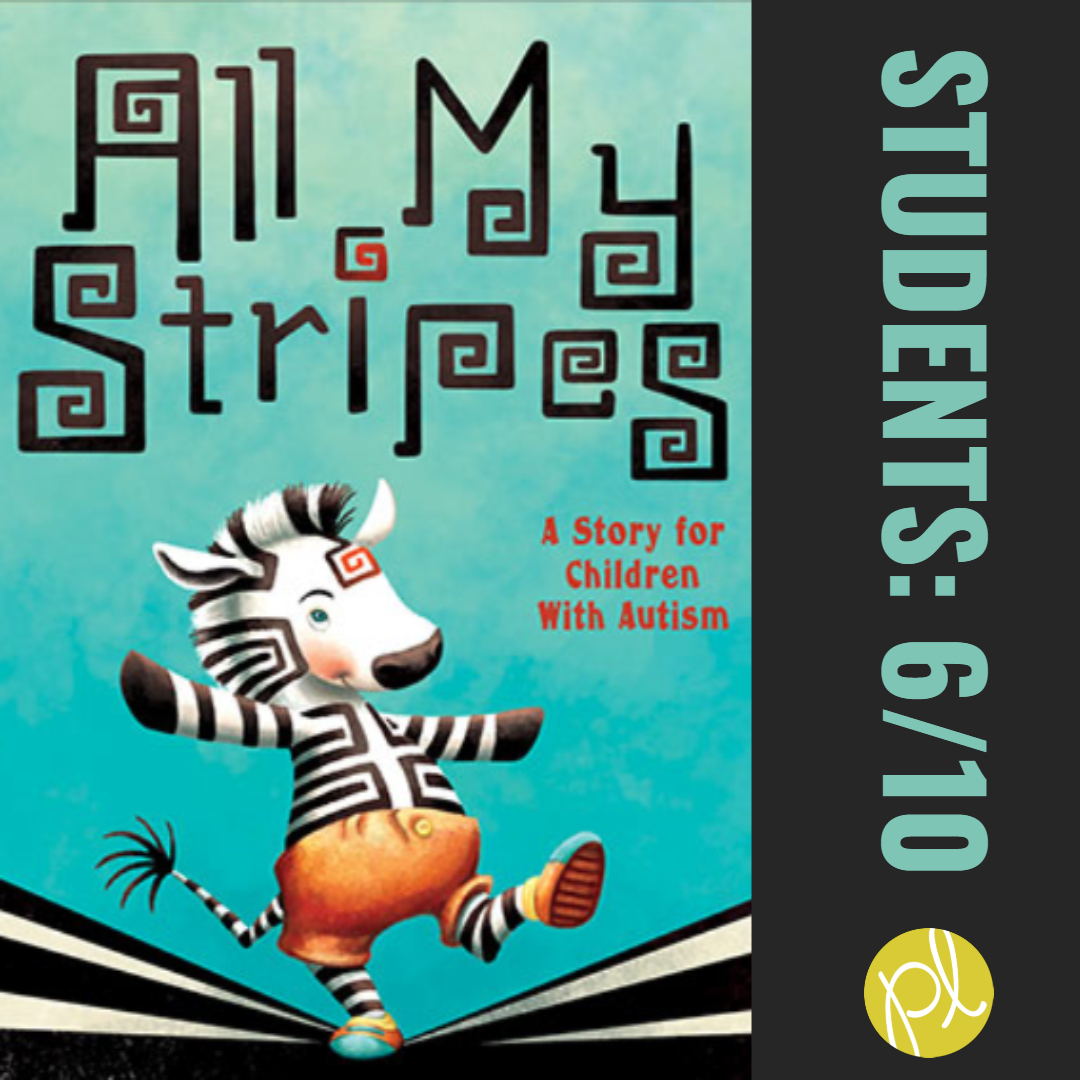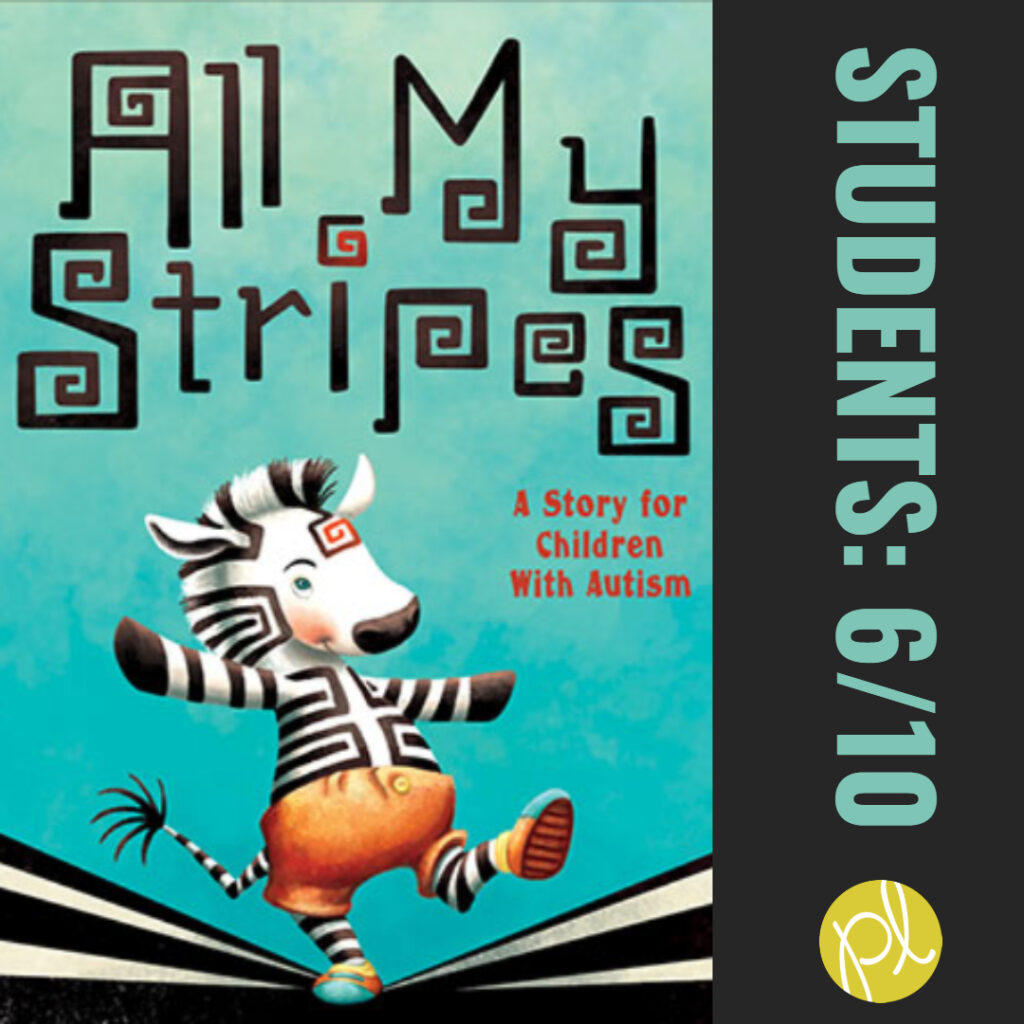 I REALLY hesitated to post this one…blogposts on teaching are usually the highlight reel, right? I wanted to make sure I was giving the best advice on books for your classroom, so I'm telling it like it is!
All My Stripes by Shaina Rudolph and Danielle Royer features the most adorable main character, Zane, who has autism. The illustrations by Jennifer Zivoin are clever and were enjoyed by my students.
This book about autism was my go-to read aloud at the beginning of the school year until I found one that we liked MUCH better. You can read more about that here and I'll be sure to feature it on an upcoming Students' Favorite Books post.
This book received a 6/10 mostly because the writing felt a bit discombobulated. I can't put my finger on what didn't go over well with my students, but I found myself paraphrasing here and there during rereads to help with the flow.
Even with a few teacher think alouds, my students still seemed a bit detached from Zane and it felt like a missed opportunity.
Do you already have any of these books in your classroom? I'd love to hear what your students think of them!
All My Stripes – Shaina Rudolph and Danielle Royer
More Student Reviews
I'm looking forward to sharing more student-rated read aloud books with you. Be sure to stop back soon for more read aloud suggestions and follow my Instagram account to see more favorites.
Book recommendations are being added often to my Amazon Page. Check out our classroom favorites here:
Which book will you be checking out first?