Are you looking for new ways to be organized before, during, and after teaching?

I'm sharing one of my all-time favorite organizational tools!
There's one organizational tool I can't imagine teaching without…book rings!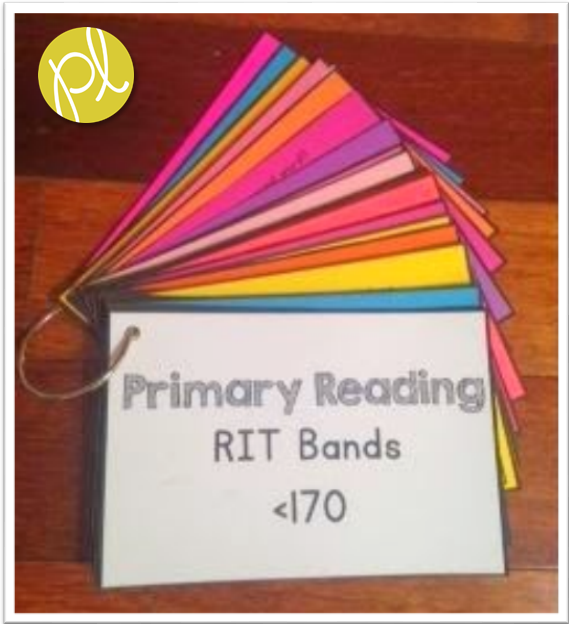 I don't just use them because it's fun to quickly flip the cards as my students master skills… I DEPEND on them for organization! Although I will still occasionally reach for the plastic bag, books rings really help everything feel clutter-free (well, as clutter-free as possible when working with energetic children!).
Every flashcard, word sort, game cards, etc. get a hole-punch and a book ring. Even my "I Have, Who Has" game cards are hole-punched and stored on a ring. I simply remove the ring to play & put the cards back on when we're done. I believe this all comes from traveling between classrooms as a special educator and always needing to perform quick informal assessments. I've even created customized book rings for students' with skills based on their I.E.P. goals (such as sight word identification, counting, etc.). These individualized rings are ideal for gathering data for quarterly progress reports, as well as using collected info throughout the quarter. And thank goodness the school I work at has an electric hole-puncher!
And the best part, my students LOVE them and always want to "play" with them (play = practice the skill!). This certainly works for me!
You may want to consider the quick chat about NOT opening the book ring while practicing.
Does this organizational tip "ring" true for other teachers/interventionists? Or is it just me? 😉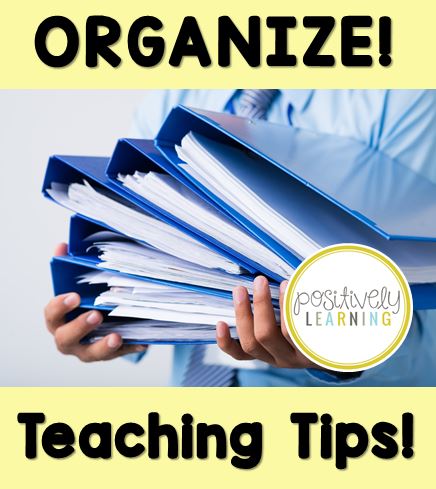 What teaching and/or organizational item can you not live without? Please share!
4,080 total views, 12 views today
Join the newsletter
Subscribe to get over 150 pages of sight word practice- free!
Looking for more free literacy printables? Please follow this link: http://bit.ly/2nqkxC5