Using Games for Assessments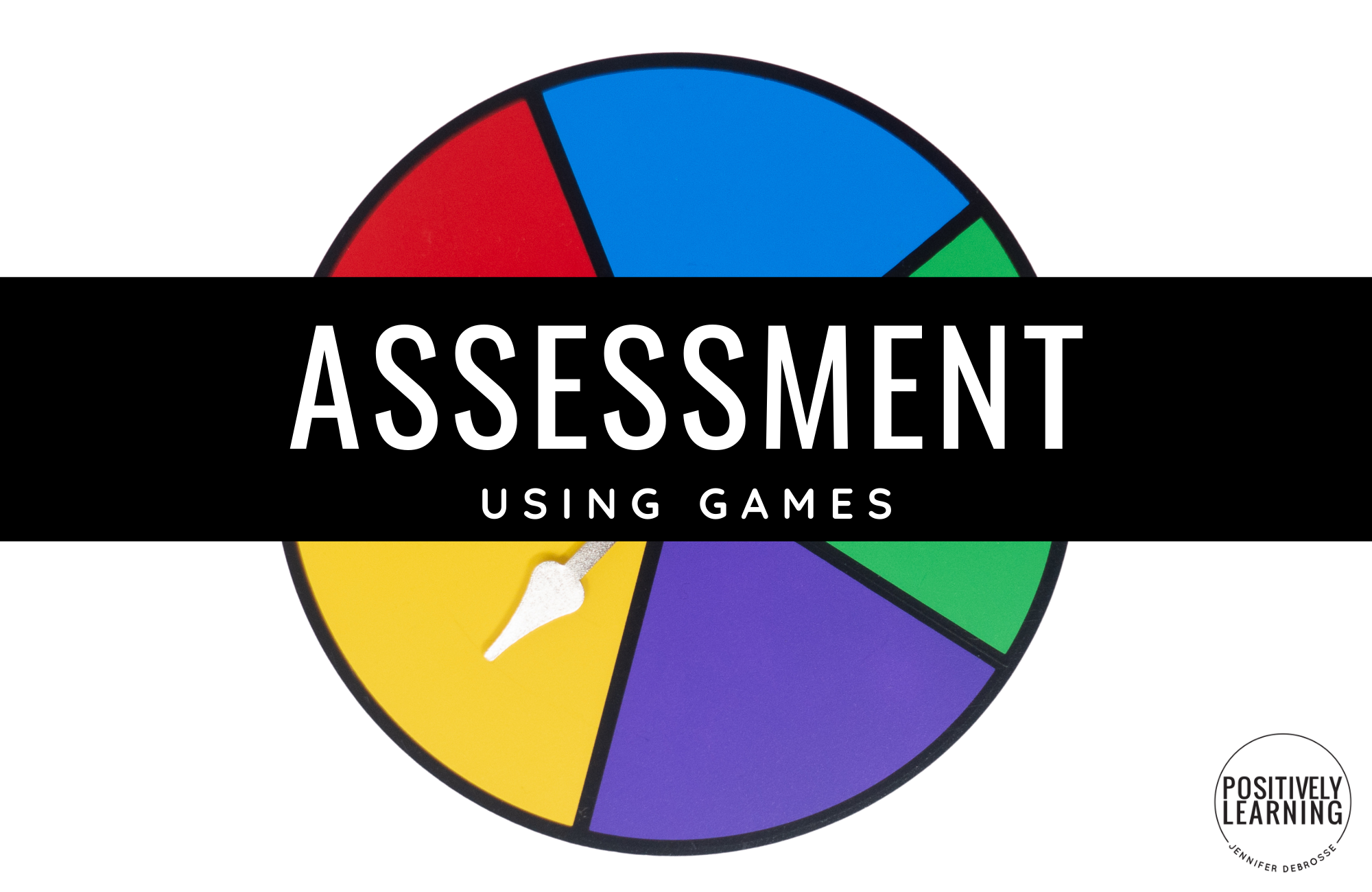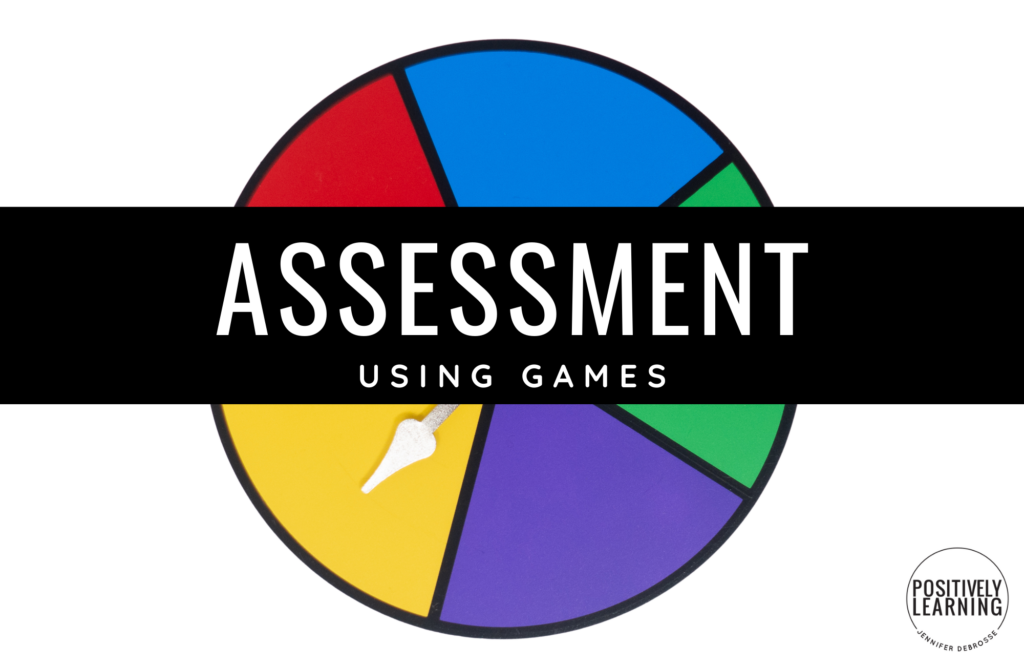 I don't know how January is at your school, but our month is FULL of testing! We're wrapping up our mid-year Fountas and Pinnell Benchmark Assessment, starting NWEA (MAP) testing, and report cards (including I.E.P. Progress Reports) are due next week.
My students are hanging in there, but I've fielded many sad, longing glances when I visit general education classrooms. I'm there to pick up more students for testing instead of staying for support.
We've had a few pep talks and reminders "you already had your turn, remember?" with plenty of high fives in between.
More Assessments…or a break?
So today I stopped in to capture a snapshot of how my students were blending CVC and CCVC words for their I.E.P. goals/objectives. This is a slightly below grade-level skill this particular small group has been working SO hard on.
I shuddered at the thought of another assessment, so I grabbed my Blast game and we played several rounds. Ten rounds to be exact, so I could easily track percentages.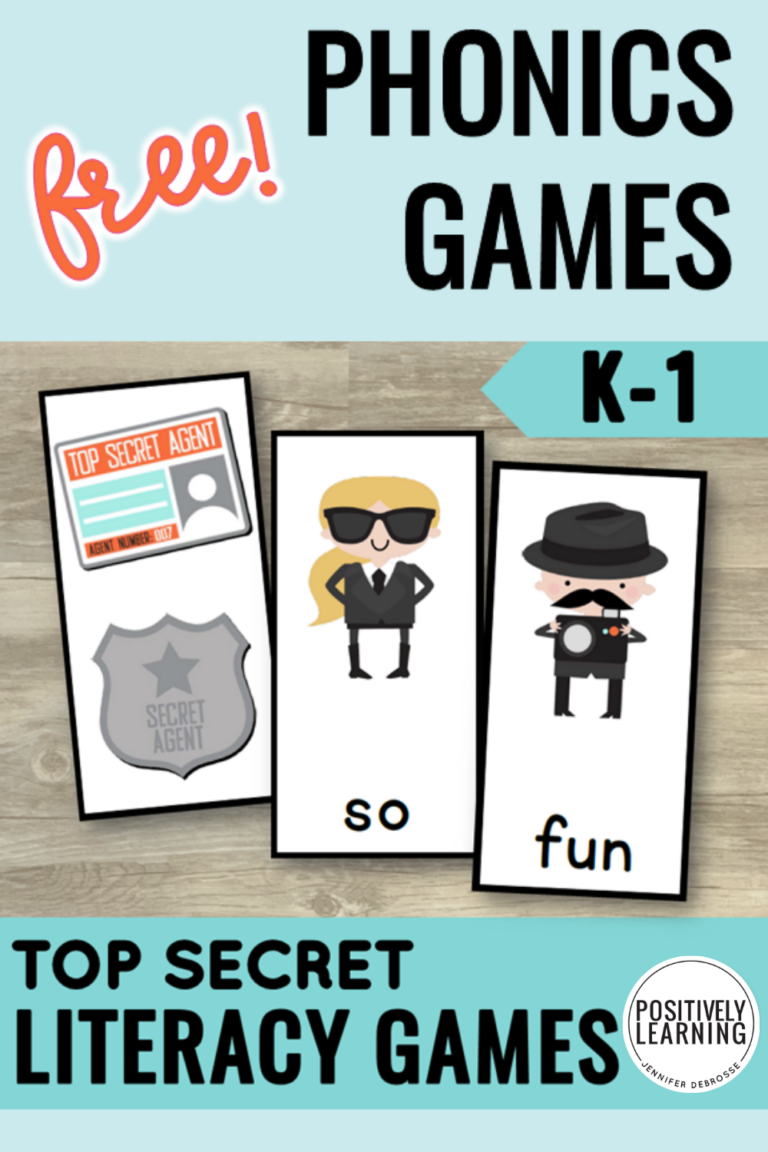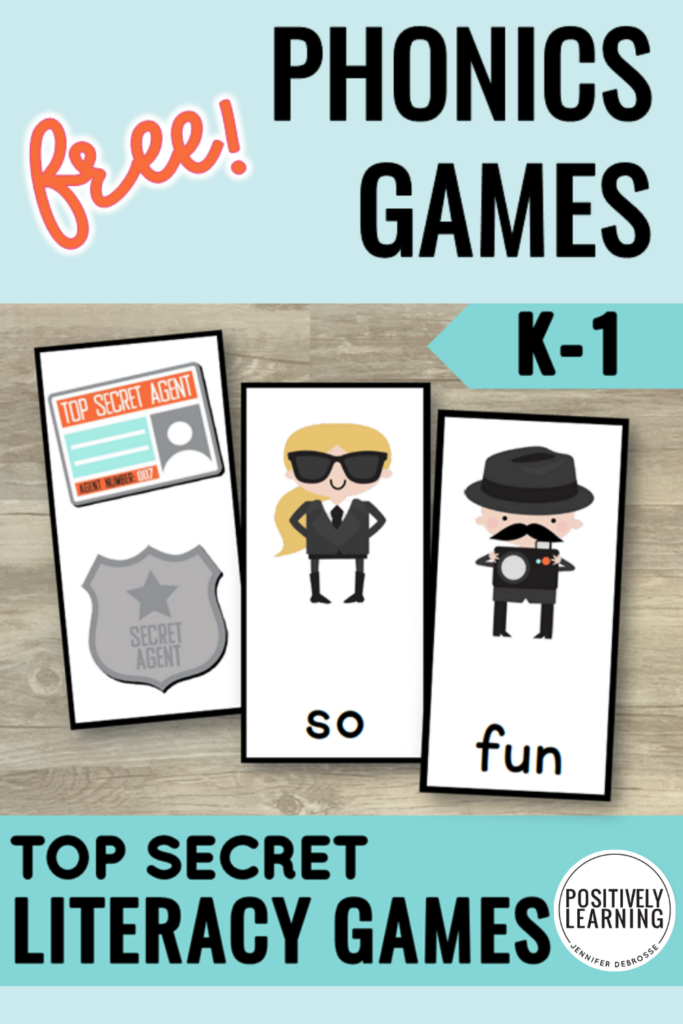 They were so excited to play and it was also a great opportunity to observe the teamwork this group has been developing. They are like little education cheerleaders for each other – I LOVE it!
More exciting news: their scores!
This was a small group of four students and they were able to independently blend the CVC words with the following accuracy: 90%, 90%, 80%, 100%!!! Woohoo!!!
It was a nice highlight from a long day that ended in …poop. On someone's shirt. From another student. That's not my favorite parent call to make 🙁
More ideas for using Blast Games
These games have quickly become my students' favorite games (and assessment, but don't tell them!). Read more about how we use these literacy games in our small groups: