This post is all about organizing with binder rings!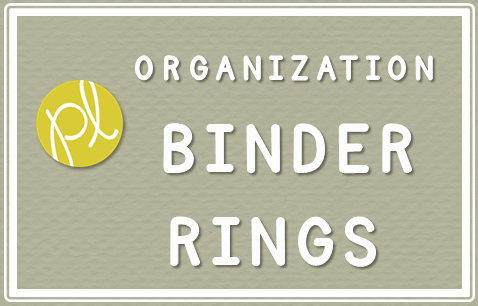 I'm not sure why it happens this time of year… (procrastination? self-preservation?), but my mind is already moving to next school year. It sounds silly, especially considering we are in school until the END of June, but it seems to be turning into a bit of a tradition for me 🙂
It certainly doesn't help that Schoolgirl Style revealed THIS last week.
(I really hope you clicked the link, it's amazing!)
Every spring I think about what is running smoothly in my classroom (i.e.: student accessibility to learning materials) to what needs a major adjustment (i.e.: MY accessibility to learning materials). This helps as I start the end of year "purge," when I leave massive amounts of teaching supplies in our "lounge," ("FREE! Please take it away!").
This is an important step as I need to make way for everything new I purchase for next year!
One of my favorite supplies for organization is binder rings (a.k.a. book rings)! I wrote about my affection for them way back in 2012:
Are you looking for new ways to be organized before, during, and after teaching?
I'm sharing one of my all-time favorite organizational tools. It's so simple, yet very effective!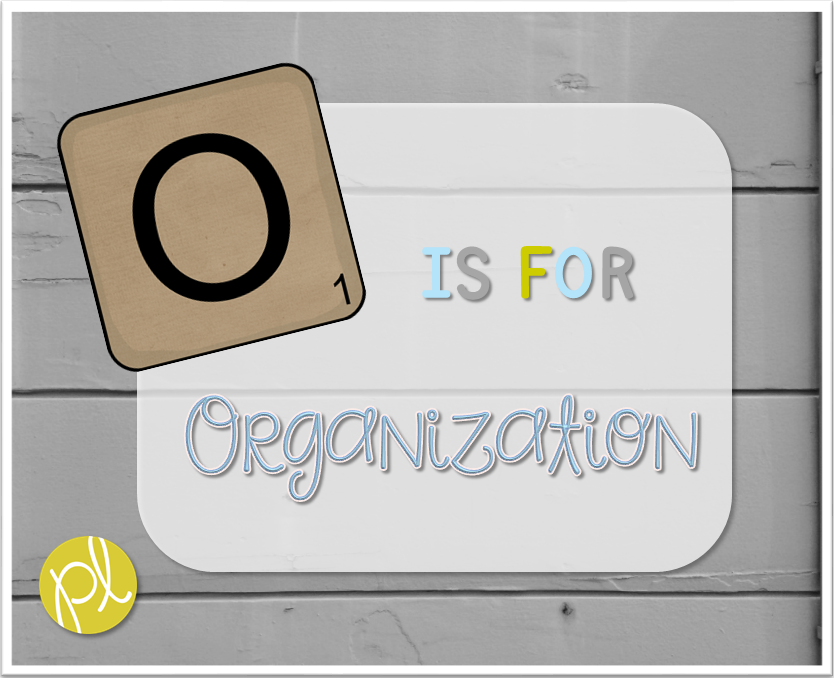 There's one  organizational tool I can't imagine teaching without…book rings!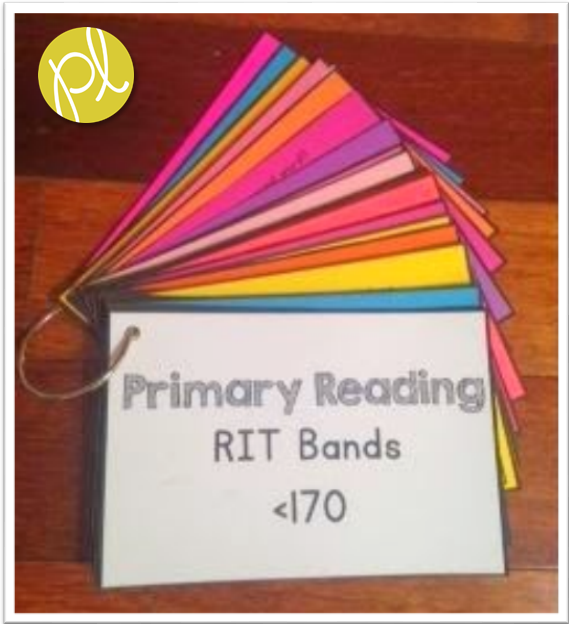 I don't just use them because it's fun to quickly flip the cards as my students master skills… I DEPEND on them for organization! Although I will still occasionally reach for the plastic bag, books rings really help everything feel clutter-free (well, as clutter-free as possible when working with energetic children!).
Every flashcard, word sort, game cards, etc. get a hole-punch and a book ring. Even my "I Have, Who Has" game cards are hole-punched and stored on a ring. I simply remove the ring to play & put the cards back on when we're done. I believe this all comes from traveling between classrooms as a special educator and always needing to perform quick informal assessments. I've even created customized book rings for students' with skills based on their I.E.P. goals (such as sight word identification, counting, etc.).These individualized rings are ideal for gathering data for quarterly progress reports, as well as using collected info throughout the quarter. And thank goodness the school I work at has an electric hole-puncher!
And the best part, my students LOVE them & always want to "play" with them (play = practice the skill!). This certainly works for me! You may want to consider the quick chat about NOT opening the book ring while practicing.
Does this organizational tip ring true for other teachers/interventionists? Or is it just me? 😉
Back to 2016…
Recently, I found
this terrific blogpost
by First Grade Smiles with even MORE tips and tricks about binder rings!
If you're hoping to get a head-start on organization for next year, please hop over to my
Pinterest Board
:
What are some of your favorite organizational tips? Please leave a comment to share!
Thanks for reading ♥ Jen