Beyond the Bin is based on Strategy 7 from Worksheets Don't Grow Dendrites!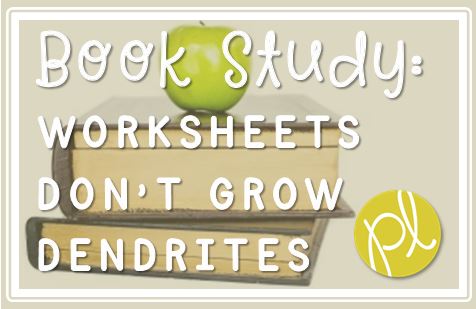 I'm linking up with
Mrs. Jump's Class
 (thanks Deanna!) to share my thoughts on Strategy 7 from the book study: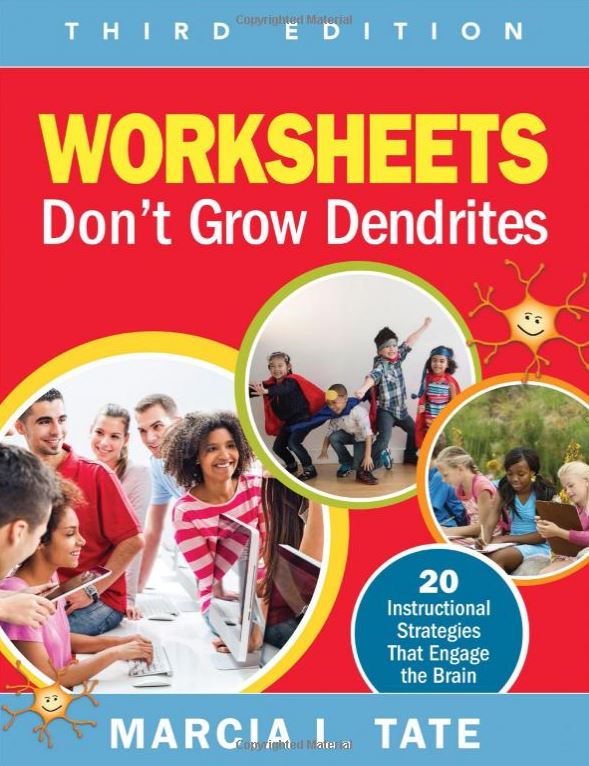 Worksheets Don't Grow Dendrites: 20 Instructional Strategies That Engage the Brain
(affiliate link)
Please click here
to start with Kickin' It In Kindergarten, and then follow the clickable links for each chapter.
I've enjoyed learning and growing from all the strategies, but Beyond the Bin is especially near & dear to my heart!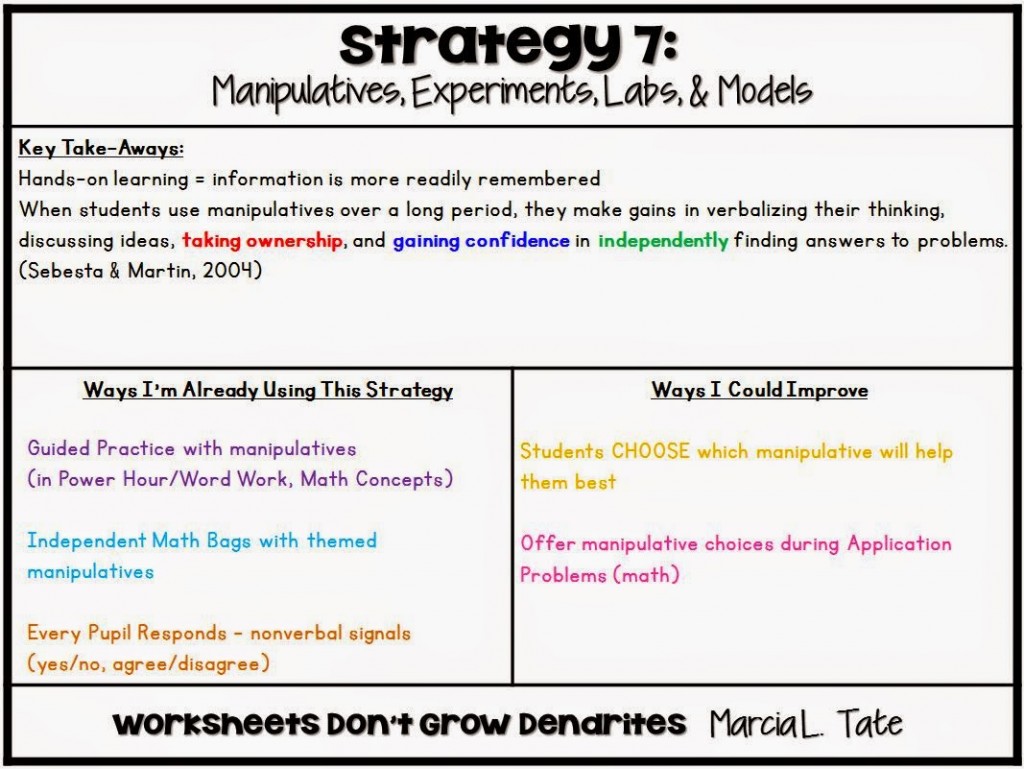 As a special educator, manipulatives are my bread & butter.
Multi-modality is KEY.
My experience working with students with autism has taught me to approach every lesson with the five senses in mind!
I am constantly asking myself "What sensory experience can I offer to engage my students and help solidify learning?"
Obviously this includes visuals and tactiles (tons and TONS of hands-on learning), as well as auditory. And I can't forget smells (thank you Scentos!). I've learned so much this past year 🙂
If you've been following me for awhile (thank you!), you already know I've incorporated sensory bins with my 1st graders. It's been a wonderful year of research and experimenting. Now that we are wrapping up March, I'm thrilled to report that adding the bins to coordinate with our close reading weekly units has been the highlight of our learning!
Many teachers have asked what the bins are all about and I'm just now catching my breath and ready to organize my thoughts.
I'm also creating an e-book featuring everything we've done:
Of course, I'm already thinking about next school year. I've been talking with the kindergarten team and learning more about who I may be working with next year (does anyone else do that? I always do!).
 It looks like I have an awesome crew next year, however their strengths and needs may not necessarily be supported with sensory bins. Now I'm thinking "Beyond the Bin" to decide how to use ALL of these materials.
Stay tuned as I'm slowly transitioning my
faux-Michaels craft store
basement storage area into "Manipulative Central." Can't wait for Spring Break! I'll be back to share how I'll be incorporating all these hands-on materials!
Thanks for reading!