A Back to School book read aloud can be a BIG help as our students adjust to their new classroom and routines.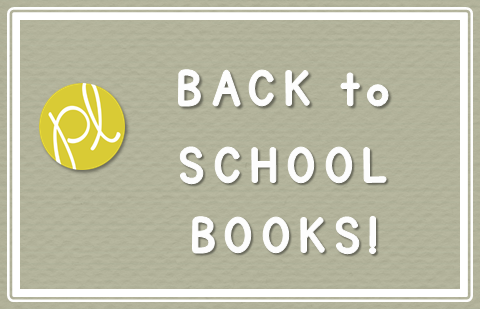 This school year, I have made a commitment to read aloud a minimum of one book per day. It sounds silly to even write this, but this enjoyable activity is often the first to go with our tight schedules. I'll hope you will stop back every week as I share our favorites!
This past week, I kicked off each Guided Reading literacy block using the following read alouds
(affliate links included):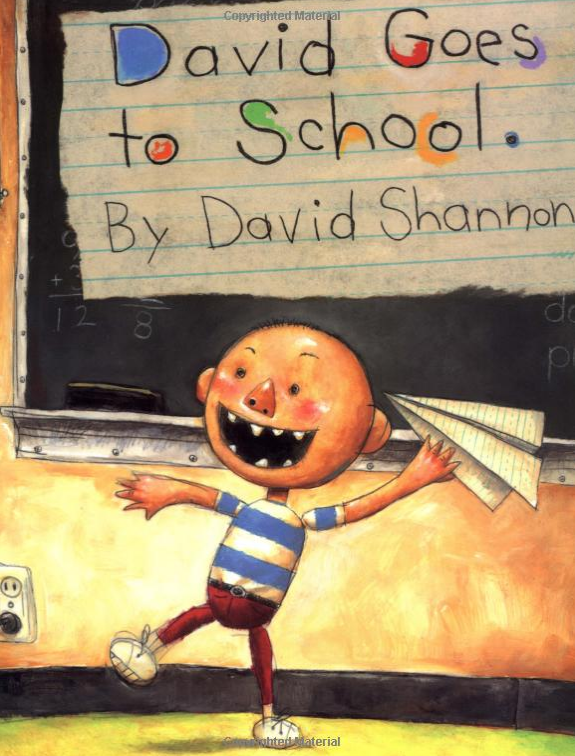 David Goes To School
by David Shannon – a HUGE hit with the first grade crowd!
It went immediately into our independent reading bin, along with No, David!
The next read aloud, Do Unto Otters: A Book About Manners
, which was a new book for me. I added it after purchasing Sarah Gardner's book companion (awesome resource!):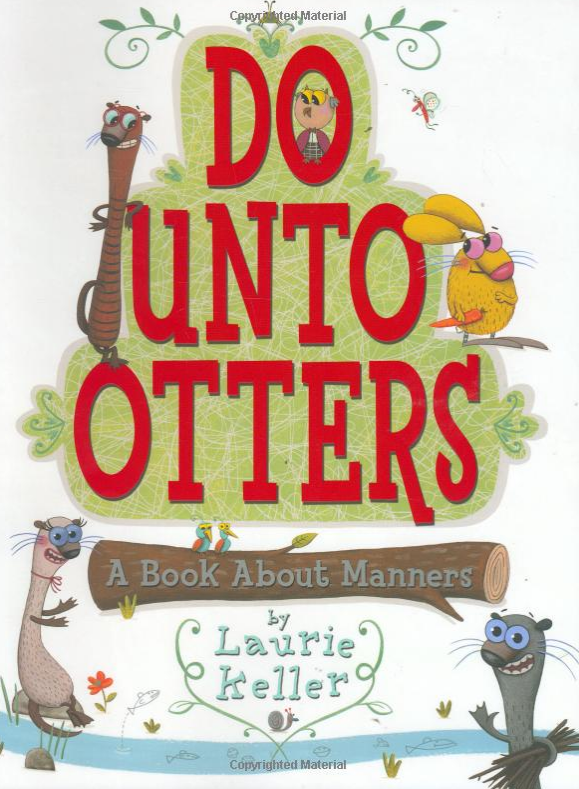 Here's a super short and sweet book "trailer" for this fun story…
but BEWARE, you'll be singing it f-o-r-e-v-e-r! Very clever marketing, haha.
We also read the following Back to School Books: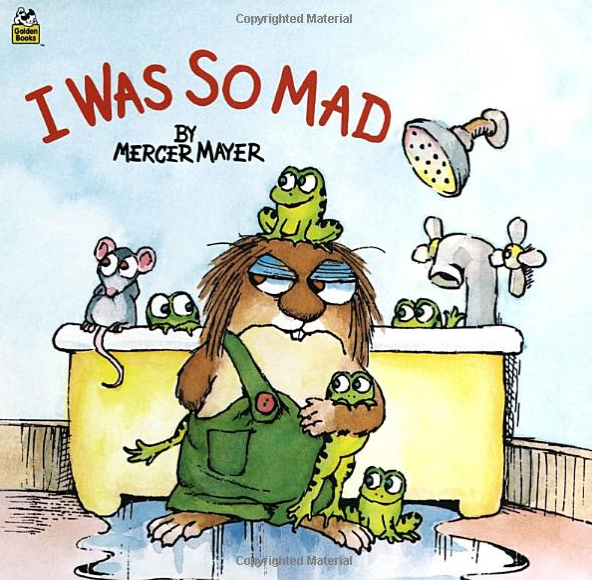 I Was So Mad (Little Critter) (Look-Look)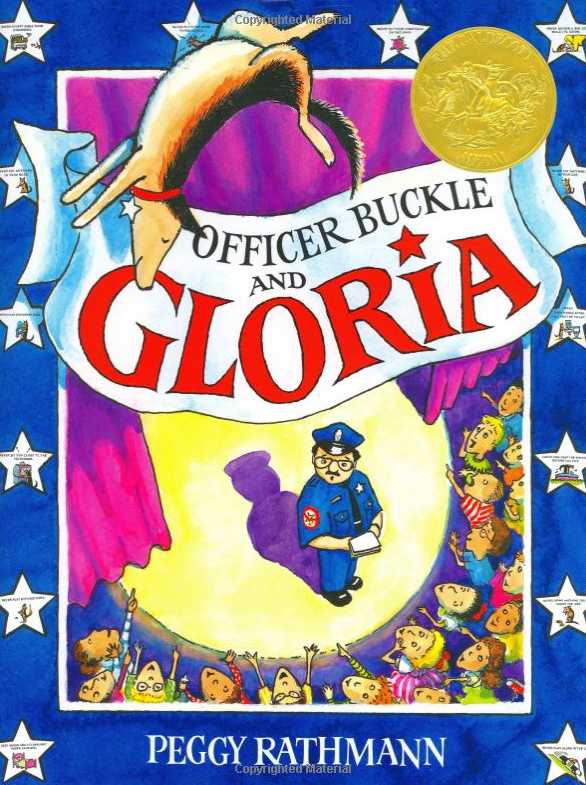 Officer Buckle & Gloria (Caldecott Medal Book)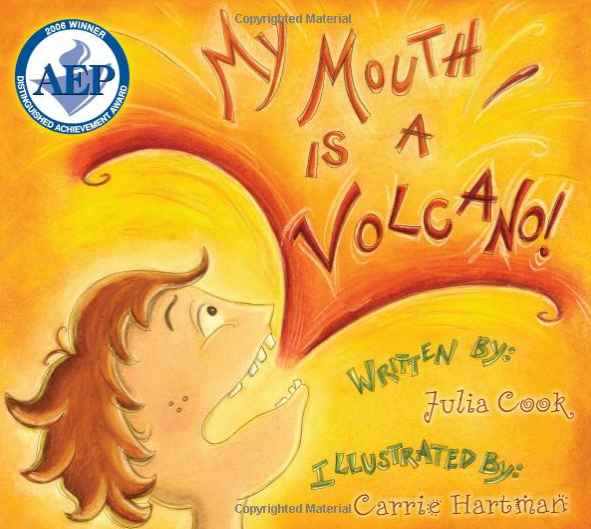 My Mouth Is a Volcano!
We stuck "pretty close" to our original read aloud planning calendar: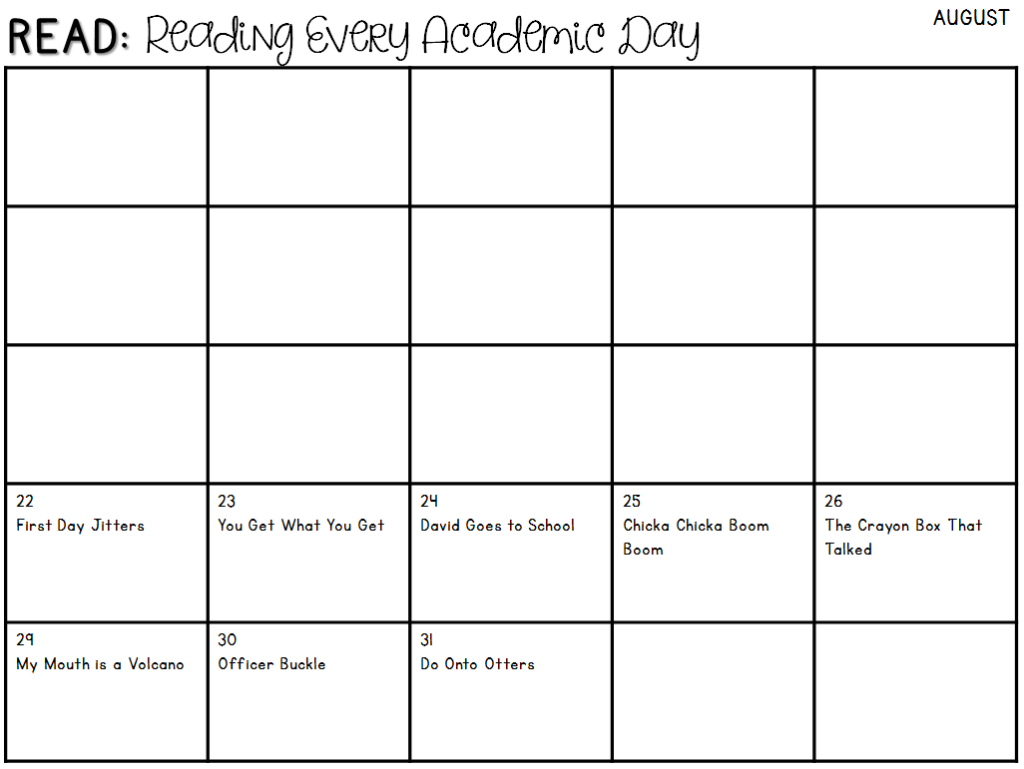 So which read aloud do you think was the BIG winner with my fun-loving firsties?
They really did enjoy every read aloud, but the surprise hit was…
OFFICER BUCKLE and GLORIA by Peggy Rathman!
Wow, they thought Gloria was just about the coolest thing ever! I mean, she is awesome and the illustrations capture her tricks perfectly, but I was still a little taken back by the amount of ENTHUSIASM my class displayed 😉
Of course, I quickly capitalized on this teachable moment… we did a quick "Shared Reading" using this mentor text (I had to go old school with markers and sentence strips!) and highlighted proper nouns (Office Buckle and Gloria), as well as story elements. If you haven't read this before, it's a great one to add to your library!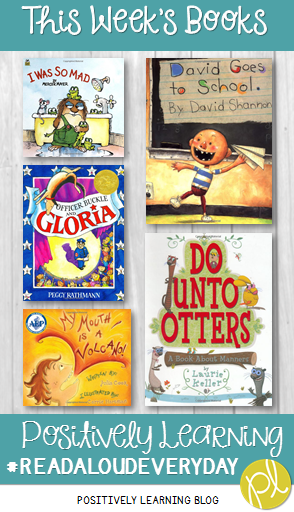 Thanks for reading this long post!
Be sure to check out last week's books (plus a freebie!) here and please stop back to see what we're reading next week!