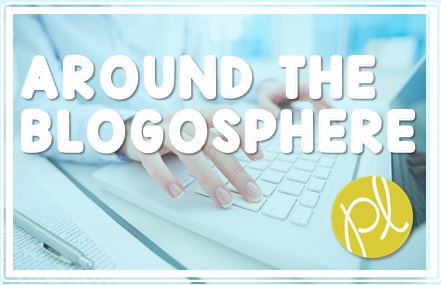 Lately I've been having so much fun "guest" blogging!
I'm so thankful there are amazing teachers out there who work so hard behind the scenes to create outstanding blogs and then generously invite other teachers to have another forum to share at!
Check out my latest posts at the following sites:
Hope to see you around the blogosphere!
UPDATE:
Since this post has been published in 2012 (WOW!), social media has changed how we connect QUITE a bit!
I'm still enjoying interacting and sharing with teachers as much as ever on my blog. I'm also quite busy on these other social platforms:
Wow, that list seems a bit over the top, however each platform is so different than the next and I enjoy "meeting" and learning from others on each and every one.
Which is your favorite platform?
If you follow me on one of the links above, be sure to "stop by" to say hello!
Thanks for reading 🙂