Are you working with any Alphabet Experts?
This post has some fun ideas and an Alphabet Experts freebie, plus I'm linking up with the fabulous Farley (thank you!) for this month's Currently: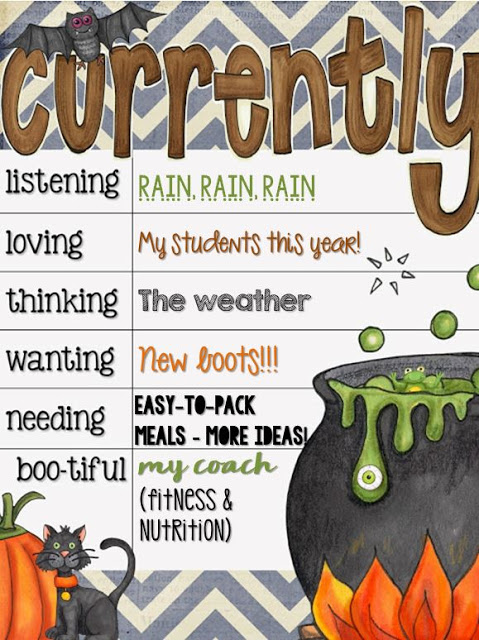 LISTENING: I hope Hurricane Joaquin keeps veering AWAY from us…it hasn't even gotten near us and everyone's acting a little bit crazy here in the Mid-Atlantic!
LOVING: Seriously, this may be my all-time favorite teaching year!
THINKING: please see "LISTENING" 😉
 WANTING: I REALLY have a boot problem and can use some recommendations. Last year, I paid "mid-level" for brown (auburn) boots and they didn't do too well. I added in a pair of low price boots and they were completely done for at the end of the season. I'm pretty tough on boots (at school and city-living) and don't mind paying a bit more IF they last! Any ideas? Thanks!
 NEEDING: Thursday I had a class after school and ended up eating all three meals in the classroom! I definitely need to mix it up and get some new travel meal ideas.
BOO-TIFUL: I've been working out with a new coach since July and it's ♥♥♥ She is AMAZING! And is helping me feel my very best and BOO-tiful ♥
 Please visit
Farley
to read about everyone's month!
 We've been busy being Alphabet Experts and tracking our progress using this chart: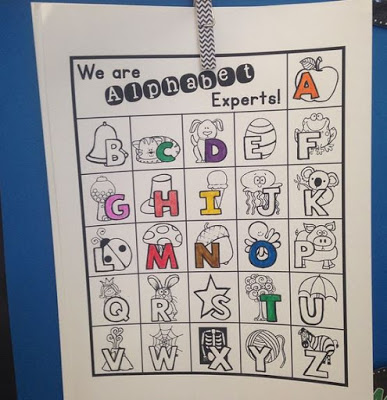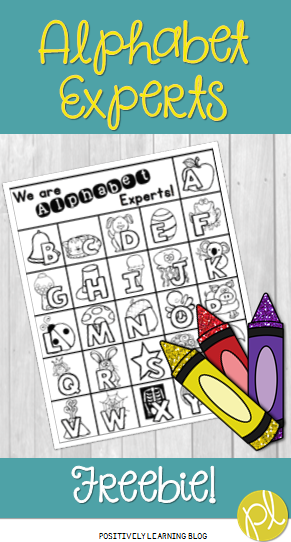 We are definitely all about visual trackers and celebrating success in first grade. Here's a festive idea for keeping track of our favorite autumn books: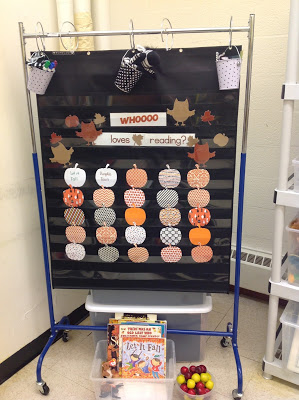 Pocket Charts just don't photograph well!
Hop over to
Ellison Education Blog
to read about how I used I created this easy display AND download this freebie header 🙂
 If you're interested in more ideas for student data trackers, please check out
my MEGA packet
: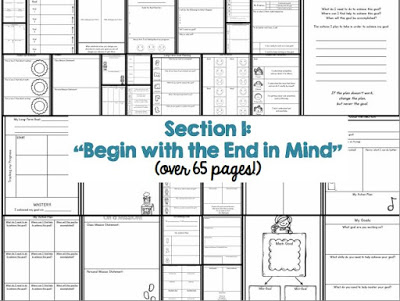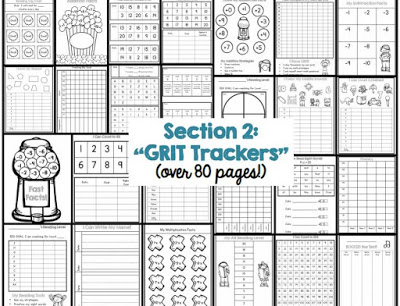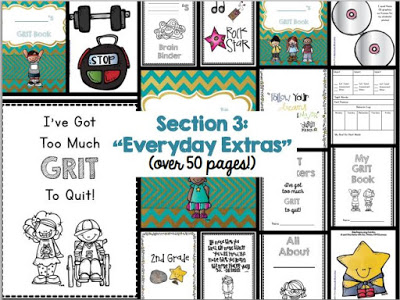 There's over 200 pages to track literacy, math, behavior, and more!
Thanks for reading! I'll be back tomorrow for a longer post featuring
Five for Fri-yay
. I have a TON of pictures to share about our busy week!