I'm sharing the books we enjoyed this week,
including a new favorite read aloud!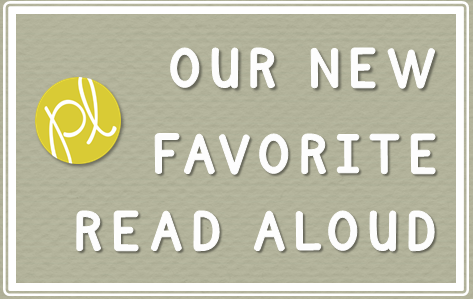 This school year, I'm committed to reading a minimum of one read aloud per school day to my students in my reading intervention group. I've decided to turn chronicle our book adventures through a weekly blog series:
I set up a calendar for each month, but will swap titles if the mood strikes! Through this new project, I've also discovered some new gems. Two of the books we explored this week were new-to-us…and became fast favorites!
Here's what we read this week: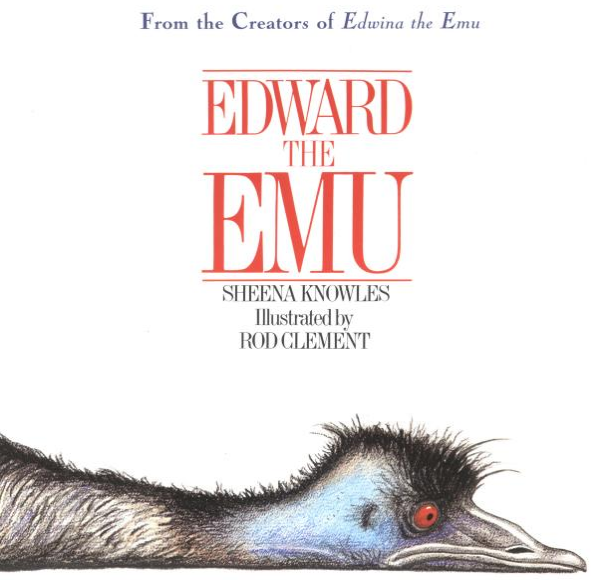 Edward the Emu
(affiliate link)
This book was PERFECT coming back from a "tough" recess and lunch on Wednesday. The "Be You!" message was very easy to understand in this sweet story with a fun ending. It was fun to read with the beautifully written rhymes and supporting illustrations. It was exactly what my students needed to "chillax" and get ready for an afternoon of learning. It was also only $6.99 – great find!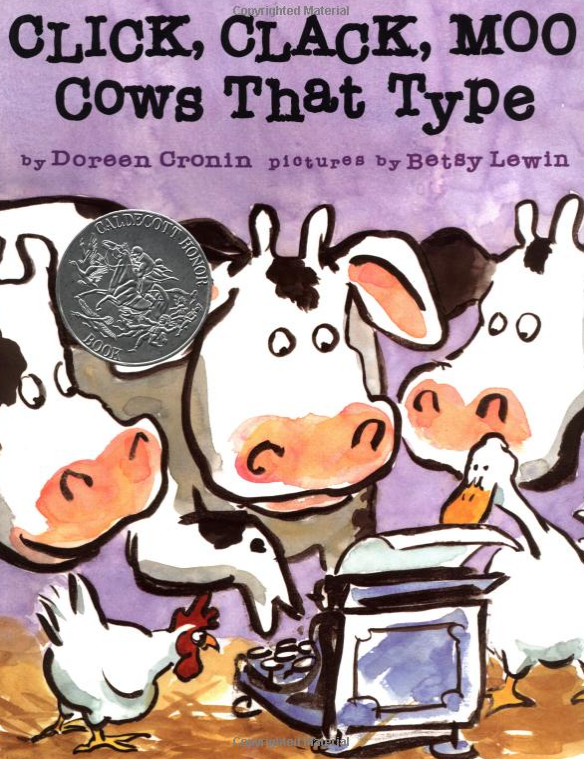 I'm sure everyone LOVES reading this book by Doreen Cronin! I chose to read Click, Clack, Moo: Cows That Type
 (affiliate link) this week because we have several books from this series in our library, including Click Clack Boo (coming up next month!). I want my students to be familiar with the theme so we can compare and contrast with Doreen Cronin's other books.
Next up…Apples!
I hope you already own this book! The photographs are gorgeous and my students loved exploring this nonfiction book (yay!). I discovered Apples for Everyone (Picture the Seasons)
(affiliate link) by Jill Esbaum through using Tara West's literacy materials. I cannot say enough about the stunning pictures and of course, delicious apple writing.
We only read four books this week because this last book (our favorite) took two days to explore.
I found this title simply from my "browsing" view on Amazon and I'm SO glad I did! It's definitely a new favorite read aloud!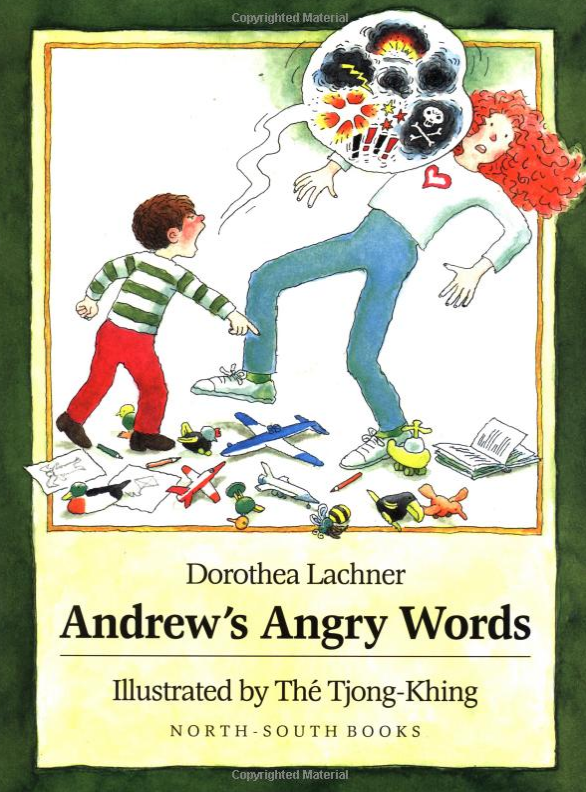 Andrew's Angry Words
(affiliate link) is FANTASTIC!
I may be a little biased, because my group has some strong emotions this year 😉 but the expression and accompanying illustrations in this book brings this message to life and my first grade students LOVED it! They were easily able to make connections that our words can affect others…and what we can do about it. We had some creative journal writing after this read aloud!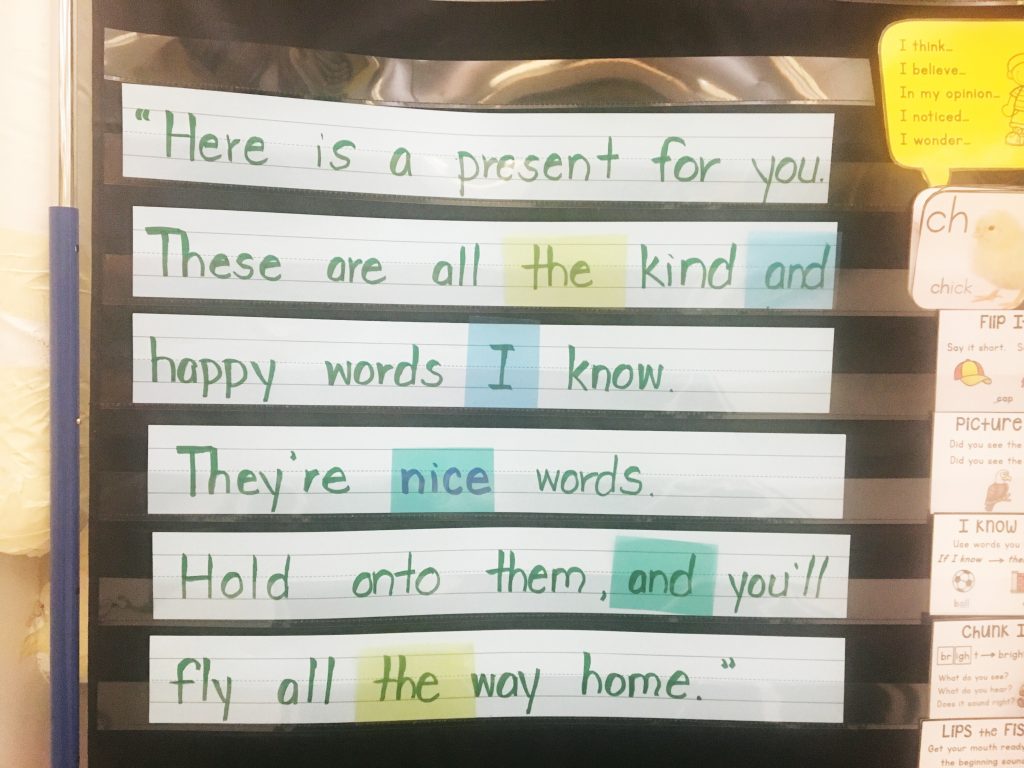 We put the book's message in our pocket chart for further exploration 🙂 I loved this quote so much, I also shared it on my Instagram: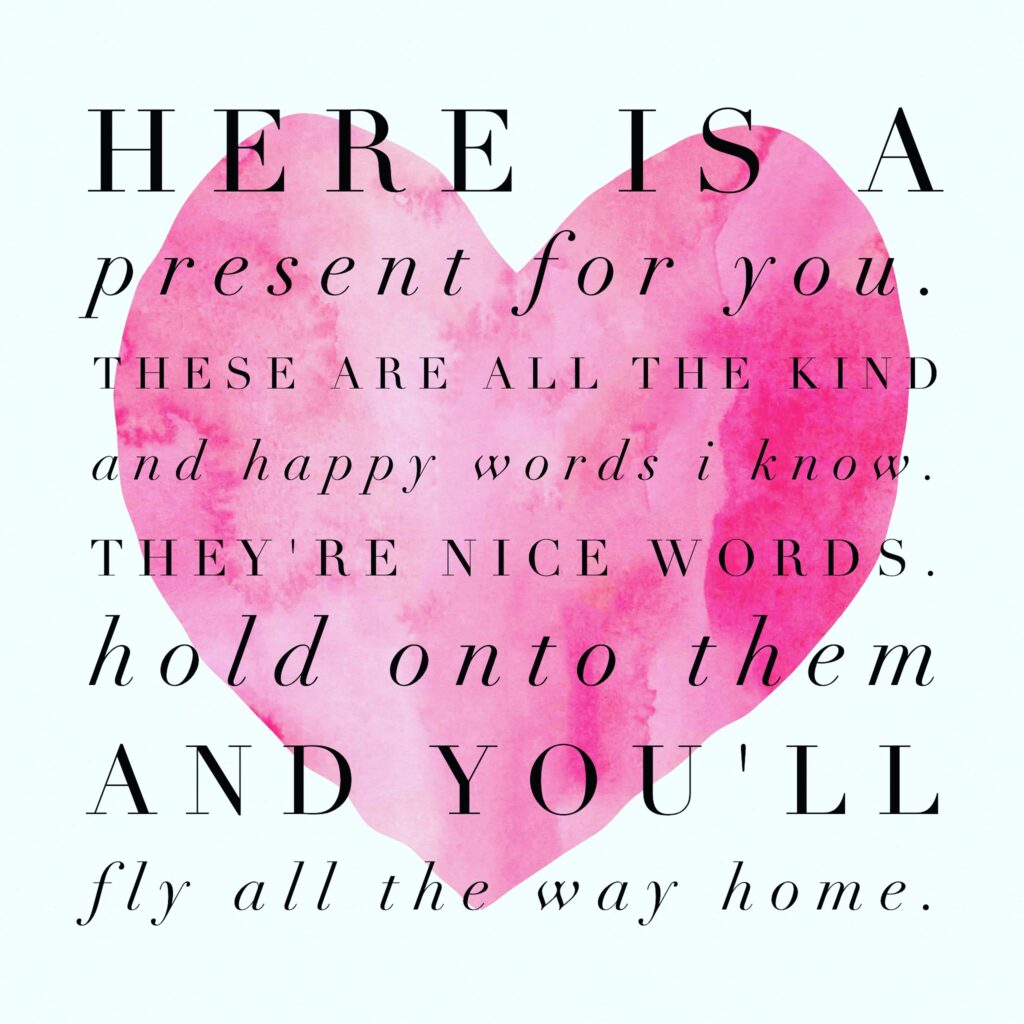 Thank you for reading about this week's books!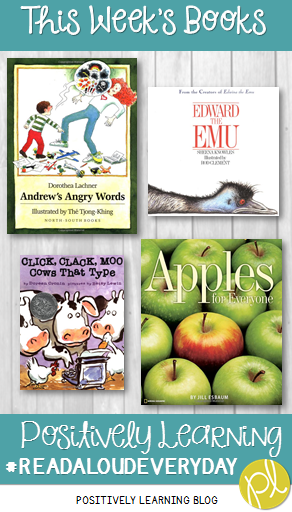 Please stop back next week to see what we're reading as we welcome the first day of fall!