Welcome to Wishlist Wednesday!
This is my first-time participating as a blogger… many times as a buyer 🙂
Today I'm featuring a packet that's near & dear to my teaching ♥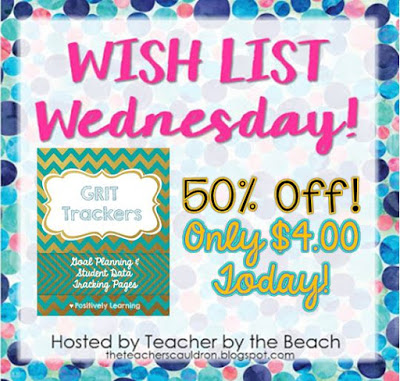 If you were following me last summer, you may remember I was working on a big presentation on student data notebooks.
This packet was the result of trying out different tracking formats with my students over the past two years!
Here's a closer look: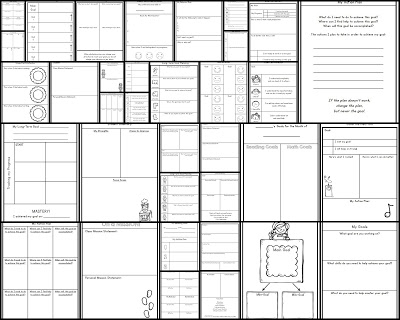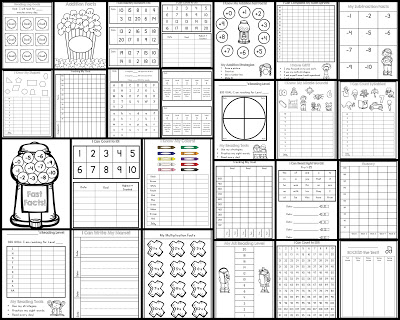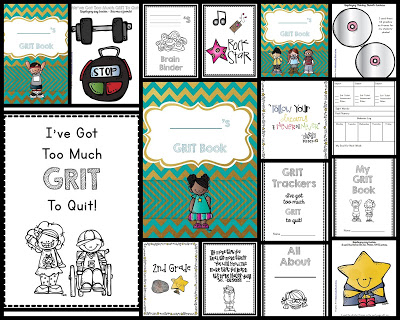 And because today is July 1st!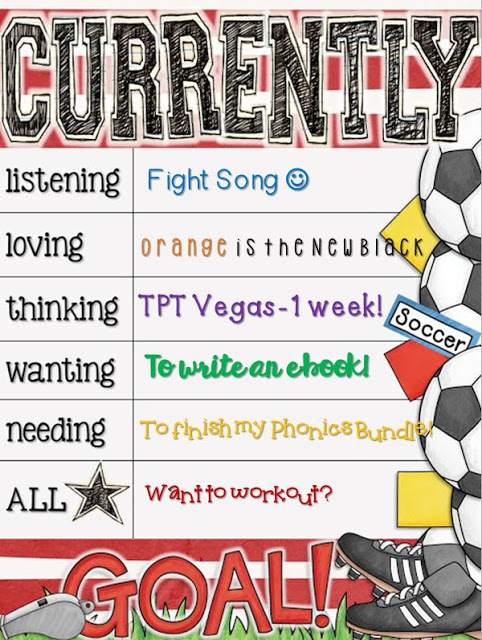 Thanks
Farley
for linking us up!
I hope to meet you at #tptvegas15!
I can explain my "Currently" 🙂
Listening – I know it's cheesy, but I ♥ this song!
Loving – yikes, this show is my new obsession. I love that I can listen to it while working. I can't believe I haven't had a nightmare yet! I'm on Season One Episode 11.
Thinking – this week it finally hit me that #tptvegas15 is really happening. I'm incredibly nervous and excited! At conferences, I'm always the geek with the glasses, flair pens, and notebook. I have to remember to socialize!
Wanting – soooo, I've been writing this e-book on my experience with sensory bins, but then I keeping getting stuck on the format. I could add themed vocabulary cards I used with the bins, or should I write it as a "how-to" book? Or both? I have a year's worth of recollections waiting to be organized and shared. Any thoughts?
Needing
– I'm halfway through the
bundle
and printing/laminating as I go! SO much work, but I'm also super-psyched for the school year with all my phonics plans DONE!
ALL-STAR – If you ever need a push to workout, I'm your girl! I will always say "go for it!" I'll be working out at the Venetian every morning (early!) – will I see you there?!?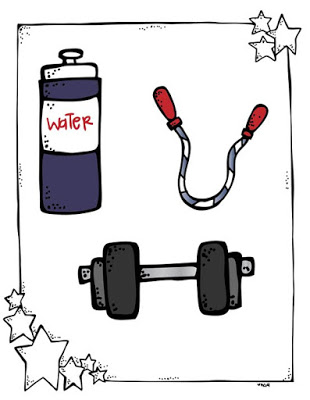 Thanks for reading! Jen
3,751 total views, 3 views today
Join the newsletter
Subscribe to get over 150 pages of sight word practice- free!
Looking for more free literacy printables? Please follow this link: http://bit.ly/2nqkxC5