Happy Teacher Appreciation Week!
I hope you had a wonderful first week of May!
I'm linking up with Doodle Bugs Teaching for Five for Friday to share my top five moments from Teacher Appreciation Week. These are just my top five…there were so many more! Our administration absolutely spoiled us with THREE lunches, one breakfast, and so much more! The gifts and tokens of appreciation were delivered throughout the entire week.

Here's a peek at some of the goodies!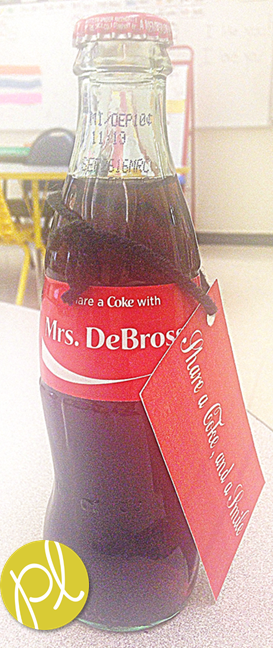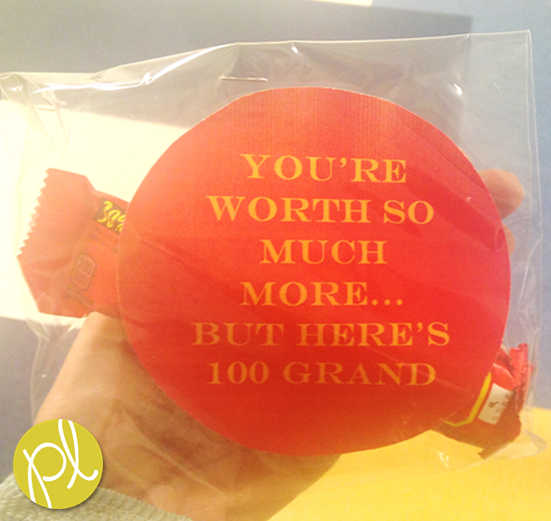 There was also an adorable Starburst, Hershey Bar, and Extra mint gum gift…the Pinterest game was strong this week and so appreciated 🙂
But the fun didn't stop there…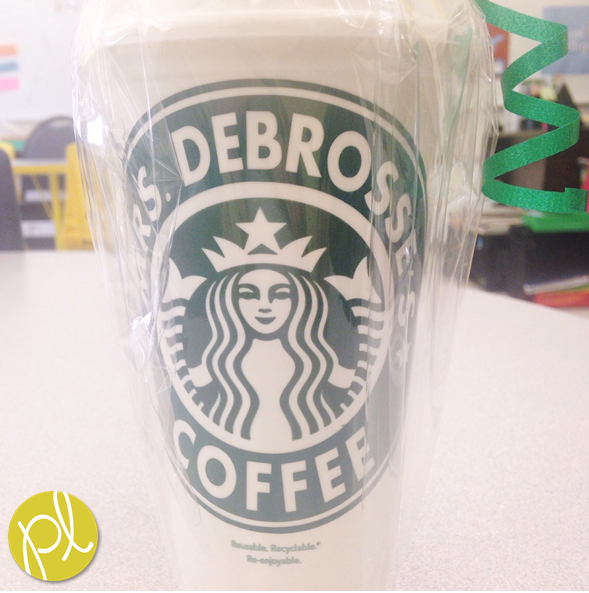 ♥♥♥
Hiding inside that adorable cup was a K-cup for our NEW staff Keurig machine!
There were also many sweet messages, cards, and even the CUTEST t-shirt for all of us to wear on Friday (check out my Instagram for pictures – coming soon!).
I had fun passing out these small gifts to my team: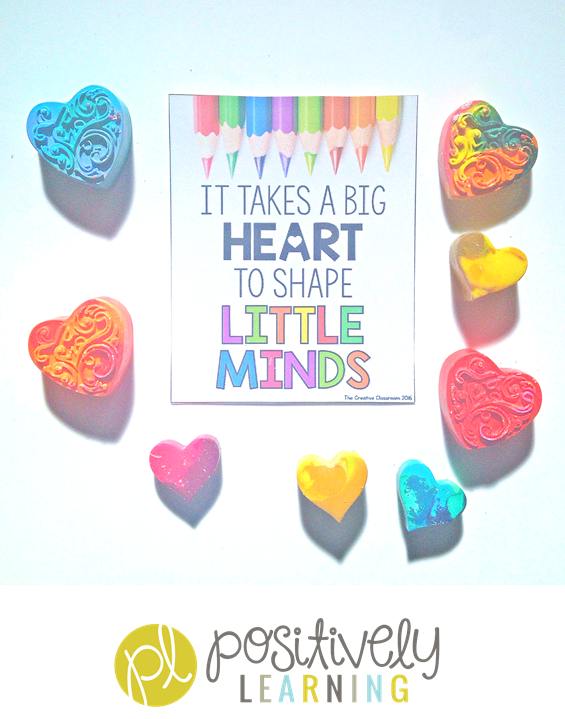 The hearts are actually crayons! I purchased these beautiful prints from The Creative Classroom and printed the quote using a quarter-page setting. It was a lot of fun and so EASY to put together these small gifts.
I hope you were also as spoiled as we were this week! For an extra treat, my entire store continues to be 20% off everything through the end of today!
Thanks for reading! Jen