Happy Halloween Eve!
I'm linking up with
Kacey
for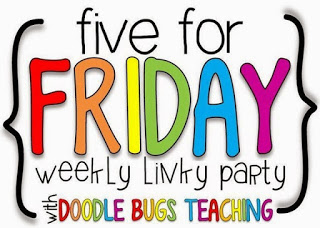 I missed last week's because we snuck away for a mini vacay!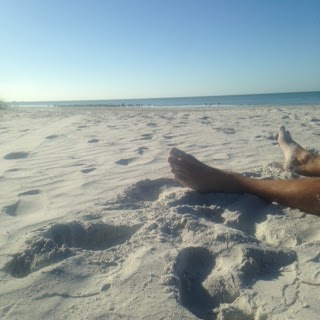 Those are not my feet!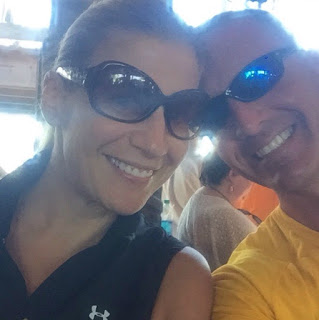 A very rare selfie!
We visited family in Florida…a little teaser trip before we return for six glorious days in December (sleep! beach! sleep!). It was a fantastic trip and we managed to celebrate a couple birthdays: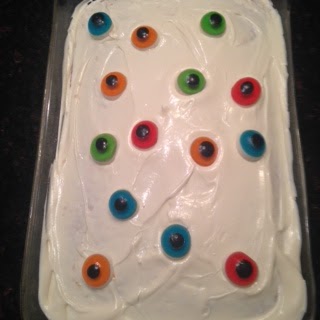 Gummy eyeballs!
My students have been super excited for the holiday,
but we still fit in lots of learning: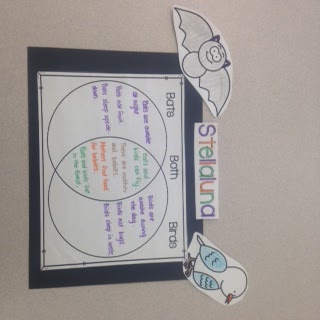 That should not be sideways!
We read Stellaluna (♥) this week and worked on comparing and contrasting the lovable baby bat with the three baby birds. Because of a field trip, IEP meetings, and our costume parade, I had to squeeze all our learning into only TWO days! I'll plan ahead better next year…it's such a good book and I didn't want to rush it.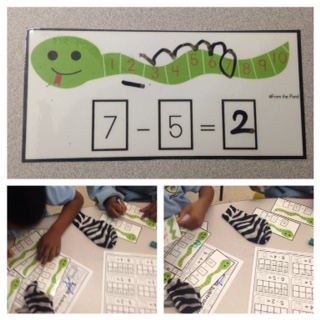 A little Guided Math 🙂
Alphabet Intervention!
It's a twelve-week "boot camp" and it's been wildly successful!
I'm almost ready to wrap it up and share with you!
This was Week 3 of our Social Skills Lunch Buddies group and it was definitely our best yet.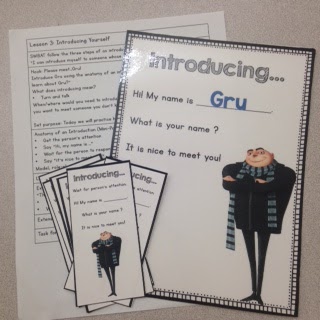 Gru helped us practice!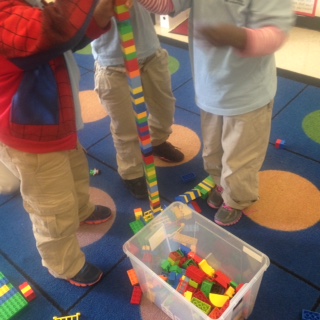 My little group has to miss recess once per week to come to Lunch Buddies, so I always include cooperative play at the end 🙂
I found this set at our Scholastic Book Fair!
I can't wait to share these with my group.
I hope you have a safe and fun-filled Halloween.
I think we're pretty prepared 😉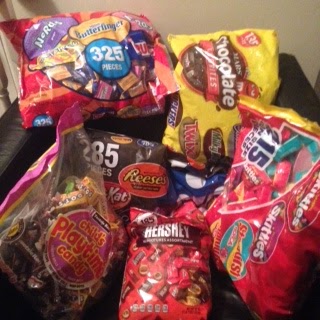 For a special treat, everything in my store is on SALE through October 31st!
Thanks for reading! Jen
2,888 total views, 2 views today
Join the newsletter
Subscribe to get over 150 pages of sight word practice- free!
Looking for more free literacy printables? Please follow this link: http://bit.ly/2nqkxC5