Happy Five for Friday!
I'm linking up with
Kacey
to share about our exciting week!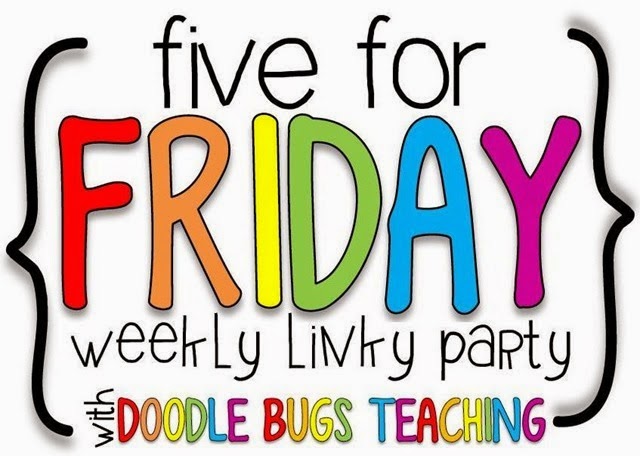 It was a B-U-S-Y week!
Really, it's the first full week we've had since…I can't remember!
Here's a few random highlights: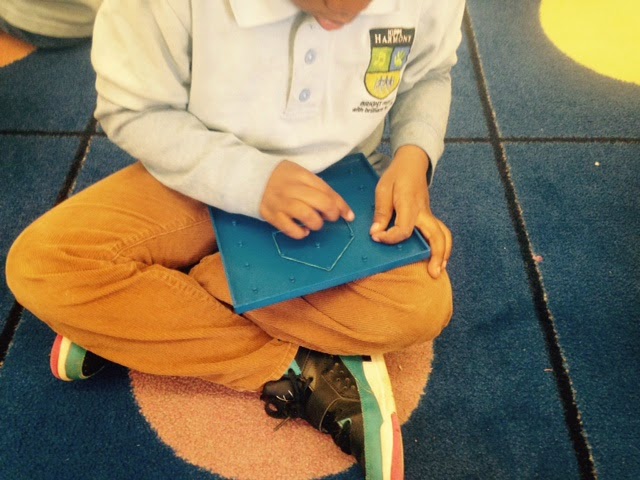 We completed our end of unit (tape diagrams) assessment on Monday and Tuesday, then started Geometry on Wednesday. What a treat! Do you use geoboards? We use them for ONE day because history has taught us that one day is plenty 🙂
This year, it went REALLY well!
I also had the privilege of reading my favorite book: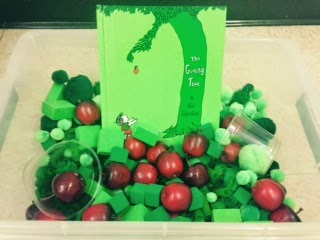 I seriously tear up every.single.time.
Here's our shared reading – so fun!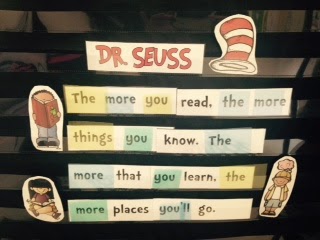 We had a close call over here this week: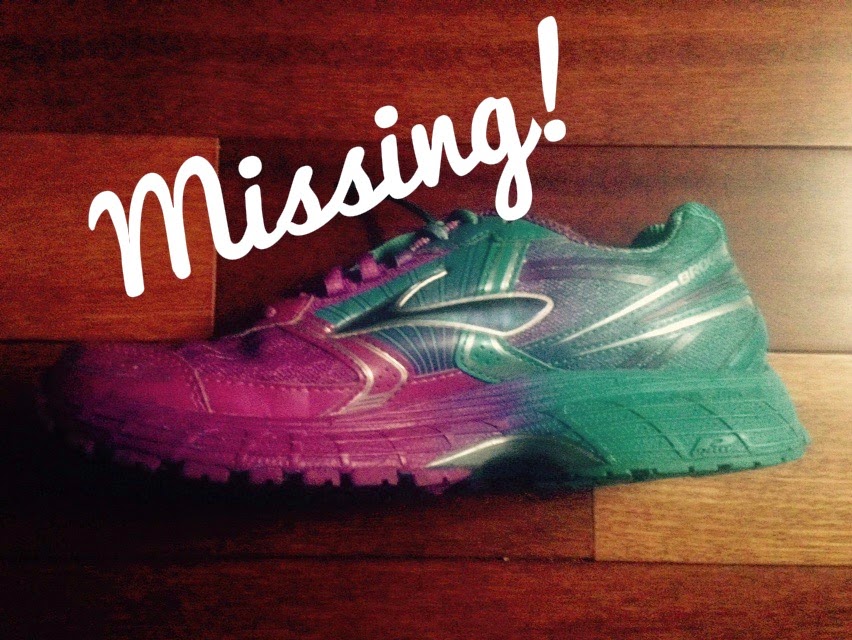 I lost my shoe (and my stinky gym clothes bag)! I work out before school and I guess I dropped my belongings in the parking lot? How I didn't notice is really beyond me. It was a lot of fun claiming my ONE shoe and dirty laundry, but all is well now: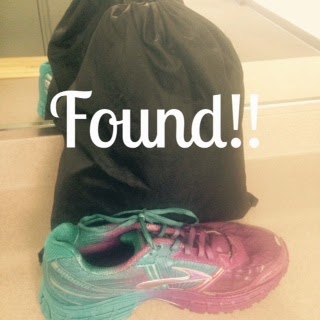 And here's my BIG news!
I'm now teaching Kindergarten! Well, sort of. Our dearest kindergarten special educator is on bed rest through the end of the year, so I get to work with her sweeties! It will be very busy around here, but they are dolls and seem really excited to be almost first graders 🙂
To incorporate their service hours, two students will be joining my Power Hour (Guided Reading), and I will be pulling two small groups (6 students) at two different times (one for math and another for reading).
I snuck down to kindergarten for observations yesterday…
oh my, this is a wonderful group! I hope my own first graders
are gentle with them!
If you teach kindergarten, I'm sure I'll be looking
through all your posts and products this weekend!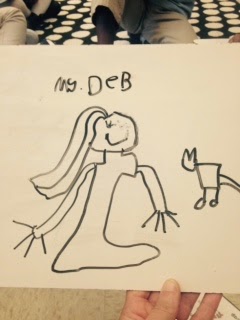 Thanks for reading & have a fabulous Friday!
2,575 total views, 4 views today