Happy Five for Friday!
I'm linking up with
Kacey
to give you the scoop on our week: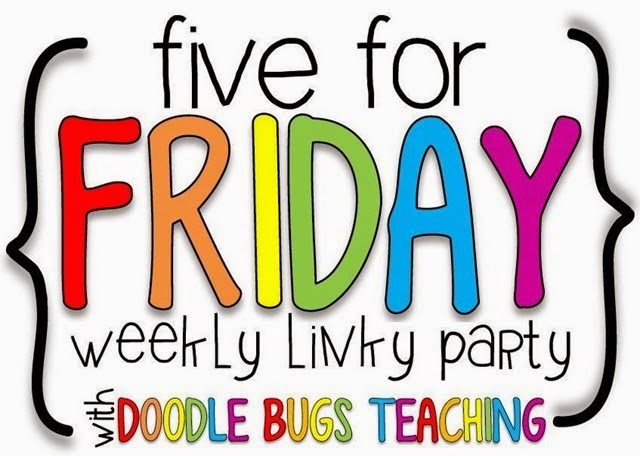 It was our first week back after Spring Break
and it was a short week for our students:
Monday – PD with classroom work time
Tuesday – Thursday – with students
Friday – all-day PD
(& my Guided Reading presentation – today!)
I'm really looking forward to this morning's K-2 PD because we're going to be hearing more about curriculum choices! Previously, we didn't have any curriculum for anything! We created our own – so many positives, but also many downfalls.
Now we are moving towards Eureka Math/Engage NY (this is our second year) and comprehension/balanced literacy (TBD). We will still keep our own teacher-created Phonics Scope and Sequence. I'm excited just to KNOW what the choices are…I need to spend some time this summer reading through all of it in order to provide the most appropriate differentiation for my friends.
This week was short, but we packed it in!
Here's this week's sensory box: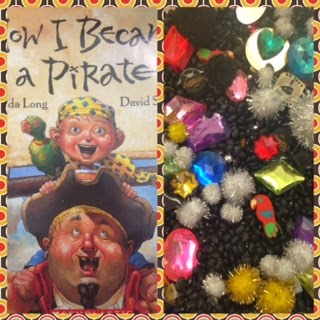 If you didn't pick up the coordinating freebies last week,
We regrouped this week for our LAST quarter of Power Hour. This gave me a few new students in both my 1st and 3rd grade intervention groups. They are TERRIFIC! Amazing what a different mix of students brings out in each other.
I have a small reveal of our new data tracking wall…
much more coming up!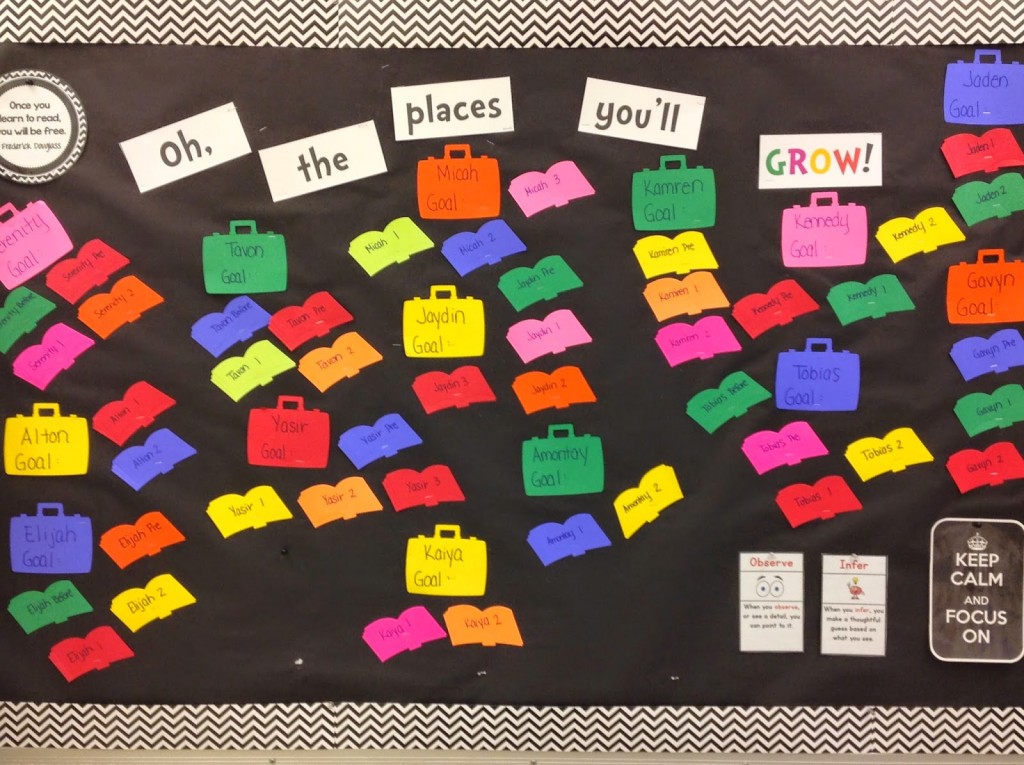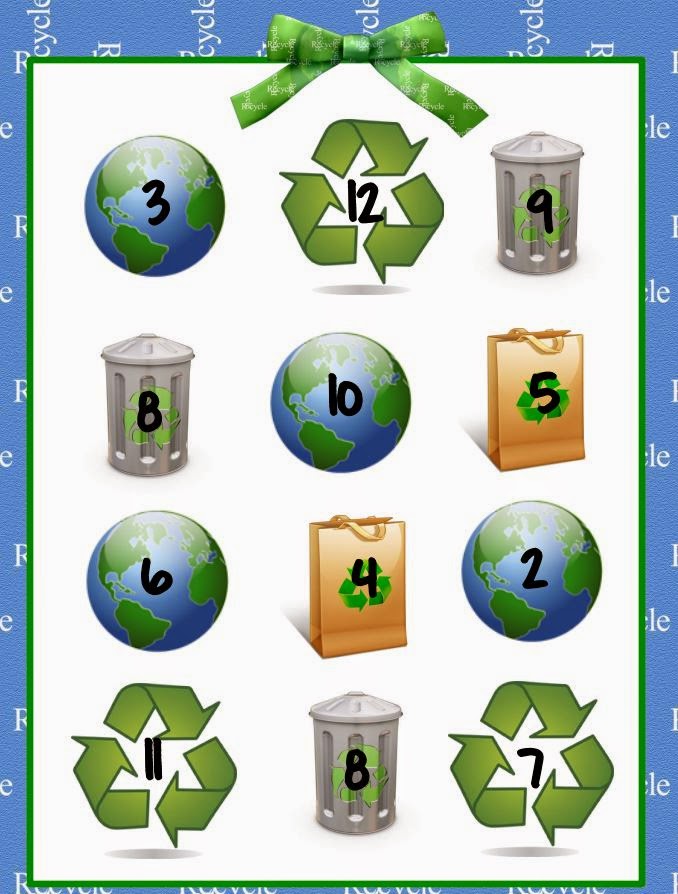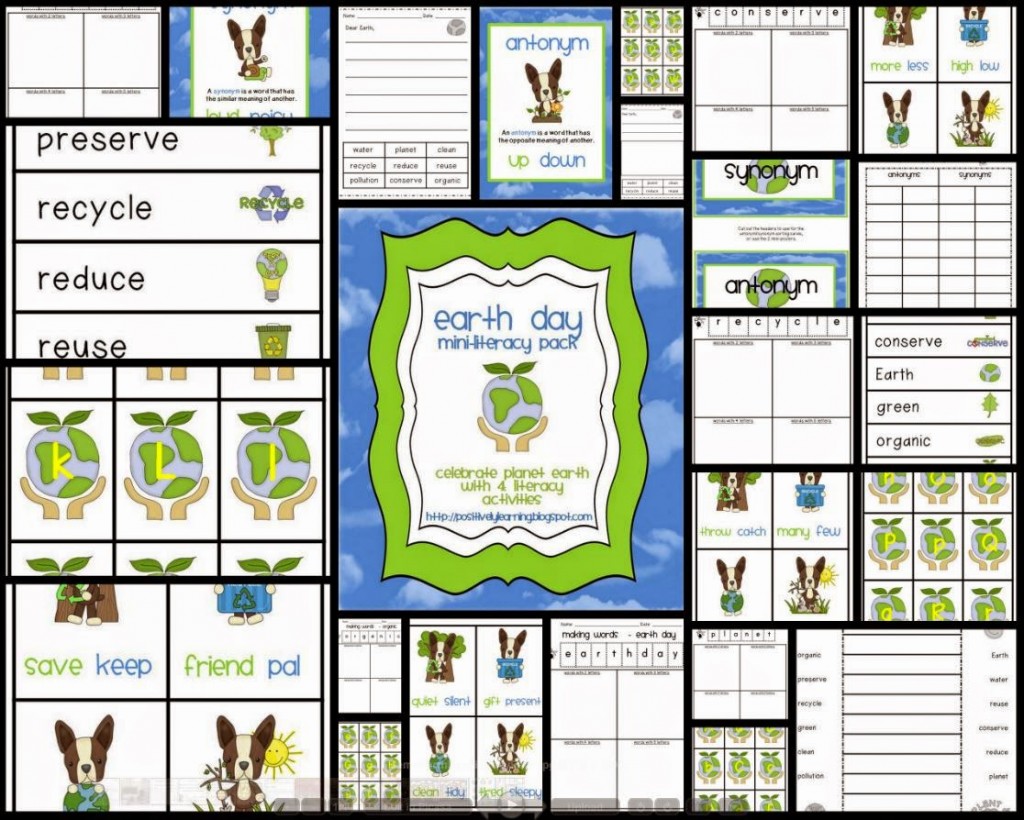 Thank you for reading!
Have a fantastic Friday! Jen
2,050 total views, 2 views today
Join the newsletter
Subscribe to get over 150 pages of sight word practice- free!
Looking for more free literacy printables? Please follow this link: http://bit.ly/2nqkxC5