How is your classroom set-up going?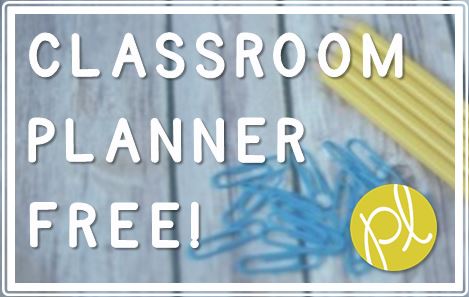 My room is DONE! Thanks to my new planning page 🙂
We did not have any extended work time blocks put into our professional development (yet!),
so I had to be both creative AND productive.
This planner is a result of my desperation determination: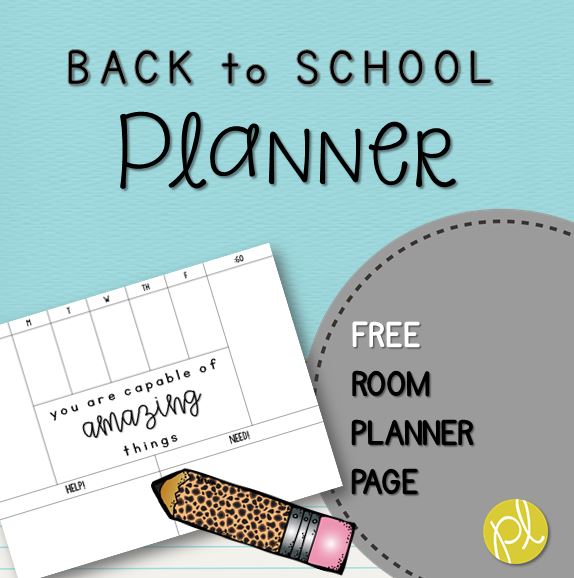 Click here to grab your FREE Back to School Room Planner!
I captured the ups and downs of my classroom set-up this week on my vlog! Next week, I'm planning a CLASSROOM TOUR!
Please be sure to hop over to my YouTube Channel bright and early every Sunday morning – I post a new vlog AND a freebie quote. This week's quote is quite possibly my FAVORITE of all time 🙂
1,001 total views, 2 views today