Do you ever wish you had more time to teach?
Are you getting tired of printing, cutting, and laminating?
If your head is nodding yes in agreement, I have found a solution!

As a special educator, there are many times I've wanted to "clone" myself!
I squeak out as much teaching time as I can…from breakfast buddies to lunch bunch…I wish I could keep the learning going all day long!
BUT, we know our students need time to practice and apply their newly learned skills. They also need time to socialize and interact with their friends.
So, where can this extra teaching time fit in?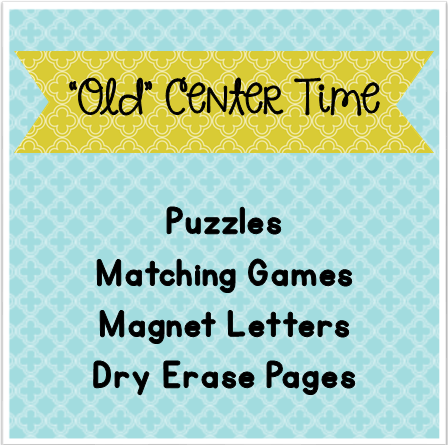 I recently turned my "old" Word Work centers into…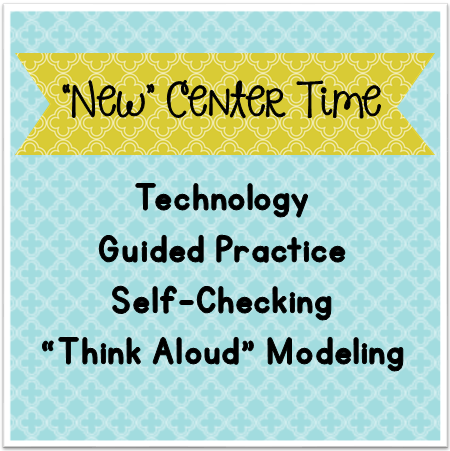 I created Guided Practice VIDEOS for my students to use during Word Work center time!
These videos lead my students through practice skills aligned with NWEA MAP Testing (RIT Bands 121-150 – perfect for independent practice).
These videos are 15-20 minutes long and can play on a laptop or any device! My students can listen to the questions while seeing the colorful visual supports. I built in "wait time" before the answer is revealed to check their thought process. I even added "think alouds" to model how to find the answer and/or a "quick strategy tip."
You can try out the Guided Practice Video in your classroom for FREE!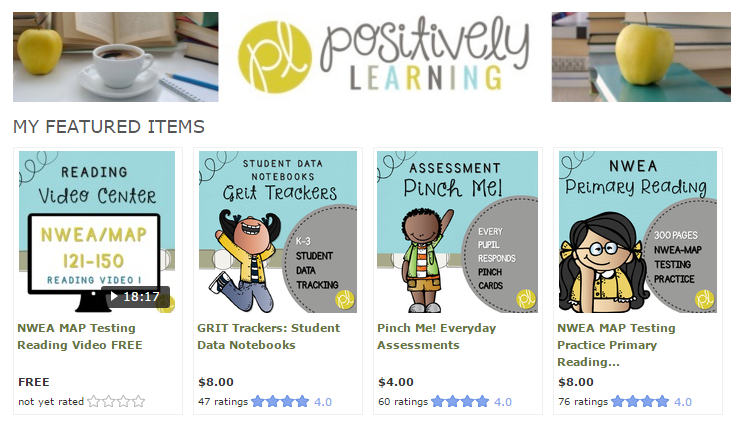 Hop on over to my store to download this Guided Practice Video!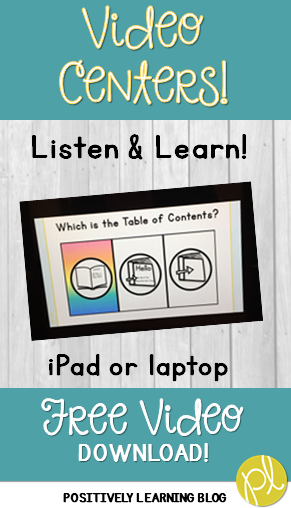 1,511 total views, 2 views today