Hi Marigold Teachers!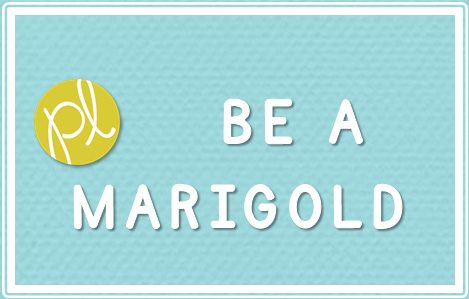 It's officially Back to School season!
Whether you've already welcomed your students or enjoying the last few days of preparations, I invite you to read this inspirational post by Jennifer Gonzales (a.k.a. Cult of Pedagogy): Find Your Marigolds.
It's become quite a viral post, especially this busy time of year. I'm quietly sharing this with teammates and still searching high and low for a tangible token for marigolds (artificial flower? seed packets?).
Until I find it, I made this image 🙂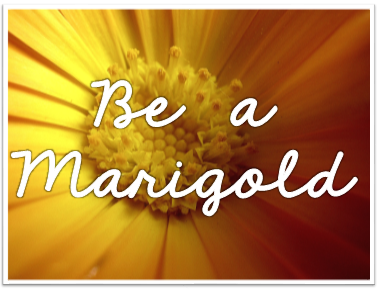 I hope you're already a fan of Jen's podcast at Cult of Pedagogy. If not, I highly recommend listening to it to help reinforce your marigold status!
(insert my geek moment from this summer!)
To help ease into the school routine, here's an exciting Back to School giveaway…hurry, it ends tonight!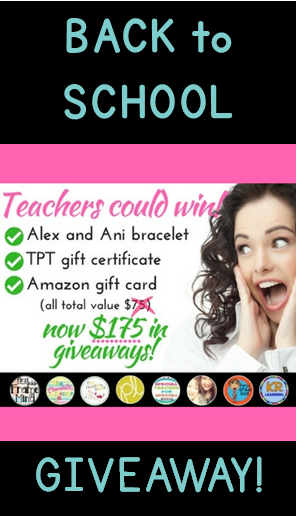 Teachers Pay Teachers is also throwing an ONE DAY "boost" sale…and my entire store will be 20% off! With TPT's generous promotion, you can find exactly what you need with up to 28% savings.
Have fun shopping and enjoy your week!
2,458 total views, 5 views today