This is definitely NOT a message promoting testing, but…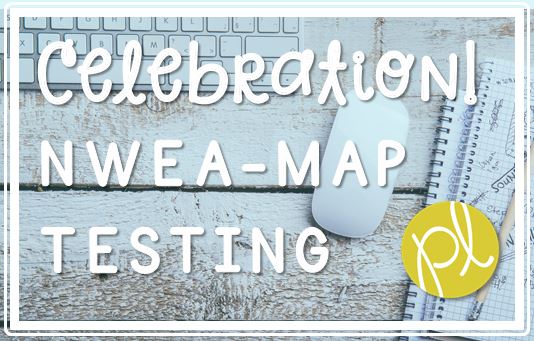 I want to share something I've had success with!
This is a free NWEA MAP Prep Free Growth Celebration Tracker designed to help students track GROWTH (versus mastery) using data from the NWEA MAP Primary tests.
I try to take a holistic approach to mandatory test-taking because there all some aspects (if you search for them, haha) that may make a positive impact on our scholar's future.
Factors such as doing our best by listening to questions as many times as necessary to make sure we are understanding what is being asked to getting enough rest and eating a healthy breakfast. These actions are in our control and contribute to putting our best foot forward.
Because like it or not, many of us (students AND teachers) are measured by these types of tests and will continue to be in the foreseeable future.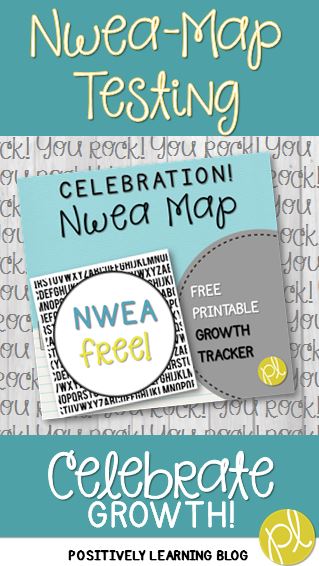 Looking for more resources? I offer my NWEA MAP best-sellers bundled up for extra practice using similar language as the test – this has been a key to my students' really showing what they know!
239 total views, 0 views today