I'm still here 🙂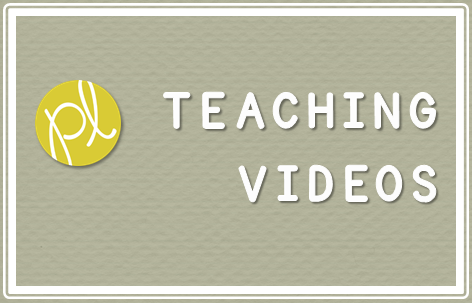 It's been two long weeks since I've blogged, but I have the perfect "excuse" that's been keeping me busy during the early morning hours (my favorite blogging time):

Teachers Pay Teachers has released teaching videos!!!
This is like having high quality professional development in the comfort of your home – self-selected by your interest and level of knowledge.
I'm working my way through every video, lol, and they seem to keep adding more daily!
I promise to get back to the business of blogging after I've been professionally developed!
Please click here to check them out!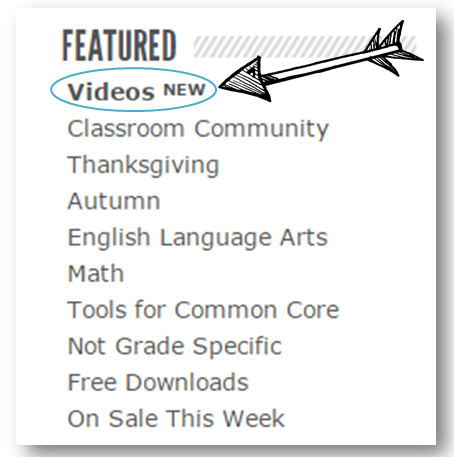 Enjoy and have a terrific week!
438 total views, 1 views today